First developed in the 1980s by a psychologist and professor at the University of Nevada, Steven C. Hayes, acceptance and commitment therapy is an approach to counseling that encourages individuals to stop running from their emotions. Instead, acceptance and commitment therapy helps individuals embrace and fully experience emotions that arise in order to understand why these emotions developed. Our emotions are signals. They are meant to tell us something about what we want or need to be our most fulfilled and authentic selves. In acceptance and commitment therapy, the participant accepts emotions and commits to change. In this blog, we'll talk more about the basics of acceptance and commitment therapy, who could benefit from this counseling approach, and what to expect from acceptance and commitment therapy sessions.
What Is Acceptance & Commitment Therapy?
Also known as ACT, acceptance and commitment therapy is an action-oriented form of therapy. The name reflects what this type of counseling seeks to help the client achieve. During ACT sessions, the therapist guides the individual to accept their emotional responses and commit to act in specific ways to move toward positive change.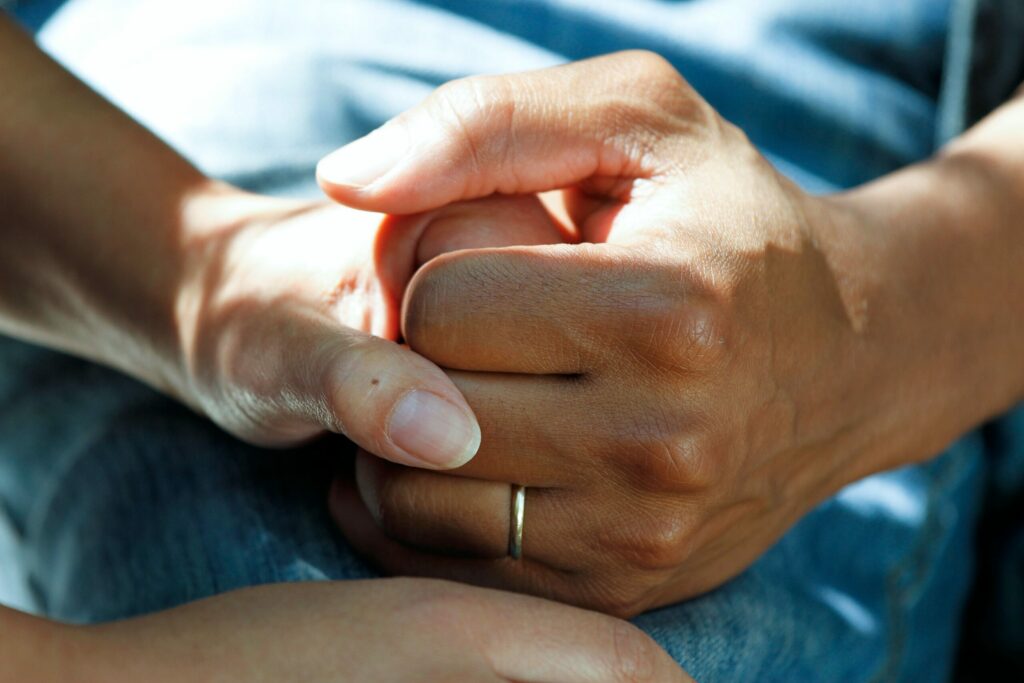 Who Should Consider ACT?
Counseling sessions that utilize ACT can be beneficial for individuals in a variety of situations, including those with:
Mood disorders like anxiety and depression
Disordered eating
Substance use disorders and other addictions
Chronic pain or upsetting medical diagnoses
Obsessive-compulsive disorder (OCD)
Panic attacks
Psychosis
What Happens During ACT Sessions?
The theory that underlies ACT is simple. Suppressing or avoiding emotions has a negative effect, so it's beneficial to accept emotions as they arise. During counseling sessions that utilize ACT, the therapist will seek to guide the client through emotional responses with the goal of learning to embrace emotions to increase psychological flexibility and resilience. By opening to what the emotions tell them, clients can develop the ability to recognize these feelings and change the way they think about and react to their emotions. Developing the following six core processes is fundamental to ACT sessions: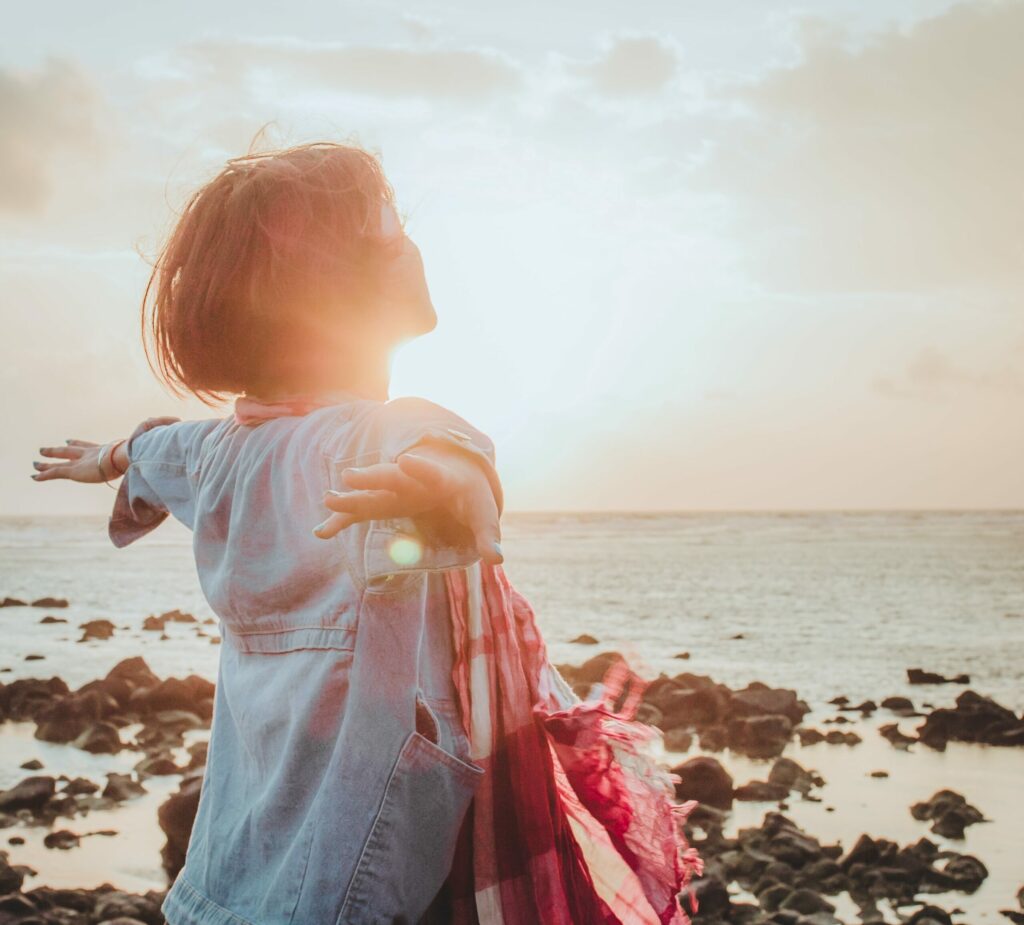 Acceptance – embracing rather than denying emotions
Mindfulness – choosing to remain in the present moment
Cognitive Defusion – changing reactions to certain emotions and thoughts
Commitment – setting goals and taking specific steps toward change
Developing values – this is a set of values the person wants to live by that are unique to the individual and not based on the expectations of others or instinct to avoid distress
Self-actualization – coming to the belief that individuals are more than any one emotion, thought, or action or their emotions, thoughts, and actions in general
Schedule a Session at LMV Counseling
If you're interested in scheduling counseling sessions that utilize ACT, call the LMV Counseling team at (910) 210-6160, email info@wilmington-counseling.com, or take a few moments to complete our online scheduling request form. Let us know that you would like to learn more about and explore the benefits of ACT.