We are all creatures of habit.
It's easy to think that living with your anxiety and depression is just the way it is. You got stuck. You feel lost and can't find your way and your place in the world.
Depression has been a way of life for you. You've felt pretty hopeless about your own future prospects, your bad luck, and pretty negative about the world in general.
Someone probably told you along the way that you needed to talk to someone. Maybe you know you've needed some therapy. You've been skeptical in the past, but you're ready for a change now. You'd figured, "hey what have I got to lose?"
A Sherpa is a commonly used term for a guide or climbing supporter hired to hike the Himalayas, including Mt. Everest. They guide you through the tough climbs and provide expertise in the lay of the land. I'm your mental health Sherpa.
You can take the short way up. You'll fall a couple times and it might hurt. Or you can take the long way up with me. It's your choice and I won't tell you which one to do. I'll be there to support you the whole way. I walk with you by hearing you and helping you realize your dreams. You'll make mistakes and that's ok. I will gently guide you by asking the questions like: How can you approach that differently? What are ways we can think about this differently?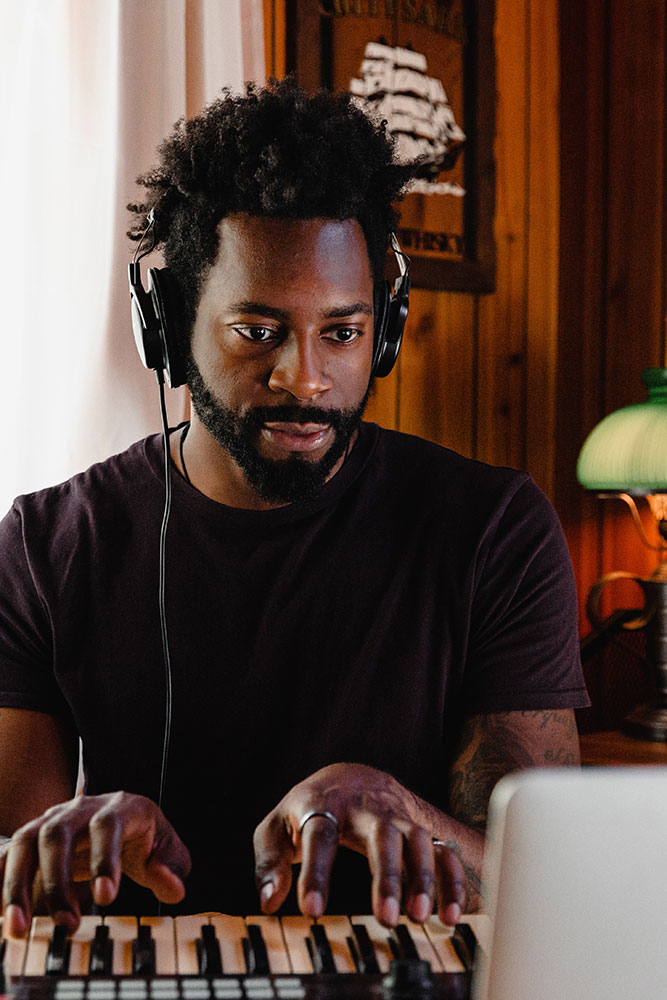 I am an action-oriented therapist.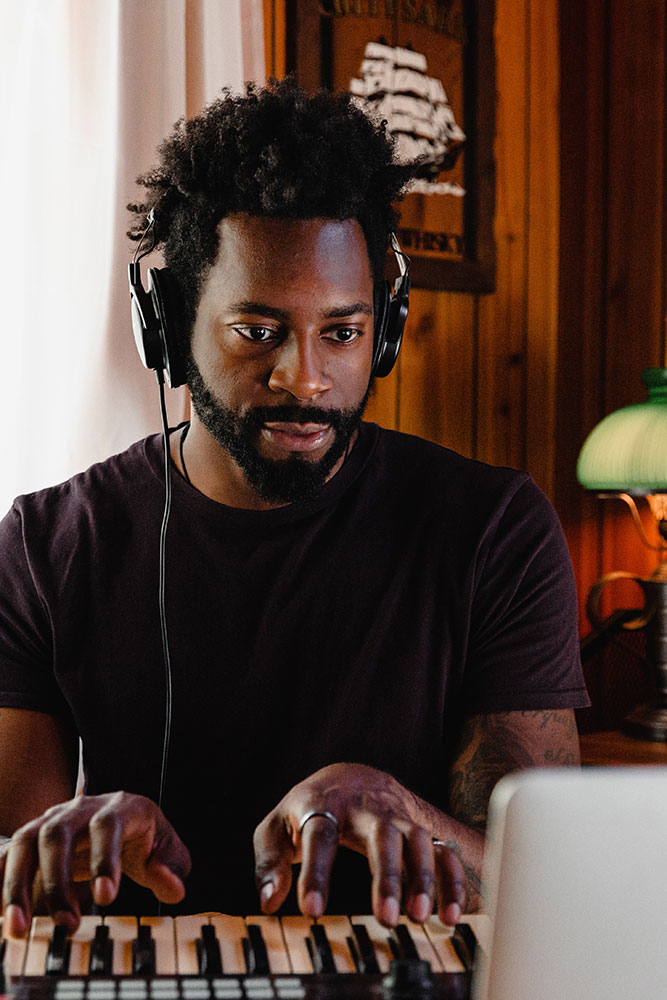 Everything I would teach you I've done it myself. I don't just open a book and get an idea- I actually practice in real life myself. I've done so many things in my life. I've been all over the flippin' world. This experience and my life story has allowed me to partner with people and create real changes in their life.
My career includes extensive work with the military and their families in family therapy. I have worked in management with an interdisciplinary teams in training and development of several programs. I've created virtual mental health programming and supervised other mental health clinicians.
I specialize in the treatment of anxiety and depression. I primarily approach therapy from a Rational Emotive Therapy framework, which is a form of CBT. I want to reframe the way you think about stuff. We want to decrease reacting and increase your ability to respond.
Therapy With Me Looks Like:
They call me Metaphor Man- I use metaphors and quotes. I like inspiring quotes. I will actually think about who's coming in that day and find a quote that fits that person and their situation.
I like to write on the white board. It's helpful to have a visual.
I've been told I'm easy to talk to and non-threatening.
I'm a musician and I know music is one of the best tools to put in your toolbox.
I ask for a 5 session commitment. If you don't return after the 5 sessions, that's ok. But let's give it a shot together.
"If you learn to use it right, the adversity, it will buy you a ticket to a place you couldn't have gone any other way." -Tony Bennett, UVA head men's basketball coach & former NBA player