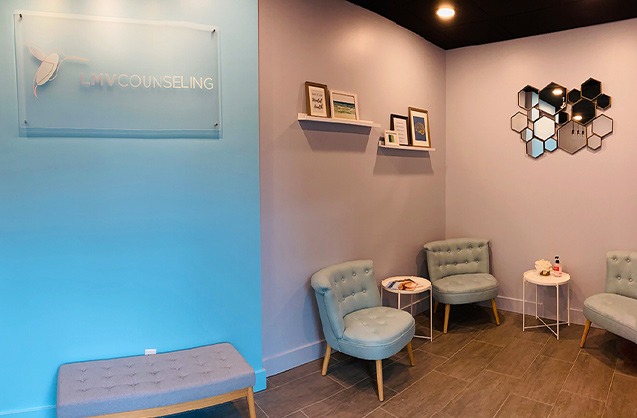 Welcome to LMV Counseling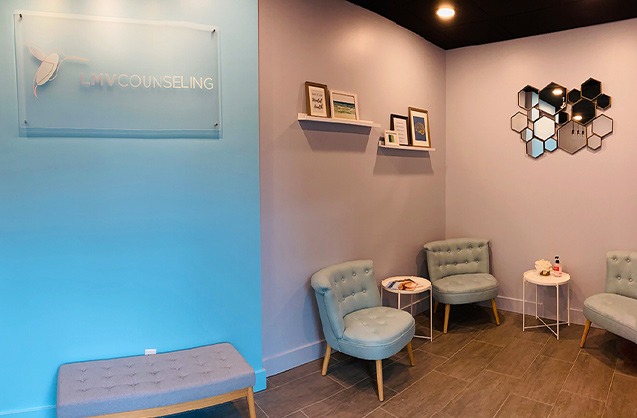 We provide therapy and counseling services to those local to Wilmington, NC and provide telehealth for people throughout North Carolina. It is our commitment to help you find lasting solutions with the assistance of our trusted therapists.
Therapy is available online and in person. We also accommodate busy schedules! We have appointments available for counseling Monday-Saturday and have daytime and evening appointments available.
Elise Lynn
Client Care Coordinator
Elise is LMV Counseling's client care coordinator and is the person you'll likely interact with first. She will listen to your needs and pair you with the best therapist. Elise also takes care of our medical billing. Elise its positive, empathetic, and understanding. She is an asset to our team.
We want to make this as easy as possible.
LMV Counseling
5919 Oleander Dr. Ste 121 Wilmington, NC 28403
910-210- 6160
Fax 910-210-2033
info@wilmington-counseling.com
To schedule a counseling appointment:
Complete our appointment request form.
Need to make a referral?
Make a referral with specific information about your client or follow up on an existing client through our secure appointment request form or fax 910-210-2033.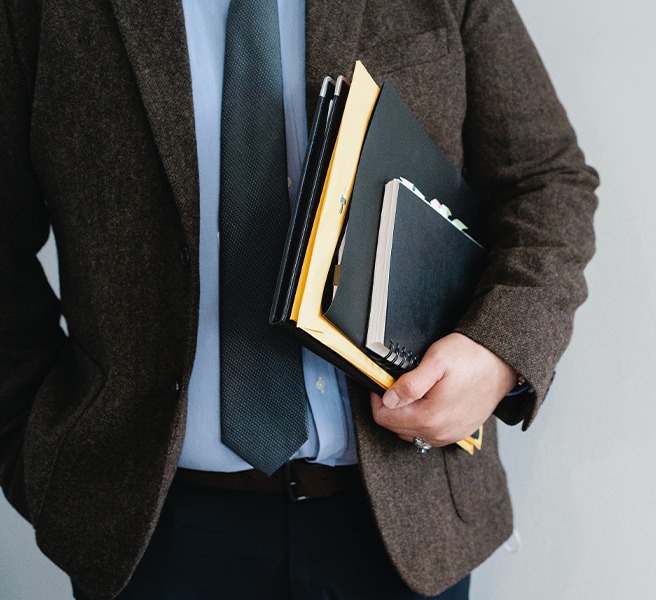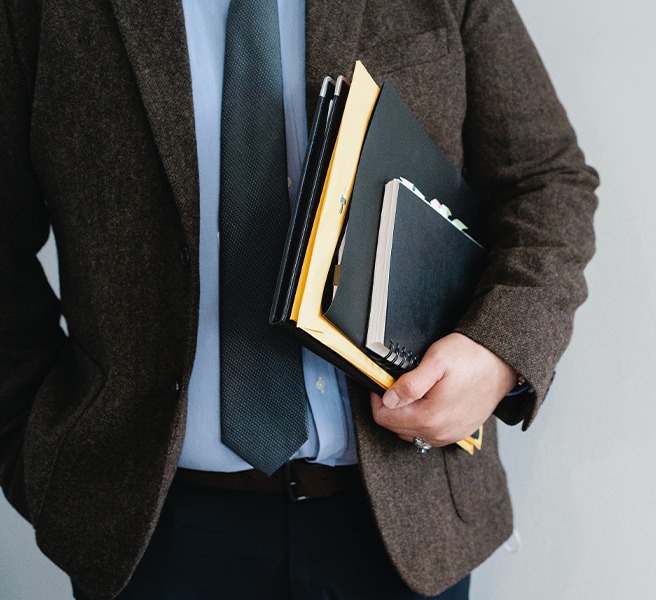 Our mission at LMV Counseling is to change lives by partnering in the powerful process of developing and cultivating the belief that each individual is a deserving and worthy human being.
Three components are necessary to the fulfillment of this mission: love, mindfulness, and vulnerability. We extend love to all and carry that love until our clients can see it for themselves. We value mindful living and aim to develop a gentle, kind, and creative awareness of the present moment. We invite our clients to be vulnerable and courageous to incite change in their life. Our clinicians are genuine, balanced, and professional. LMV Counseling aims to provide a counseling experience that is prompt, kind, and provides great value for the clients. We aim to be our community's choice when they think about a genuine, reliable, and informative counseling center.
Why the hummingbird?
The hummingbird symbolizes great courage, determination, flexibility, adaptability, and the enjoyment of life. The hummingbird reminds us to remain present, optimistic, and playful. Hummingbird spiritual meaning: They are messengers of love and playfulness. It tells you to love the moments of life, to celebrate it with joy and jubilation. To slow down and enjoy life, eliminate negative thoughts, adaptation, and positive outlook, live in the moments, & to develop courage and endurance. When it visits you in dreams? Let go of past emotional pains, focus on intentions and create new ideas.