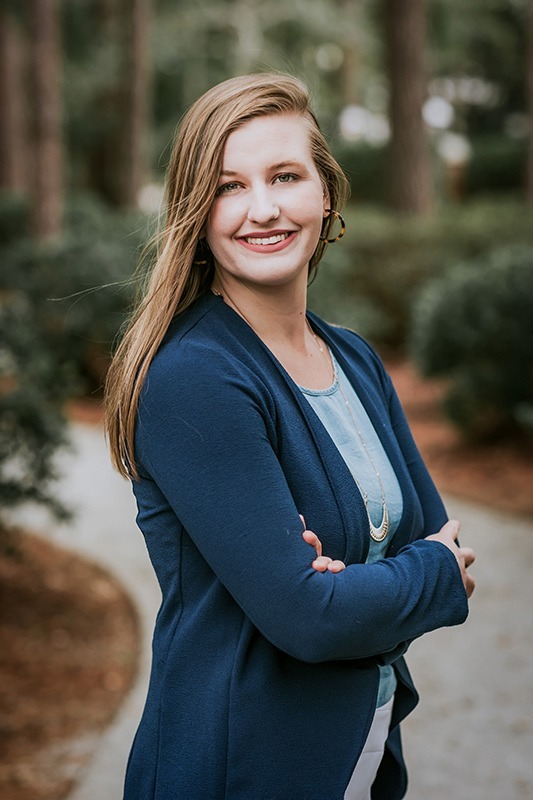 You are too young to deal with all this pain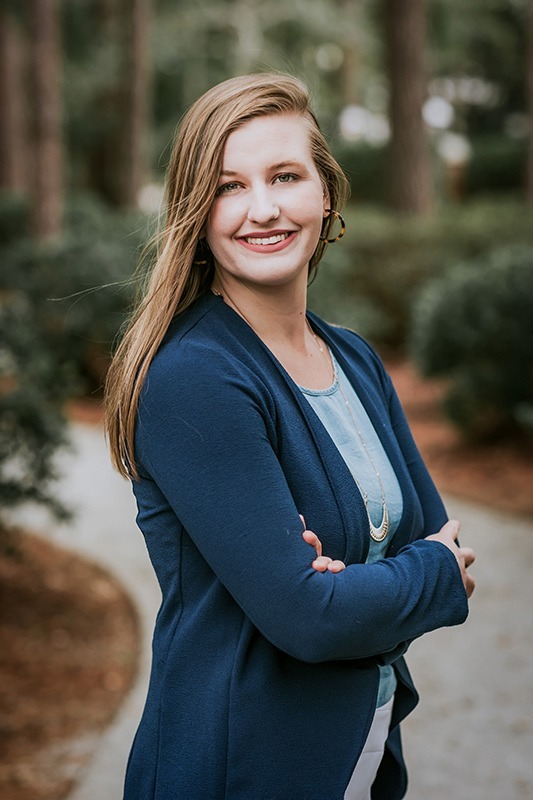 This was supposed to be the best time of your life. You feel like you can't talk to your friends. You don't want to talk to your family because they wouldn't get it. It's too heavy and you don't want to bring them down. You feel like there is an elephant sitting on your chest. You have no idea what direction your life is going in. It's complicated.
It's hard enough transitioning into adulthood. This change has made it even more difficult. Maybe you've found marijuana is the only thing that quiets your mind. Perhaps you've noticed that you are battling to have a healthy relationship with food and your self-image. You keep trying to gain traction, but don't seem to be getting the results that you desire. Maybe you're going out to distract yourself from the pain. But no matter how many drinks, lines, or hits you take, the pain is still there.
Healing happens through connection
I love being in the dark corners of life with my clients. I find meaning and purpose in shining the light on those dark corners. I have a personal connection to this field. I've always seen the stigma toward mental health and substance use. I've never understood that. I see people human to human. To me, it's about stripping away the labels and working together to help you feel relief. The greatest compliment I've received from a past client was, "This connection that we made and work that we did will stick with me for life."
My experience in the field has been in several different environments including medication-assisted treatment, community work, and outpatient therapy. I specialize and am trained in EMDR, an intervention for trauma recovery. I also specialize in treating eating disorders with CBT-Enhanced.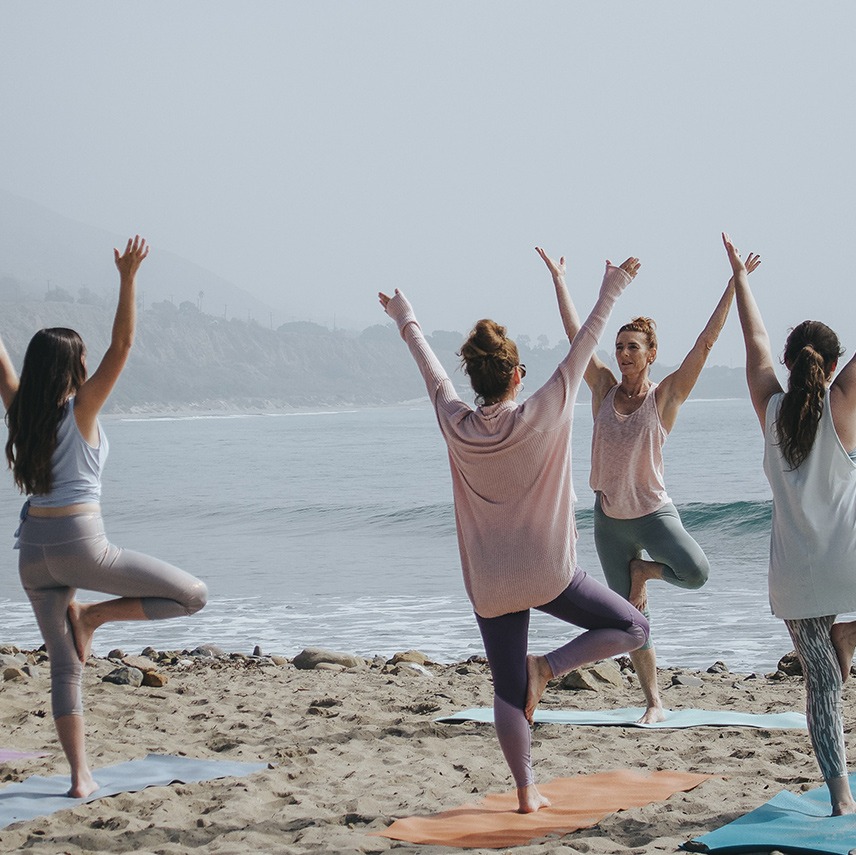 Therapy first, meds second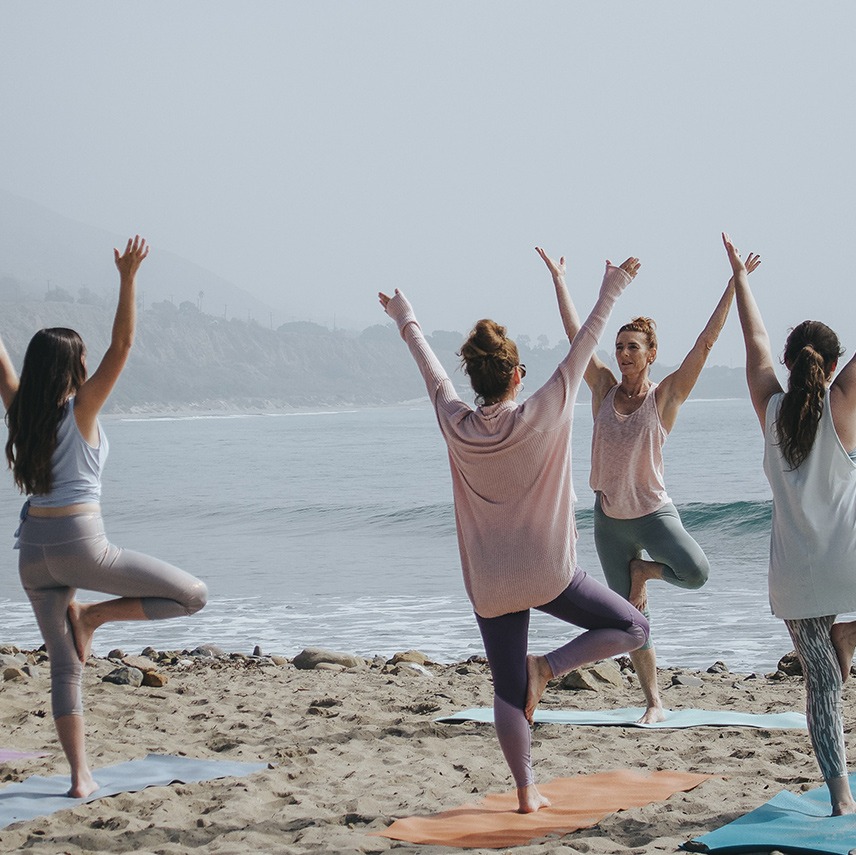 My style of therapy is holistic. I'm about trying therapy and other natural ways to experience relief prior to psychiatric medication. Psychiatric medication can be helpful and does have its place. However, my clients know that there is no magic pill. They want to make longstanding change and know that therapy will help them change their perspective. They know that implementing the skills they've learned in therapy into their daily life is essential to behavior change.
I incorporate mindful movement and experiential activities
I'm open to creative ways to heal
I welcome the difficult topics. I can handle it.
I help you change your perspective to experience some relief.
I help instill hope
There is a possibility to feel better and we do have control. Life is all about perception. Terrible things happen but we can change that perception to be more hopeful. We're going to change the glasses you're wearing to see life in a different way. When you can change that perception, you can cope and grow in different ways.