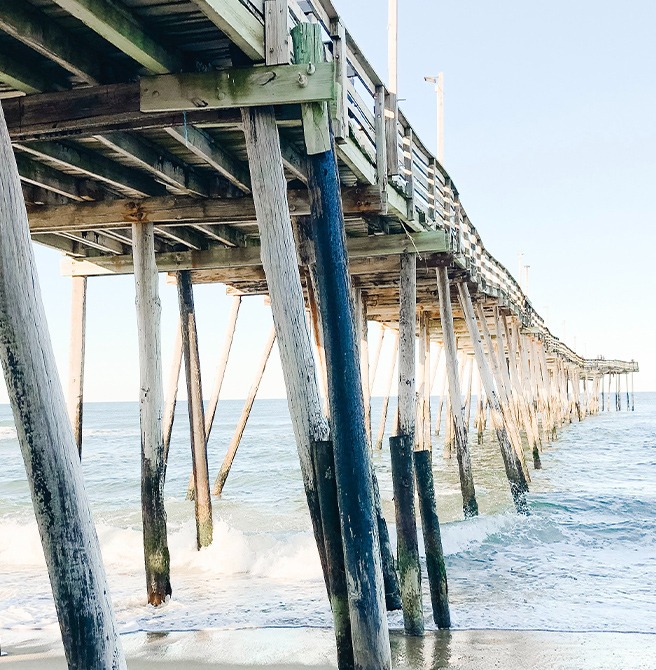 You don't have to cope with persistent depression on your own.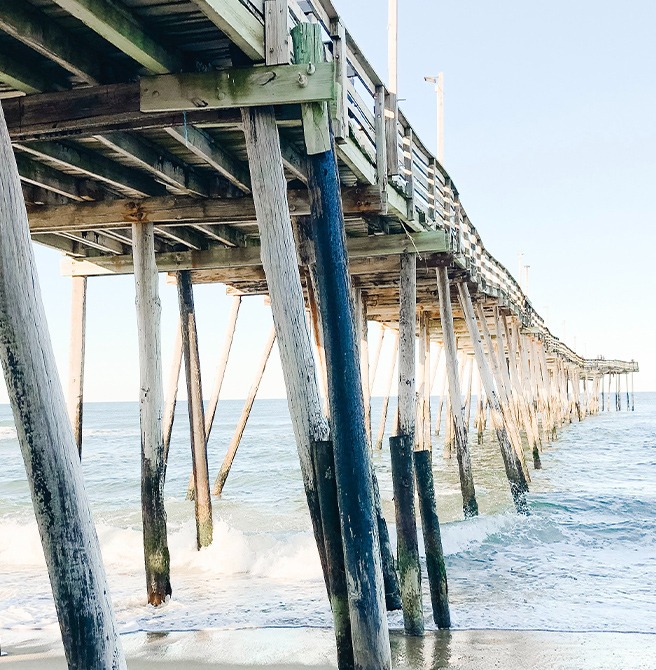 Everyone experiences sadness at times.
But feeling unhappy, hopeless, or emotionally empty most days can wear you down.
You may struggle to find the energy to do what you need each day or feel emotionally or physically drained. Then you end up feeling even more behind and don't know how you'll catch up.
You may cry more frequently or feel bursts of anger without understanding why. You may feel like you can't find joy or enjoyment in anything anymore.
You may have trouble concentrating or staying focused. You may notice negative or self-blaming thoughts that leave you feeling less confident in yourself.
You want to feel better, but nothing you do helps you shake your sadness.
You may be tired of feeling exhausted and overwhelmed by feelings of sadness and depression. But you haven't found a way to "push through," so you feel like yourself again.
You may even have tried to numb your pain with alcohol, food, or substances, but any effect was only temporary—and may have left you feeling worse.
Additionally, your ongoing depression may be causing problems with your relationships, work or school responsibilities, and causing you to feel more isolated and alone.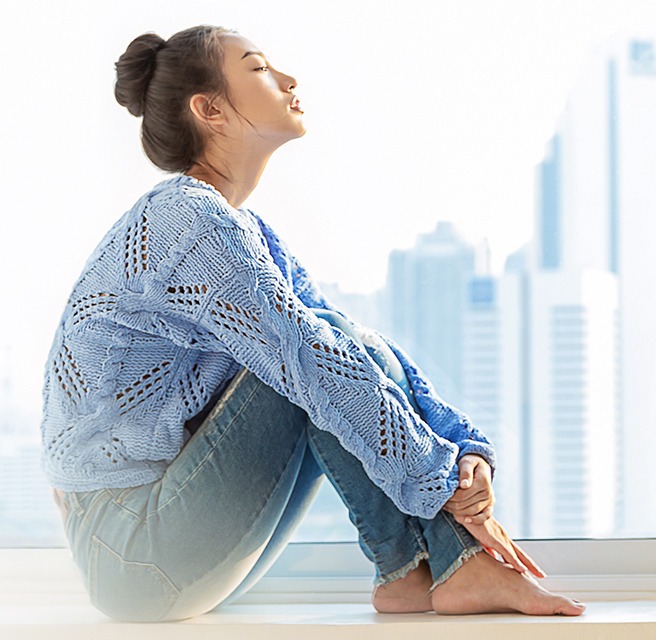 You can move beyond feelings of depression and reconnect with yourself, your life, and your relationships with depression therapy.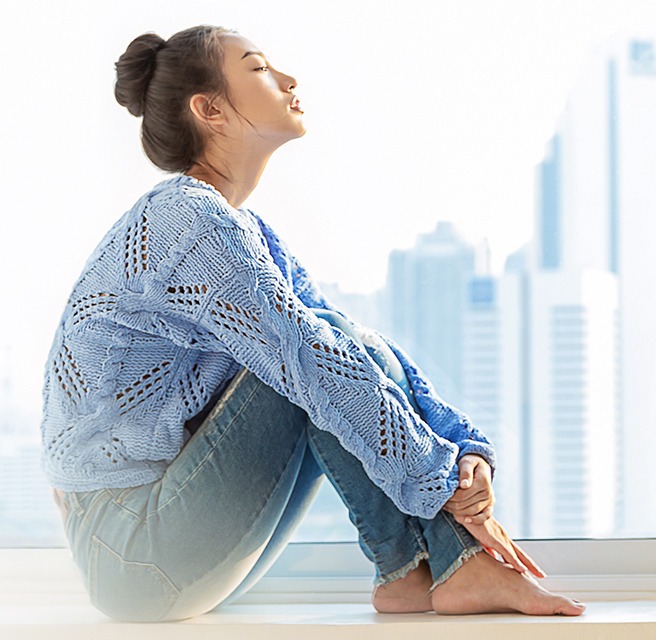 We understand that seeking help for depression can feel hard. You have no energy and may feel like nothing will work.
But our licensed counselors will meet you where you are and rekindle feelings of hope, so you can start overcoming your depression and feel more present in your life.
Additionally, our counselors create a safe, supportive, and judgment-free space, so you can talk freely about your experiences, emotions, thoughts, and behaviors. We work collaboratively with you so you feel heard and understood.
Evidence-based depression therapy that's tailored to your unique needs.
Our counselors work with you to identify what's contributing to your depression, your specific symptoms, and your therapy goals. You'll receive a plan that is personalized to your unique needs and situation.
Additionally, our licensed counselors incorporate various evidence-based therapy approaches like cognitive behavioral therapy (CBT) to help you learn skills to effectively manage symptoms and get to the source of the problem.
During depression counseling, you will:
Identify what's contributing to your feeling of sadness and depression
Explore past events, harmful relationships, or patterns of behavior that contribute to your depression
Learn skills and strategies to help you manage and work through your symptoms
Challenge unhelpful thought patterns contributing to your depression
Learn communication and coping skills that you can use throughout your life
Gain insights to help you increase your self-confidence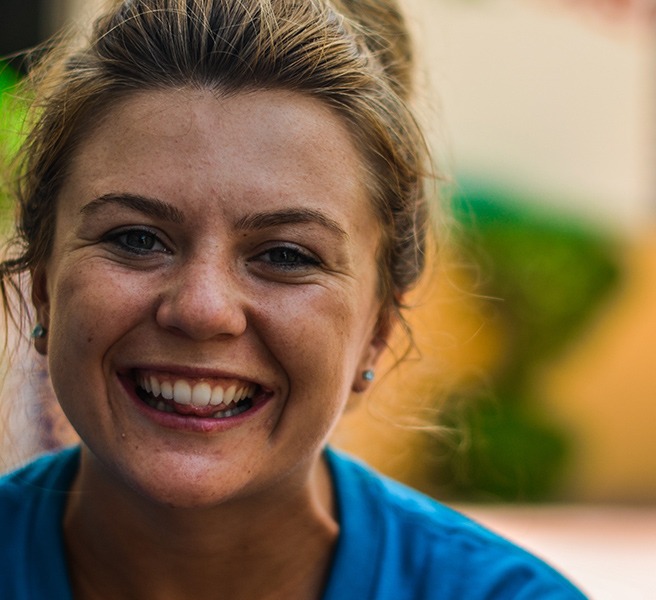 Our measurement-based approach keeps your depression therapy on track, so you get lasting results.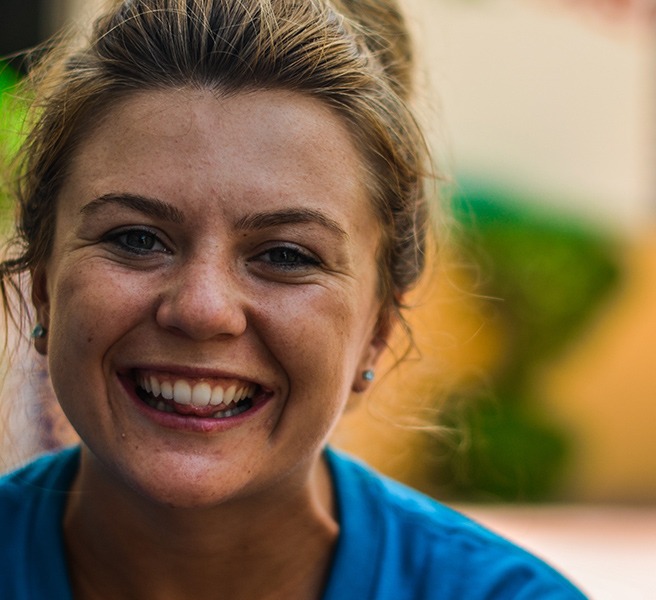 Overcoming depression can take time.
To ensure you get the most out of therapy, we incorporate a measurement-based approach that monitors your symptoms, treatment,
and progress.
You'll gain real-time insights and can monitor symptoms and progress by completing questionnaires and assessments.
Additionally, you and your counselor can use this information to help tailor your treatment, so you make progress on your therapy goals.
You can move beyond sadness and enjoy your life with depression counseling in Wilmington, NC.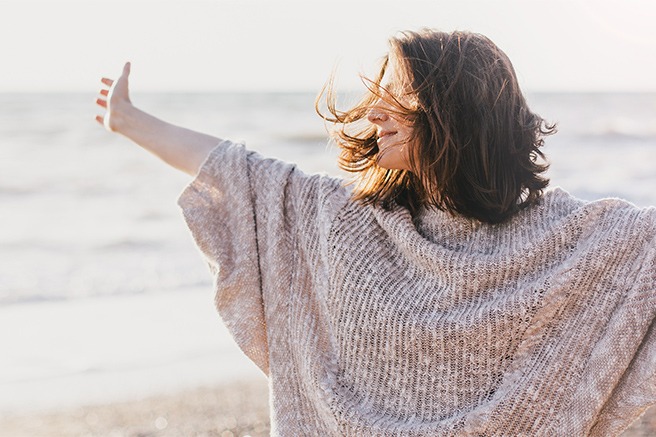 Our licensed counselors will help you work through and manage your depression, so you can create the life and relationships you want.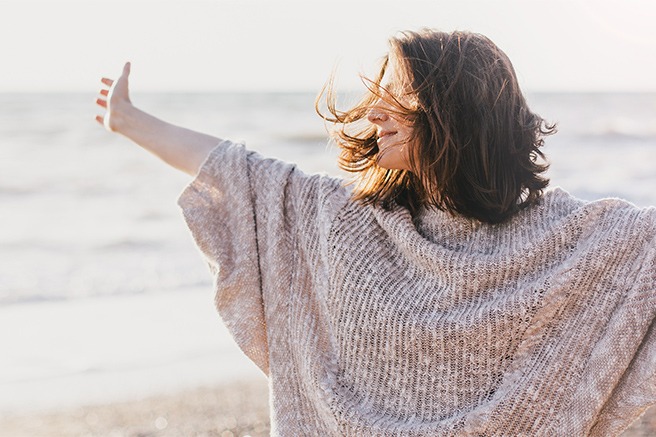 From the LMV Counseling Blog
Learn more about depression and how to manage it.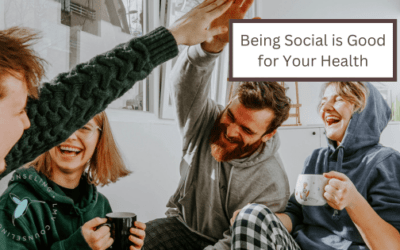 The newly released report from the surgeon general cites loneliness as the new epidemic. Did you...
read more