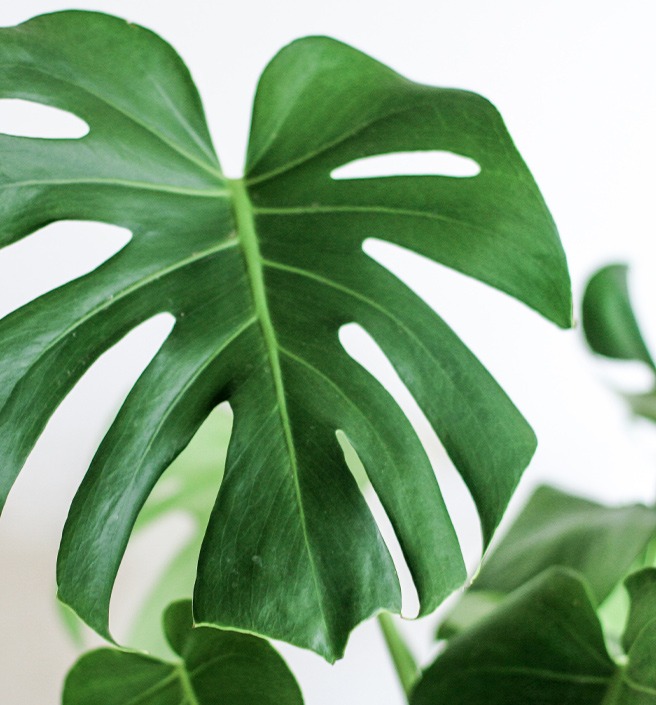 As a woman, you often juggle multiple different roles and expectations.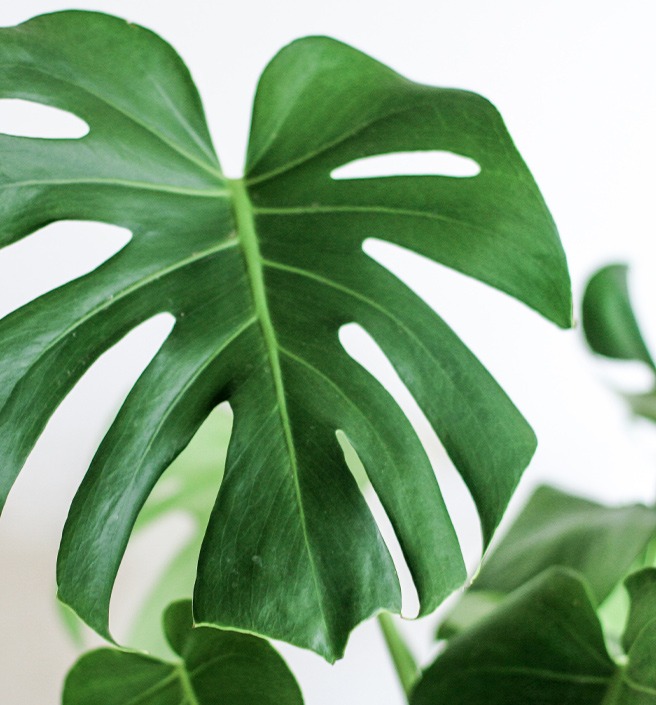 Women face many unique challenges in today's world.
You may be required to balance multiple demanding roles, like being the primary parent, caregiver to older generations, and maintaining employment. Others turn to you for support and help and expect you to stay strong.
Additionally, you may have to deal with conflicting societal or cultural expectations, including unrealistic body and self-image expectations, sexism, or stereotyping.
You may face questions or challenges around pregnancy, postpartum, or infertility.
Managing these multiple roles, responsibilities, and expectations can leave you feeling drained and isolated.
But, women's issues therapy can help you explore gender- specific issues in a safe, supportive environment.
Women's issues counseling can help with a variety of situations and gender-specific problems, such as:
Finding a work-life balance that fits your needs
Developing skills and strategies to more effectively communicate and set boundaries as a woman
Learning self-care strategies that help improve your mental and physical health and fit your everyday life
Managing expectations of yourself and those placed on you by others and society
Pregnancy and postpartum concerns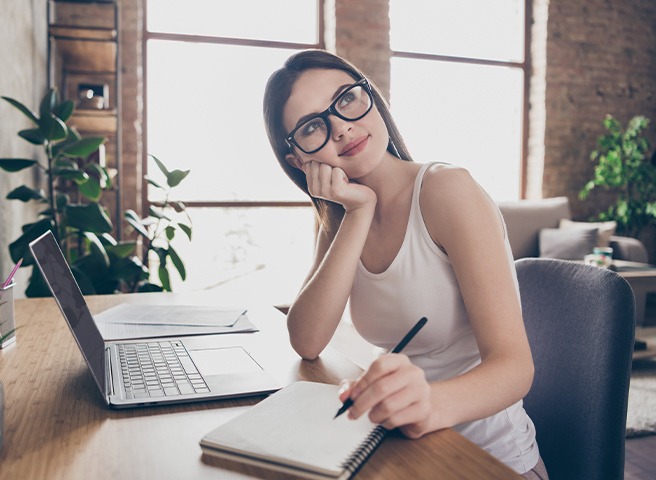 Our women's issue counseling is tailored to meet your unique needs.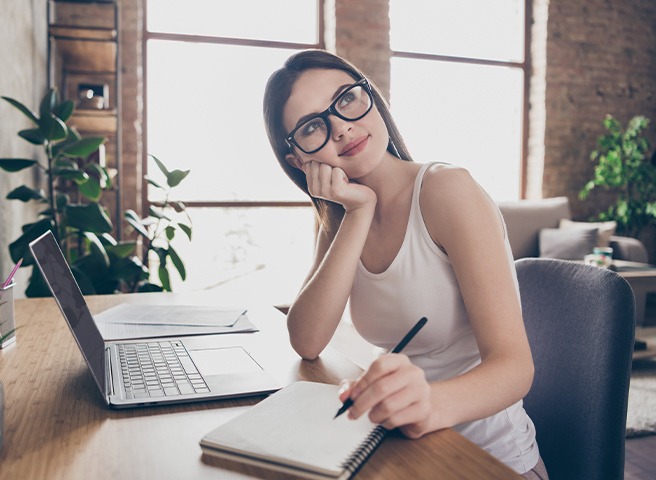 Our licensed counselors create a safe, judgment-free space, so you can freely share your thoughts, feelings, concerns, and situation.
We understand the importance of listening and considering your whole person, including past experiences, societal influences, expectations from family, friends, and coworkers, your culture, and religion.
Our counselors work with you so feel heard, understood, and can identify your specific therapy goals and get the support and guidance you need.
Our therapy for women's issues specializes in individual therapy for:
Relationship Issues
Women often face unique relationship challenges and issues.
For instance, you may feel pressured by society or family to be in a romantic relationship. Or you may feel obligated to be the person who compromises or gives way to the other person's needs, whether it's in a romantic or family relationship.
You may struggle with setting boundaries or communicating your needs due to gender-specific expectations and roles.
Additionally, you may want to explore thoughts, feelings, and situations related to:
Feeling confident in a relationship
Issues with dating
Identifying patterns and behaviors that may interfere with creating the connections you desire
Divorce
Separation
Domestic violence
Our individual therapy for relationship issues helps you explore your current and past relationships, so you can start building more meaningful and fulfilling connections.
Our licensed therapists incorporate evidence-based therapy approaches, such as dialectical behavior therapy (DBT) and mindfulness-based cognitive behavioral therapy (CBT), so you gain the skills and tools you need.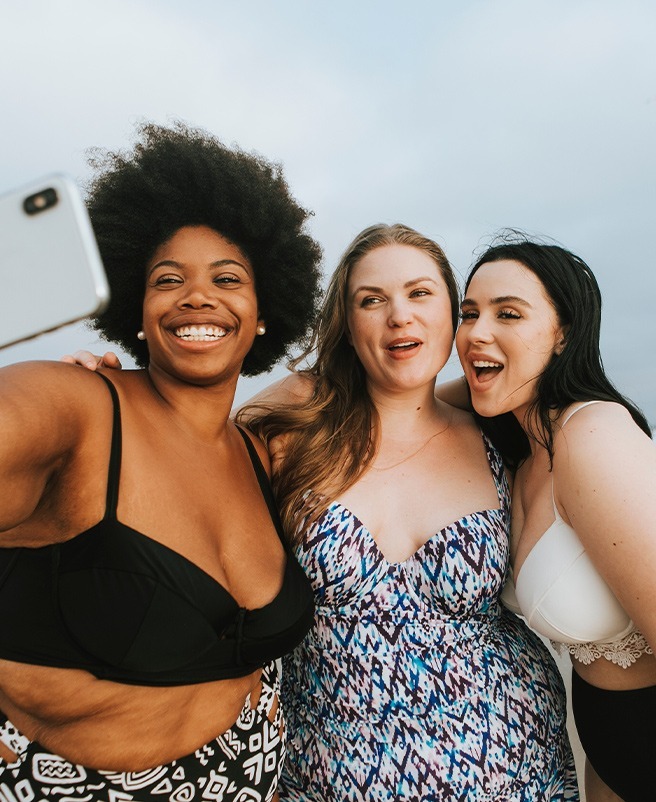 Body Image and Self-Worth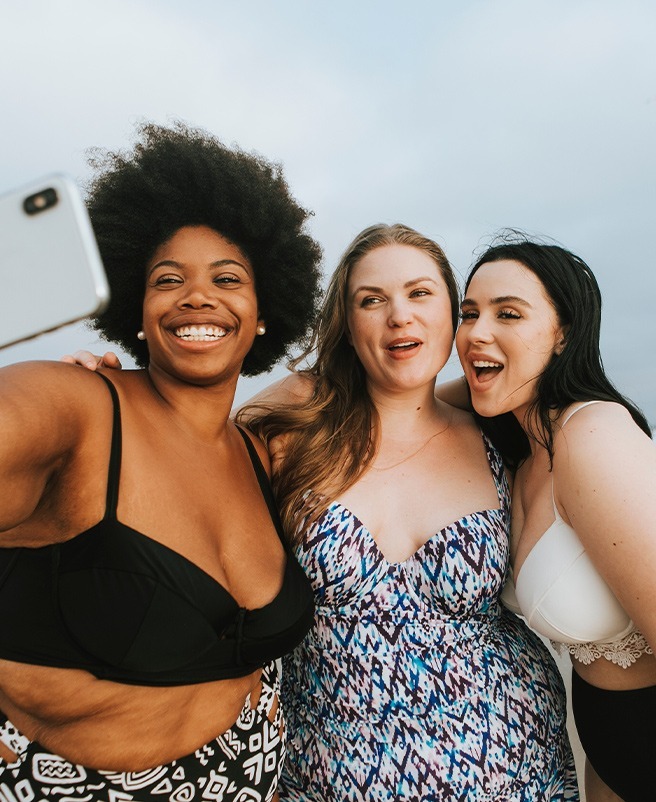 Society, media, and even family and friends can place high expectations on how they feel women should look.
These unrealistic expectations can make you:
Feel self-conscious about your appearance or inadequate
Feel uneasy about your body or certain features
Question yourself and your self-worth, leading to insecurities and low self-esteem
Our individual therapy for body image and self-worth provides a safe, judgment-free space for you to discuss your thoughts and feelings about your body and yourself.
Our licensed counselors work with you to help identify what's contributing to your beliefs and feelings. We also use evidence-based therapy approaches like enhanced cognitive behavioral therapy (CBT-E) to help you gently work through your concerns and develop skills to help you feel confident in yourself and your body.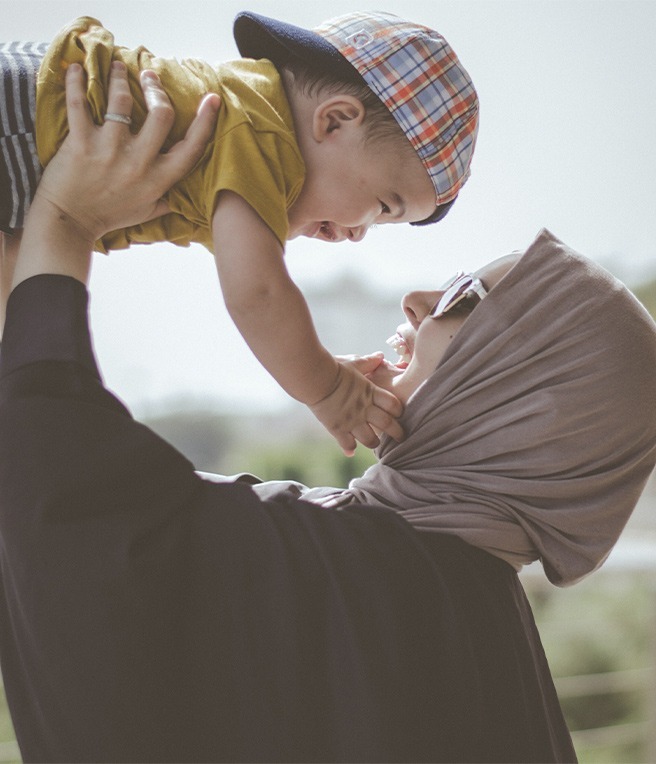 Pregnancy and postpartum can be a time of joy, but it can also result in a range of emotions and concerns.
For instance, some women may:
Develop feelings of depression, stress, or anxiety that don't go away
Experience an unexpected life change, such as a loss or relationship issues
Develop health conditions that impact their thoughts, feelings, or activities
Have a pre-existing mental health condition
Our individual therapy for pregnancy and postpartum issues provides a safe, judgment-free space for you to discuss your thoughts and feelings.
Our licensed counselors work with you to help explore your emotions, concerns, and situation. We also use evidence-based therapy approaches like cognitive behavioral therapy (CBT) to help you work through your concerns, manage your feelings, and develop skills so you can enjoy your pregnancy and time with your baby.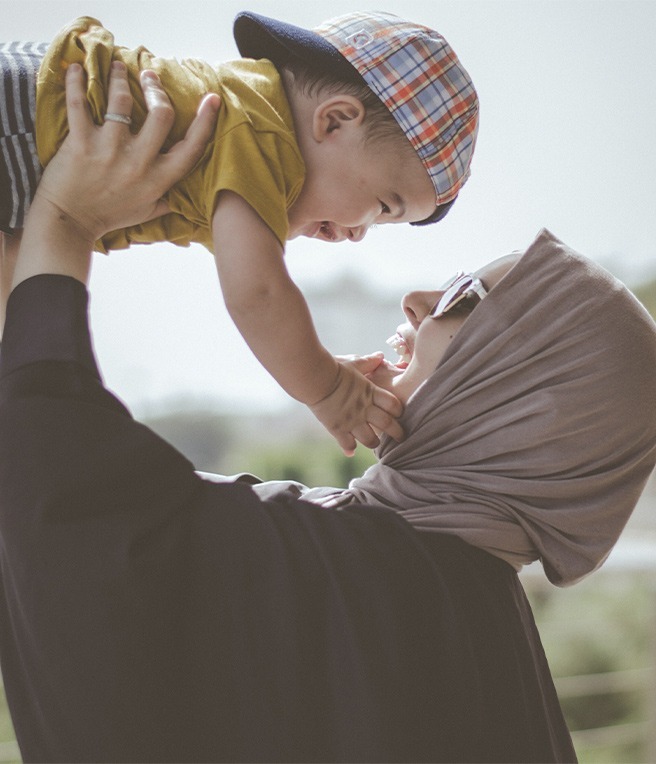 From the LMV Counseling Blog
Learn more about depression and how to manage it.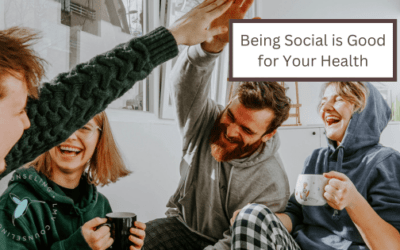 The newly released report from the surgeon general cites loneliness as the new epidemic. Did you...
read more