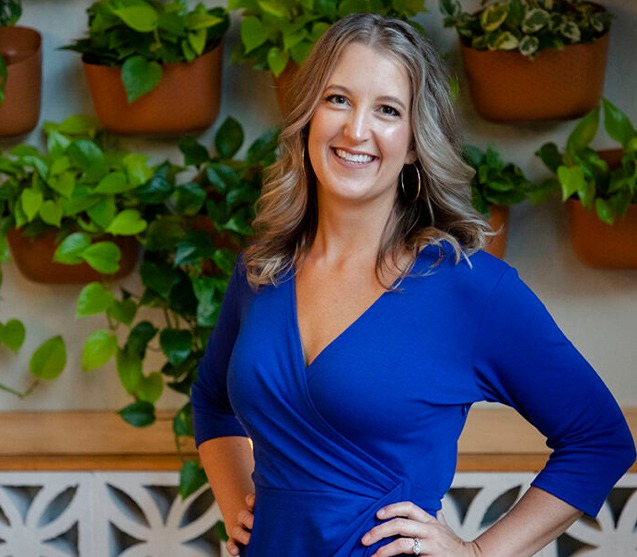 You feel overwhelmed, confused, & anxious.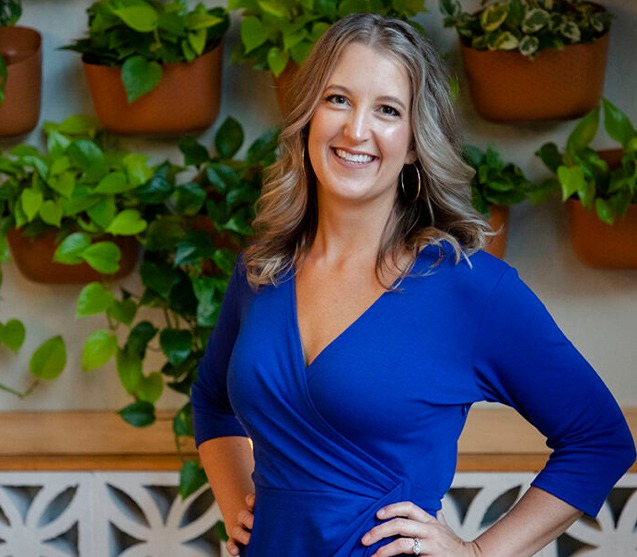 You usually appear to have it all together on the outside, while inside it never stops. A recent change has left you feeling confused and lost. Your friends seem to have figured it out but no matter how hard you try, you still feel like an imposter. You lay your head down at night and your mind won't turn off. You may have found unhealthy ways to cope. This change has brought up past pain that you thought you had moved on from.
Being a therapist excites and fulfills me. I truly believe it is what I was meant to do with my life. Throughout my work as a therapist, I've discovered two things that are common in most of my clients- all have had scary and upsetting things happen in their life and they are doing their best to overcome that. The absolute raw strength that my clients exhibit is nothing short of awe-inspiring.
You've thought about making a change and coming to therapy for a while.
It's a big step and a worthwhile one.
I Help By:
Creating a space that is warm and non-judgmental
Honor the courage and bravery it takes to be on the journey of self-improvement
Encourage and welcome difficult thoughts and feelings
Connect the patterns of thinking and behaving that hasn't been working
Recognizing the difference between observations and judgements through mindfulness
Setting and prioritizing your self-care
Guiding you to live a life that aligns with your values
If you're ready to finally catch your breath for the first time in years and feel relief, now is the right time to reach out.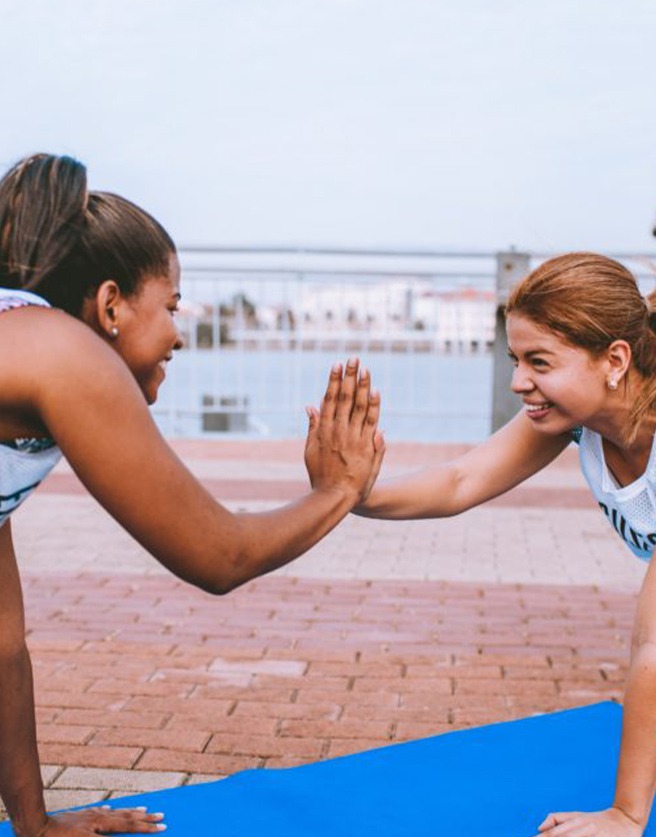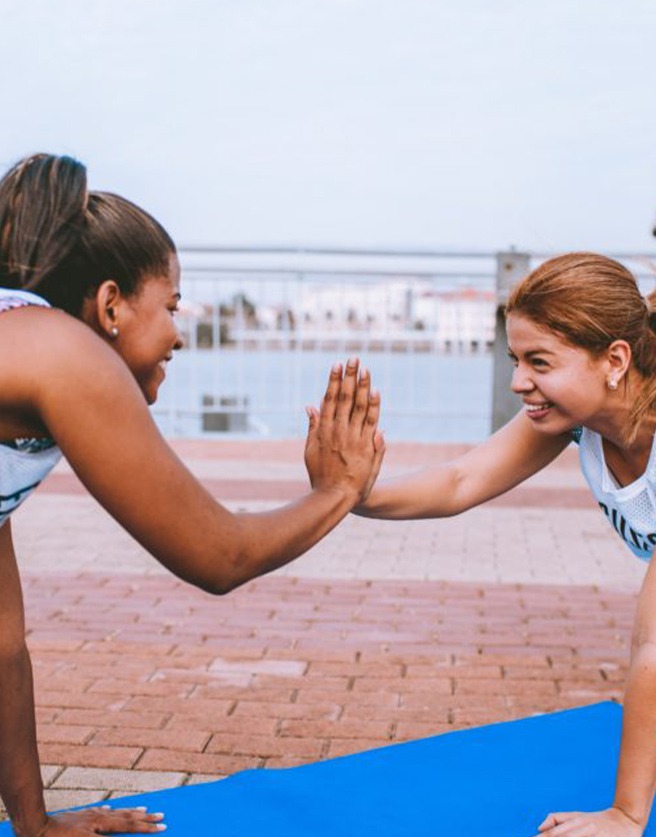 I know that all humans want to feel safe, loved, and connected. My experience in inpatient and outpatient mental health and substance use treatment services inspired me to create LMV Counseling. LMV Counseling has grown into a thriving group mental health counseling practice where therapists are encouraged to care for themselves so they can show up as their best selves for our clients. I find such joy in knowing that every client that is in services with us is having their lives changed. These changes create ripples outward into our families and community to promote improved mental health, deeper connections, and happier lives.
Want to join the change as a mental health therapist? Complete our Employment Questionnaire.