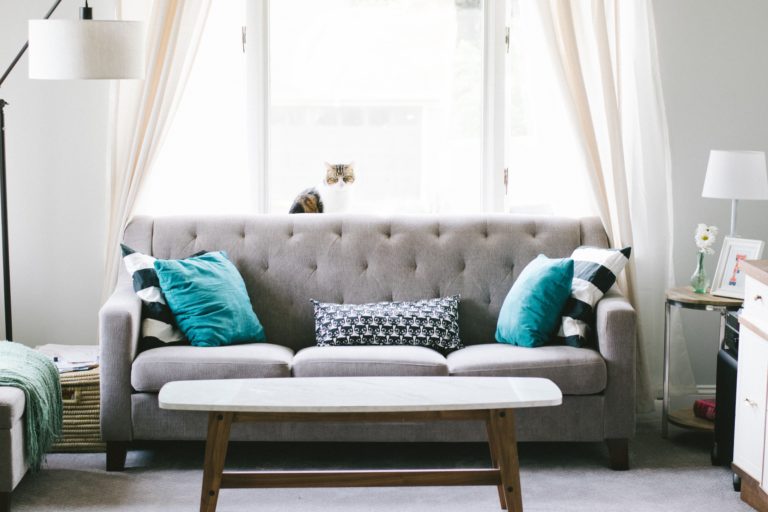 How do I get started with therapy?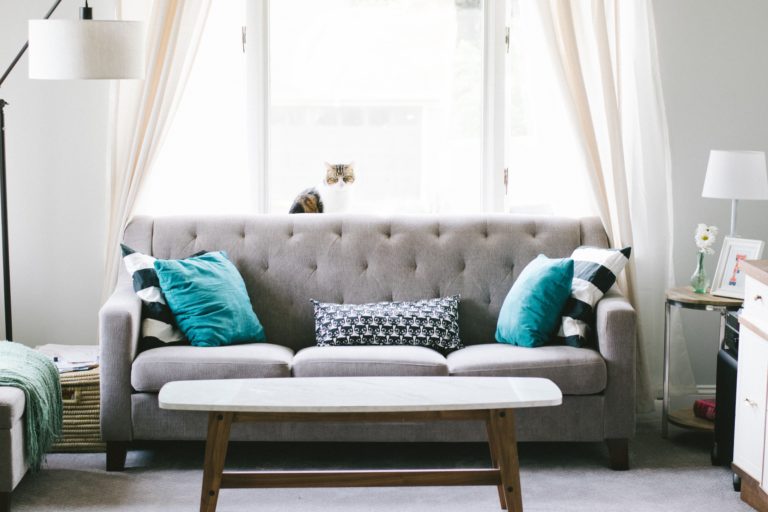 To schedule a therapy appointment, you can text or call 910-210-6160 or submit an appointment request form. Our assistant will listen to you and determine which counselor would be the best fit. She will get you scheduled and follow up via email with a link to the online paperwork. No need to print out anything. It's all online. You will follow that link, complete the paperwork, and show up for your appointment.
I want to see results quickly for therapy. How do I do this?
Two key factors set up clients for success:
1) attend your scheduled appointments and
2) do the homework
There are 168 hours in a week and individual therapy will only be one hour of that. Homework is a way to bridge the gap between sessions, solidify new information and connect you with resources to help you meet your goals. Therapy is an investment in you and your therapist's time. It is important to give yourself permission to focus on this time of self-improvement.
What can I expect the first time I come?
For the first appointment, your counselor will discuss confidentiality and what brings you to counseling. You will be asked questions about many different areas of your life. This helps your counselor to identify potential areas of strength and improvement. In future counseling sessions, we will identify treatment goals and begin working on accomplishing them.
How many counseling sessions do most clients attend?
 It depends on your individual goals for therapy. You and your therapist will determine the frequency of appointments to help improve your mental health symptoms quickly. Typically, your therapist will recommend weekly therapy at first. You will then be seen less frequently as you feel comfortable and your symptoms subside. Most client tend to experience symptoms relief after 4-6 sessions.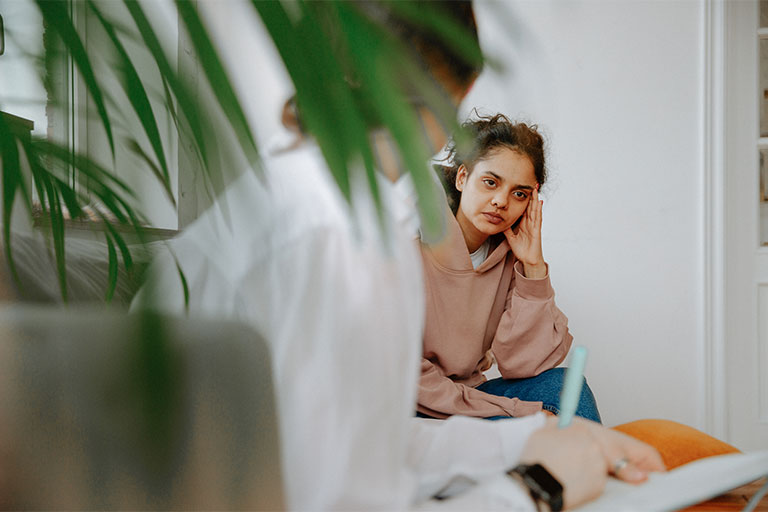 How do I know if the therapist/client relationship is a good fit?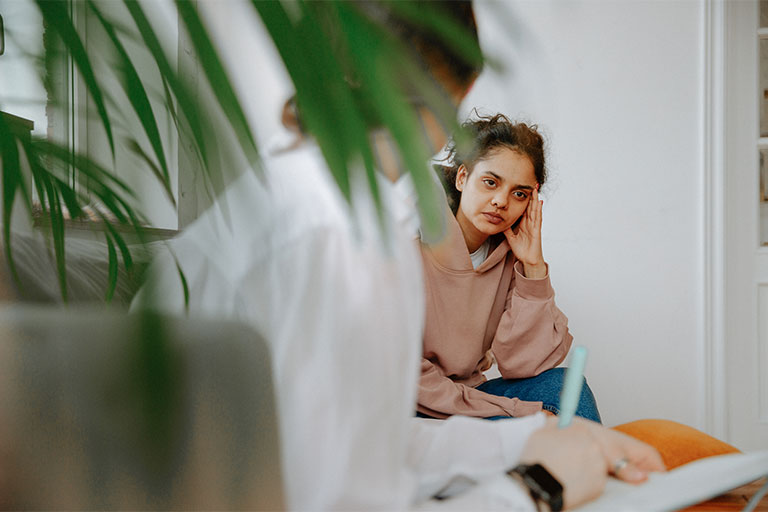 The most important thing about therapy is that you are comfortable with your therapist. You have taken the first step to getting better and whatever LMV Counseling can do to support that, we will. Please ask as many questions as you like. This is a big decision and you want to make sure it is a good fit before making the commitment.
What if I don't like the counselor I'm scheduled with?
We understand that every counselor isn't going to be a good fit. Not to worry! Let us know.  If it wasn't a good fit with that one counselor, our assistant will get you matched up with another counselor at LMV Counseling.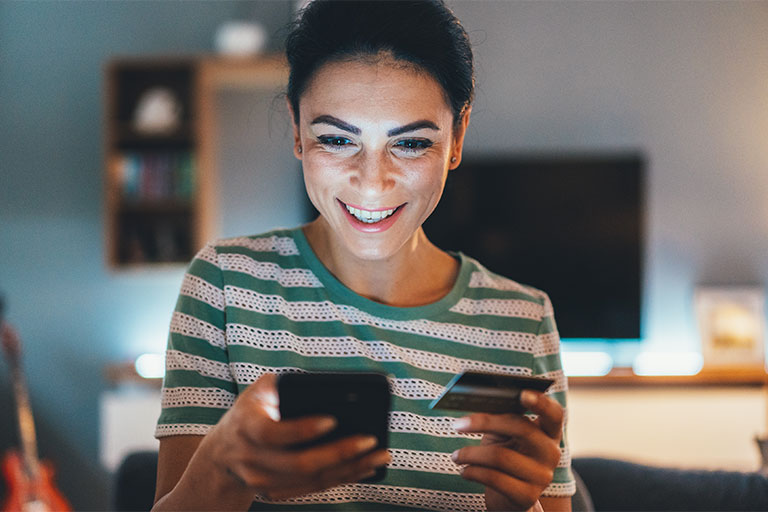 How do you accept payment for therapy?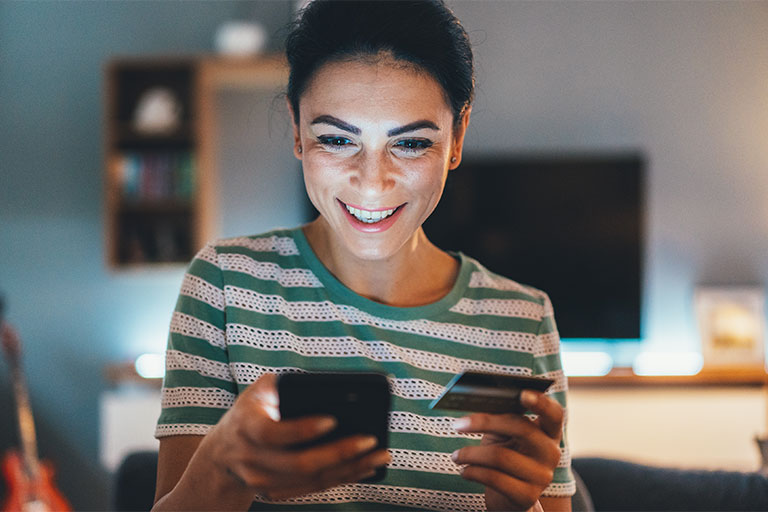 We keep a credit card on file with our medical record system, Theranest. Your card will be charged at the end of the therapy session for your copay or payment. We will send you an email with what to expect to pay prior to your first session. You are also welcome to pay by check or cash.
From the LMV Counseling Blog
Learn more about depression and how to manage it.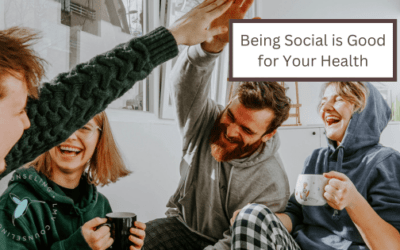 The newly released report from the surgeon general cites loneliness as the new epidemic. Did you...
read more