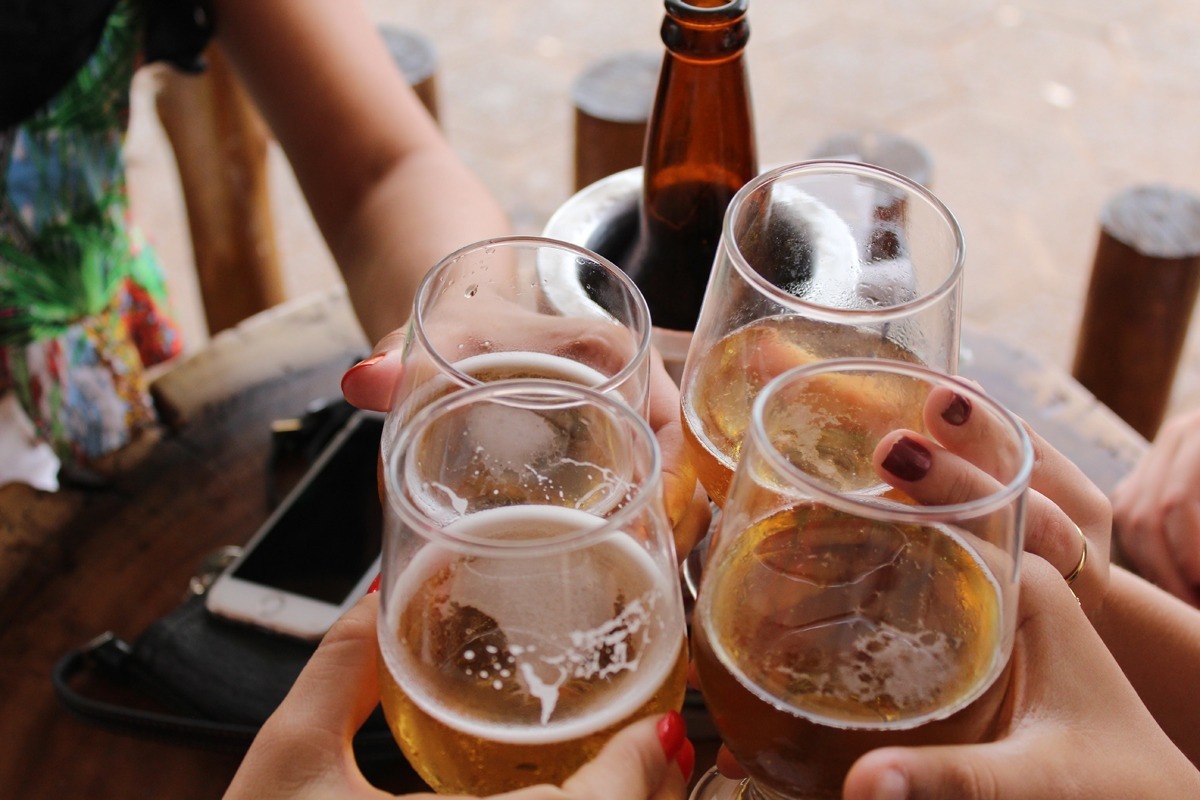 Not all substance use is problematic.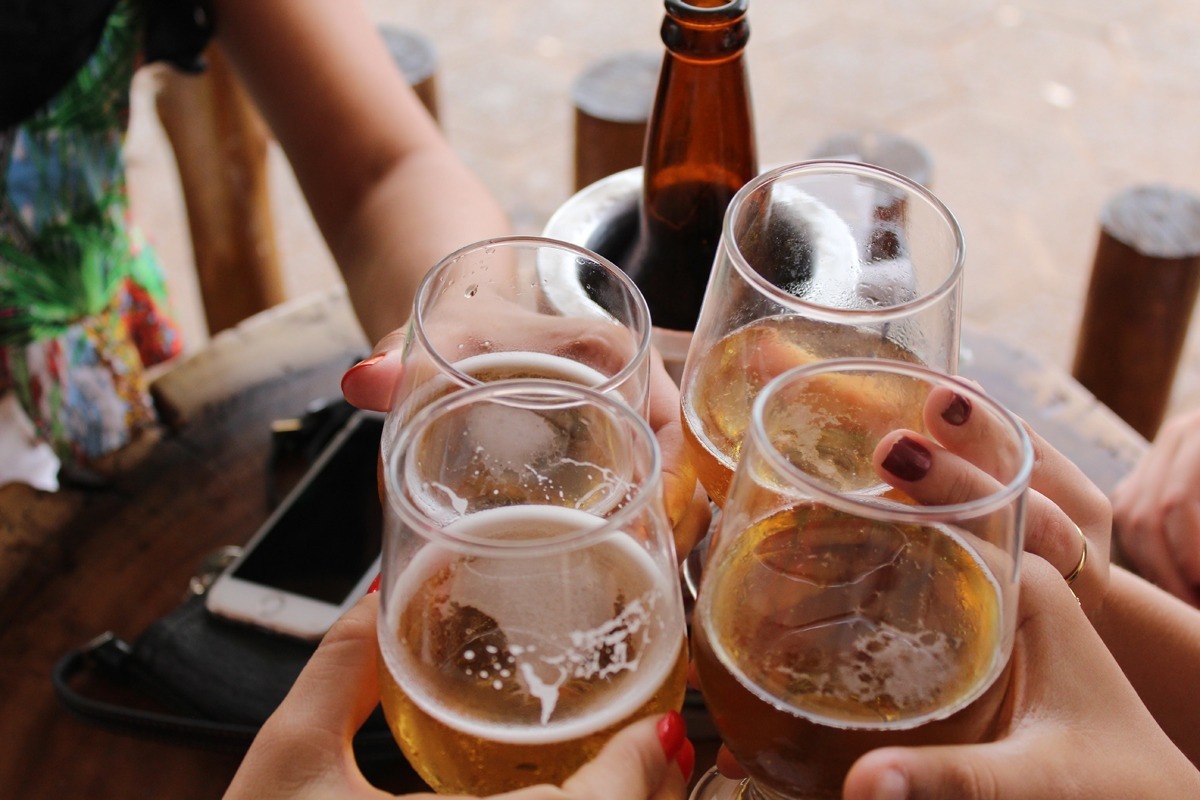 Many adults use substances socially or because they enjoy them. They typically only use the substance periodically and are in control of when and how much they consume.
But sometimes, people turn to alcohol to avoid emotions like anxiety, depression, or trauma. They may use certain substances to numb feelings of stress or pain or relieve boredom.
But these patterns don't allow the person to get to the root of their problem. As a result, their use can actually cause more problems and may lead them to drink or use drugs more.
How do you know if substance use treatment may be right for you?
Other people in your life, trusted friends or family, may start to discuss their concerns about your alcohol or drug use. Or you may notice a change in how you're using substances.
For example, you may:
Be using more alcohol or drugs than you used to
Rely on alcohol or drugs to deal with difficult situations or emotions
Not feel as able to stop or control how much you consume
Be experiencing problems at work, school, or in relationships as a result of your substance use
Exploring your substance use can feel hard. You may feel that your substance use isn't causing much harm. You may worry that people will unfairly judge you or push their viewpoints onto you.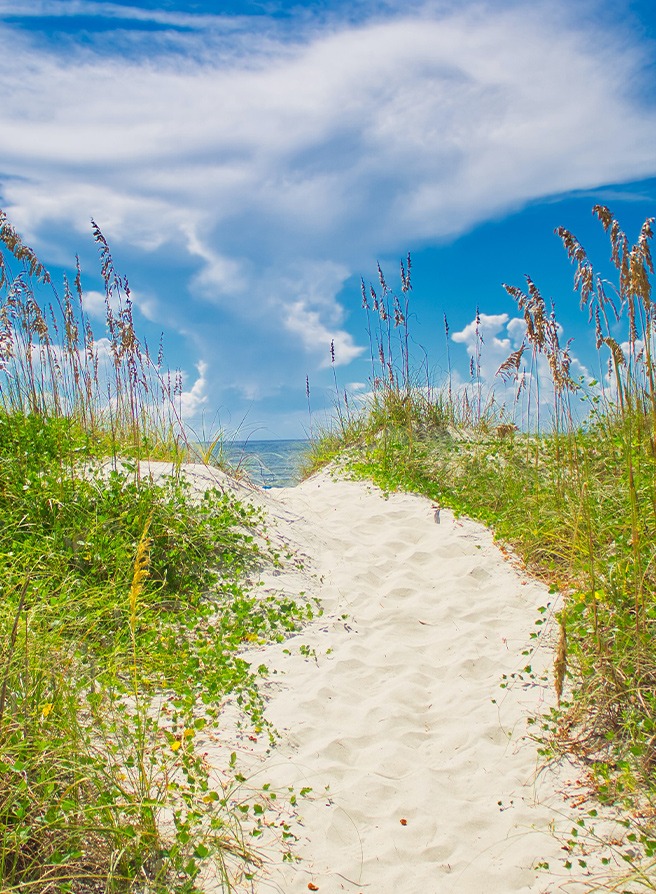 Our judgment-free substance use therapy allows you a safe space to explore your substance use and goals.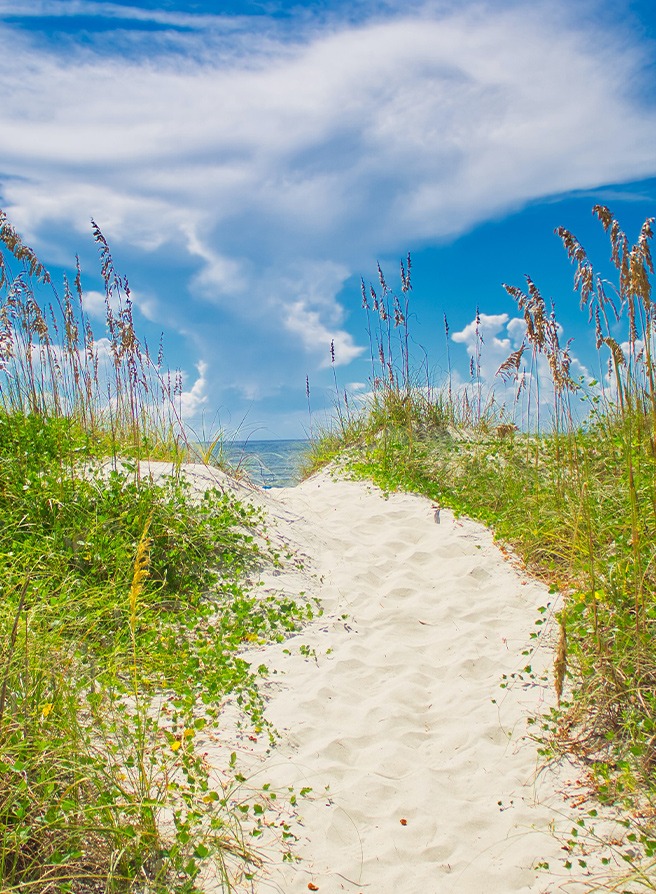 Our licensed clinical addiction specialists meet you where you are.
We work with you to help you explore your substance use and goals—whether you're seeking a harm reduction approach or abstinence.
Our counselors create a safe, nonjudgmental space, so you feel comfortable discussing your thoughts, feelings, behaviors, and experiences. Sessions are tailored to your specific needs and goals.
Our specialists also incorporate evidence-based therapy approaches, such as Motivational Interviewing.
During therapy, you'll work collaboratively with your counselor to:
Identify any factors contributing to your use, such as trauma, anxiety, or depression
Explore your thoughts and feelings about your substance use
Identify your substance use goals
Learn coping or communication skills
Monitor your progress, so you get lasting results.
We incorporate a measurement-based approach that monitors your symptoms, treatment, and progress to ensure you get the most out of therapy.
You'll gain real-time insights and can track your progress by completing questionnaires and assessments.
Additionally, you and your counselor can use this information to help tailor your treatment so you make progress on your therapy goals.
You can gain clarity and identify your goals with our substance use treatment that's tailored to your needs.
Our licensed specialists can help you safely explore your substance use, thoughts, and views, so you find the balance you seek.
From the LMV Counseling Blog
Learn more about depression and how to manage it.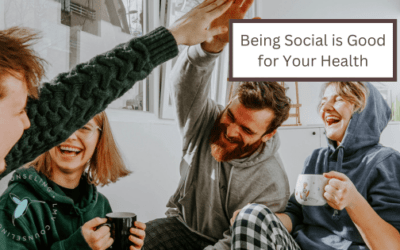 The newly released report from the surgeon general cites loneliness as the new epidemic. Did you...
read more