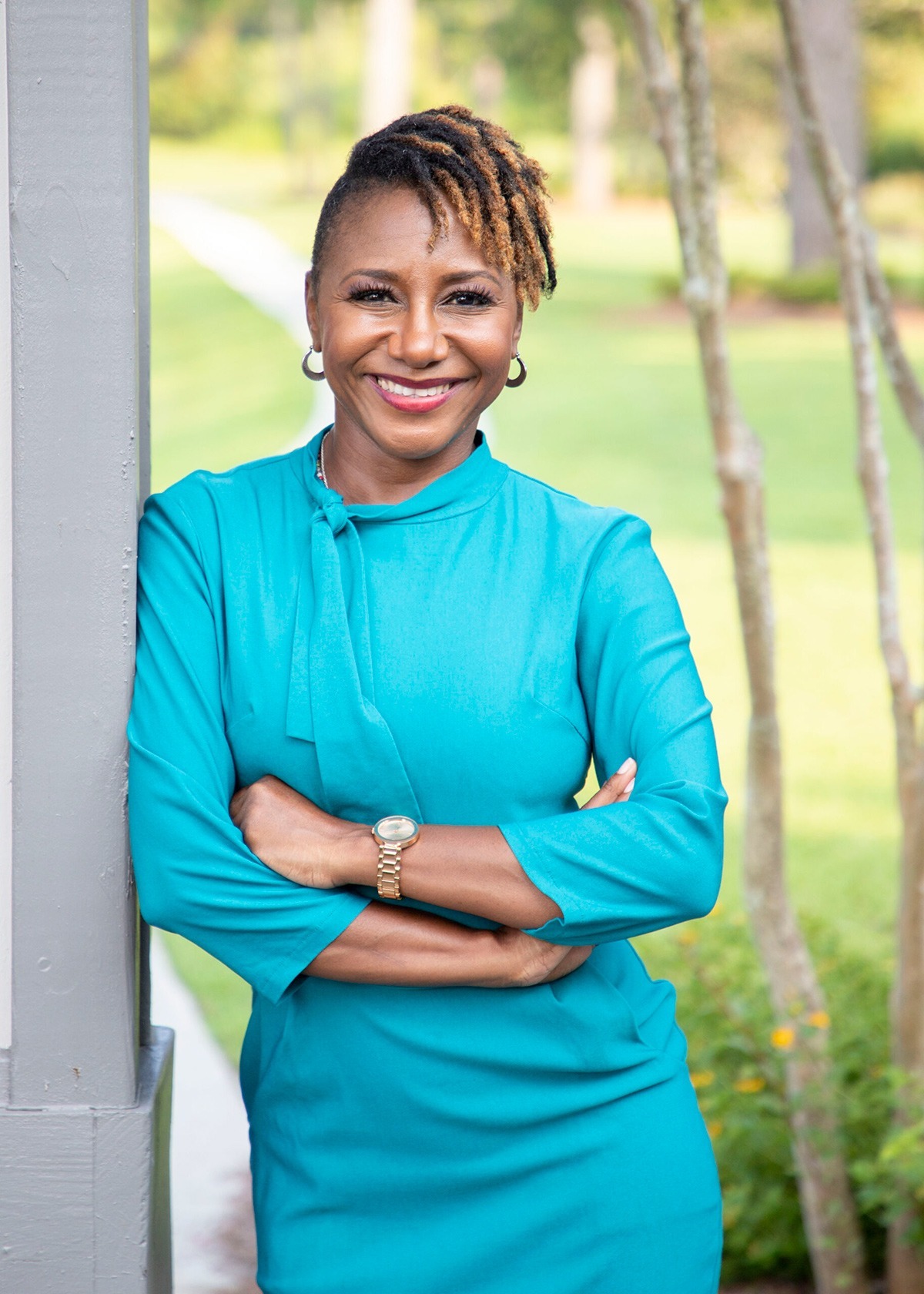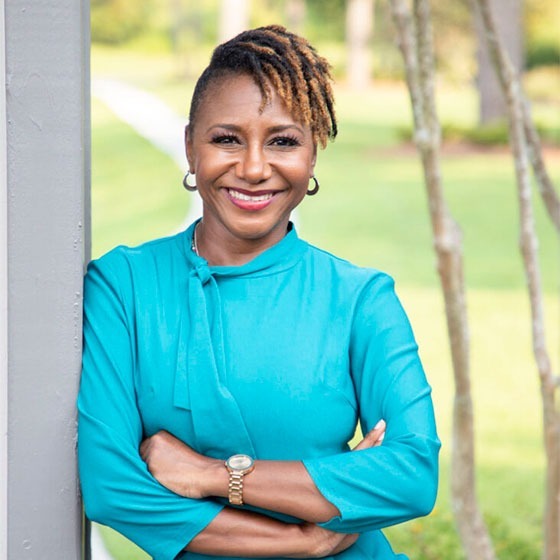 There is a little voice in your head that keeps telling you that you cannot do it. That voice continues to plague you with doubt, anxiety, confusion, and anger. You keep repeating the same patterns, even though you know it won't get different results. You question:
Who am I?
What am I supposed to be doing?
You are constantly trying to implement change but find yourself unmotivated, procrastinating, and feeling "lazy." You try and it just feels too hard. The voice in the back of your head becomes louder and reminds you that changing is hard. You're then left to spiral into a ball of anxiety or depression.
Your anxiety and depression will get worse if you don't change. Your willingness to try again goes down. When it doesn't work, it's like the voice in your head wins and tells you, "This is why. This is why I don't want to do this." You become paralyzed and feel unable to make a change. You feel helpless and powerless. I can help.
You don't have to conform.
You'll learn how to live your best life, be you, and give zero cares. Breakthrough self-defeating patterns through EMDR (Eye Movement Desensitization Reprocessing).
Turns out you don't have to fit in a box. You don't have to be defined by the trauma you've experienced. You need to be open to trying and not being afraid to try different things. You're unique. You're exactly who you need to be right now in this time and space. I'm going to meet you where you are.
You'll gain a renewed sense of self, confidence, and self-acceptance. It's about letting go of any guilt, shame, or worry of the perception about who you're supposed to be and embrace the person you are.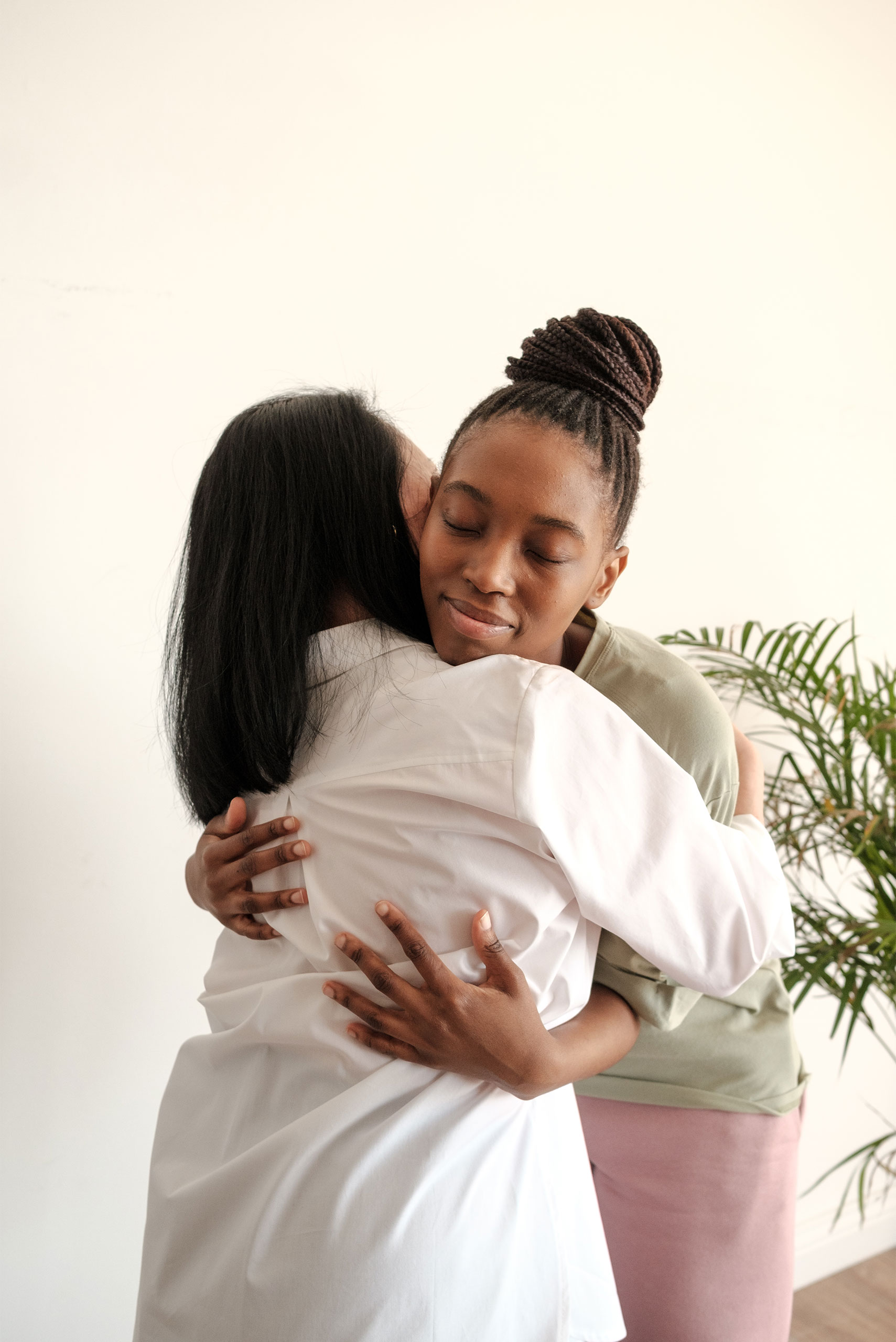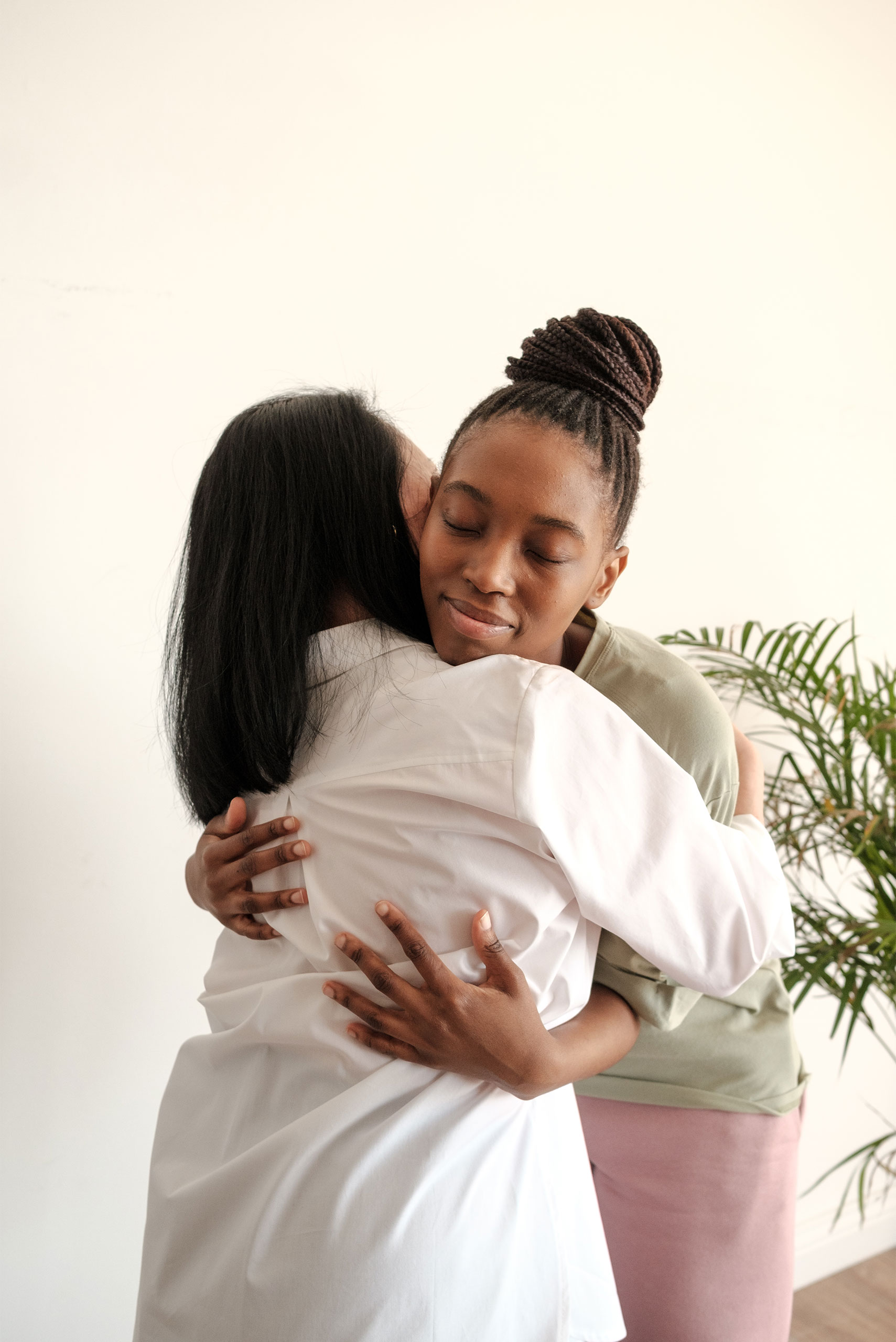 I know that therapy works, because it worked for me. Therapy changed the trajectory of my life. I am passionate about changing the trajectory of yours for the better. I can help. Let me be a part of your journey to self-discovery and evolution. I am motivated daily by wanting to give back and be of service to my community.
I am an EMDR certified therapist and use this modality to help you move past roadblocks that keep resurfacing in your life. I am well versed in Cognitive Behavioral Therapy, Motivational Interviewing, Mindfulness, and Solution Focused Brief Therapy.
I will collaborate with you to quiet those negative thoughts that continue to wreak havoc on your well-being.
Change the Mindset, Change the Outcome
Your brain likes patterns, it's comforting. It doesn't want to change patterns, whether it's destructive or helpful. Change doesn't happen in a week or two. It takes weeks, months, sometimes years, but if you stick with it you will change. One small change can create a ripple effect and that makes all the difference. We will look at some beliefs that are no longer serving you and identify where they came from. We will unpack their purpose and begin to create more accurate beliefs about yourself.
You have a safe space to:
Confront those negative voices and prove why what is being said isn't accurate
Discover the root of these negative beliefs and unpack how that belief becomes truth
Face the negative distortions on how you view yourself
Learn about why your patterns are hard to break, but not impossible
Set goals that align with your needs
It's time to implement lasting change and provide you with the tools that will cultivate a well-balanced, happy, and healthy lifestyle. Get started now. I can help.