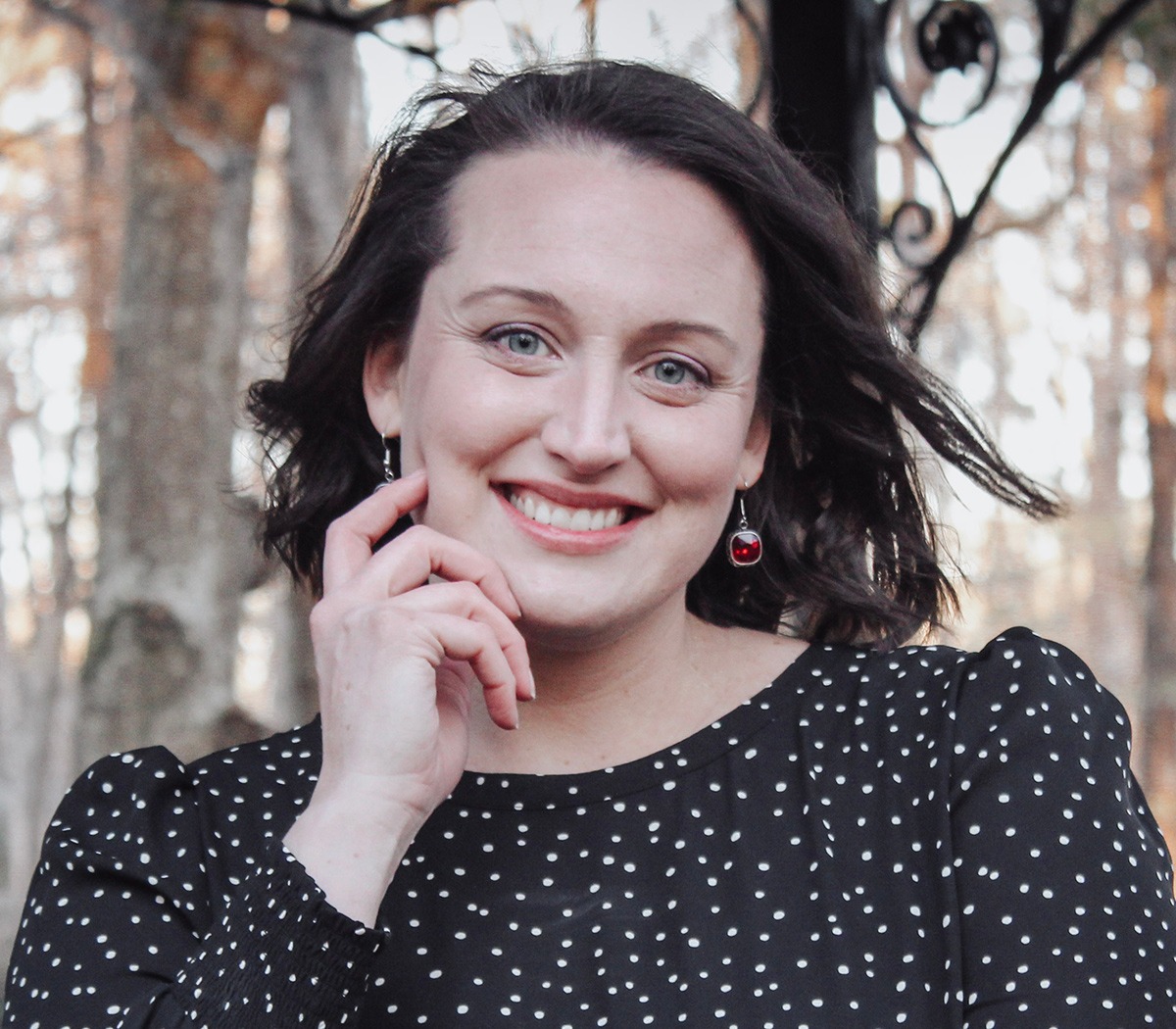 You have successes, you have strengths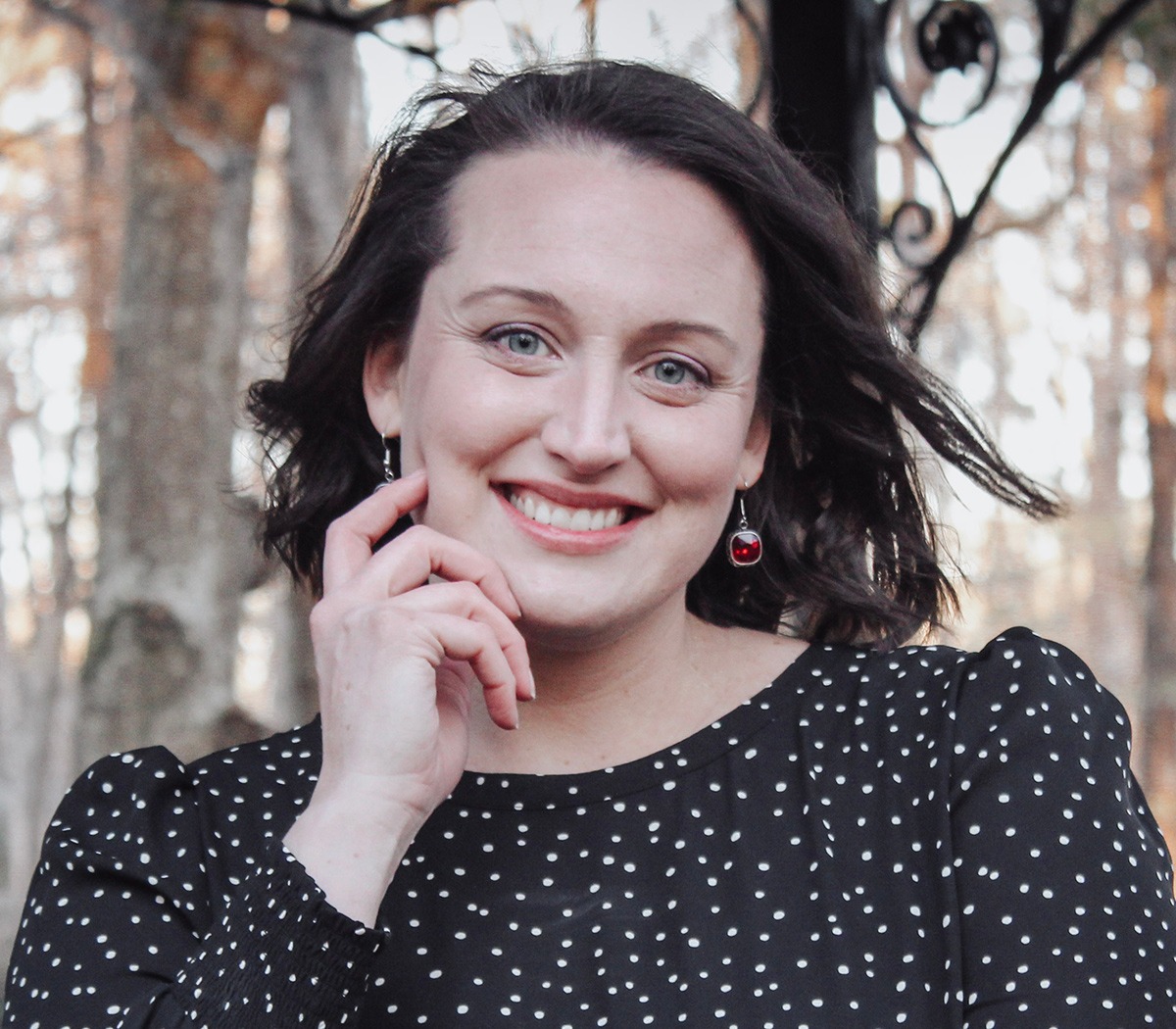 Life can be overwhelming and the pressure to live up to expectations can be immense. People experience difficult times in their lives and having an unbiased person to talk to can make all the difference. You have successes, you have strengths. It may be hard to see that right now. That's where I come in. I want to help you see your strengths and overcome any obstacles in your life.
Being a teenager is hard.
Teens get a lot of judgment from the adults in their lives and it can be a challenge for them to achieve these expectations. Depression and anxiety get in the way of our teens feeling confident in the person they are becoming. It's important for teens to have a safe place, with an adult, to work through this. I became a therapist because I wanted to be an advocate for teenagers. I am someone they can trust and someone to guide them through the rocky road that is adolescence.
Signs that your teen would benefit from counseling:
withdrawing from family activities or friends
grades have dropped in school
suddenly losing interest in sports or extracurricular activities
fights with siblings
yelling or arguing easily
refusing to help or do chores around the house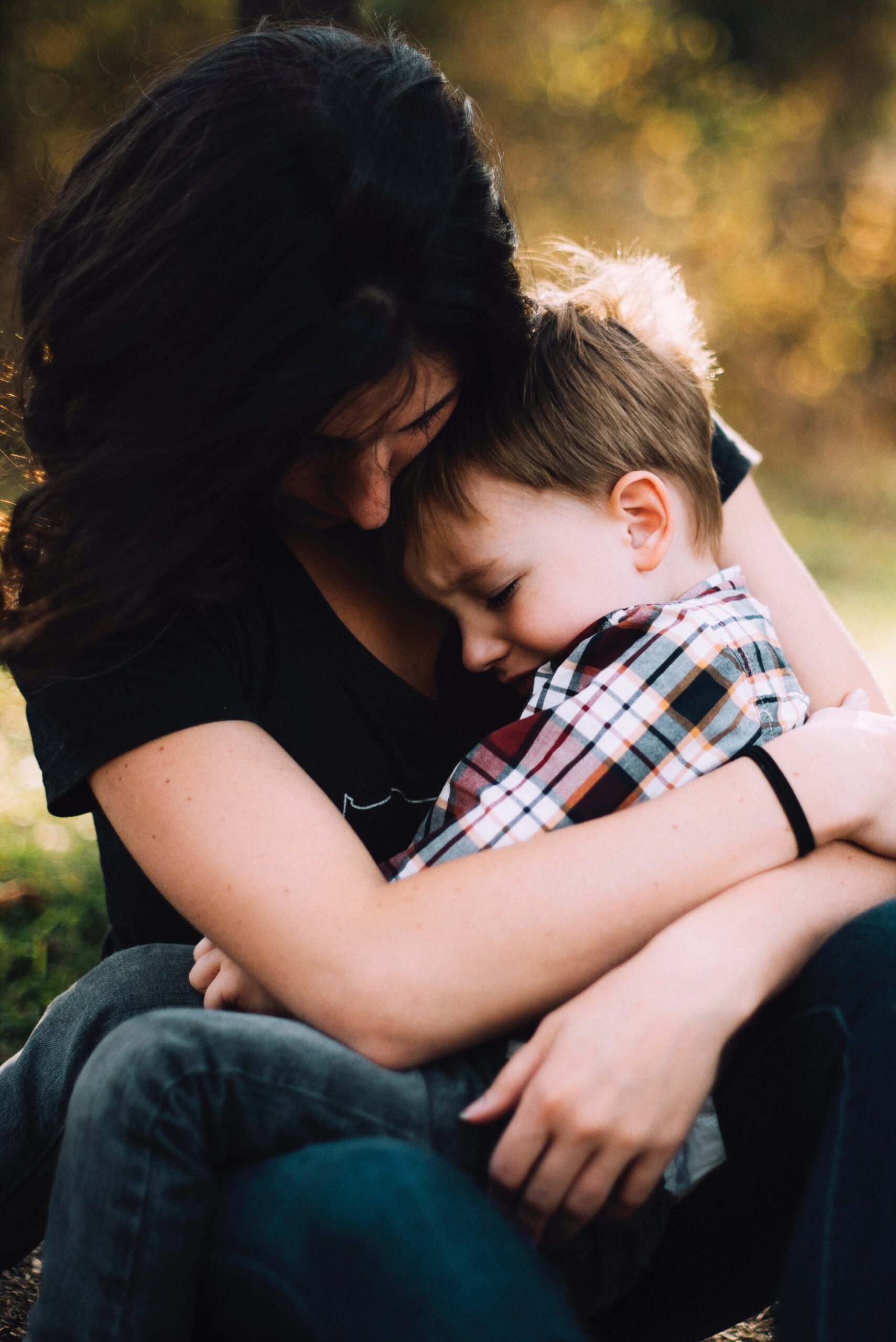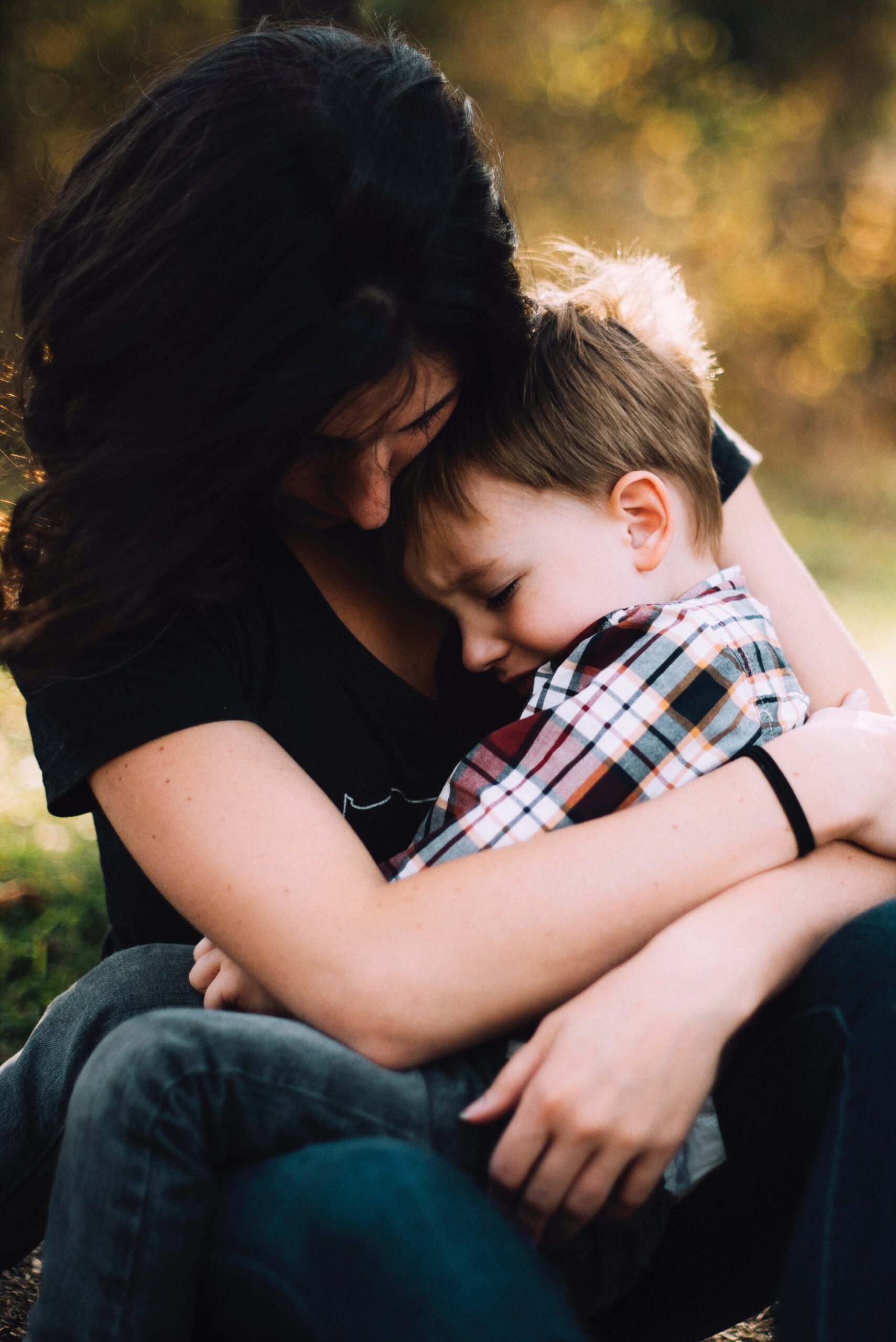 We all knew there wasn't a rule book with parenting. What you didn't realize? How overwhelming it is to manage the demands of parenthood and self-care. It's especially tough for new moms, parents of children with special needs, and parents of teens. You find yourself yelling all the time and becoming resentful. When really, you want to be a calm, loving and happy parent.
Signs that you would benefit from counseling:
feeling guilt and shame
thinking "am I doing enough? Am I good enough?"
yelling all the time at your kids
becoming resentful and angry
feel confused, anxious and overwhelmed
feel dread when you have to spend time with your child/ren
I help you to find a balance of learning to be confident in your skills as a parent and set appropriate boundaries with yourself and others. I provide help with developing a support system and finding acceptance. There is a lot of grief that arises when your child looks or behaves differently than you thought they would. Learn to grow the tree you have, not the tree you thought you were going to have.
I see the whole person, not their problems.
I meet each client where they are. I have extensive experience with kids and families. I've worked in different capacities with children for a majority of my life. I've worked in inpatient treatment, outpatient, in homes, and schools. Connecting with teens and families comes easily for me. Therapy doesn't have to be just talking. I bring in art, music, books, or different meditation exercises. I help people figure out what they do like and how to be successful. I'm a parent myself and that has made me a better therapist because of what I've been through.
Each person is unique and what you're going through doesn't define you.