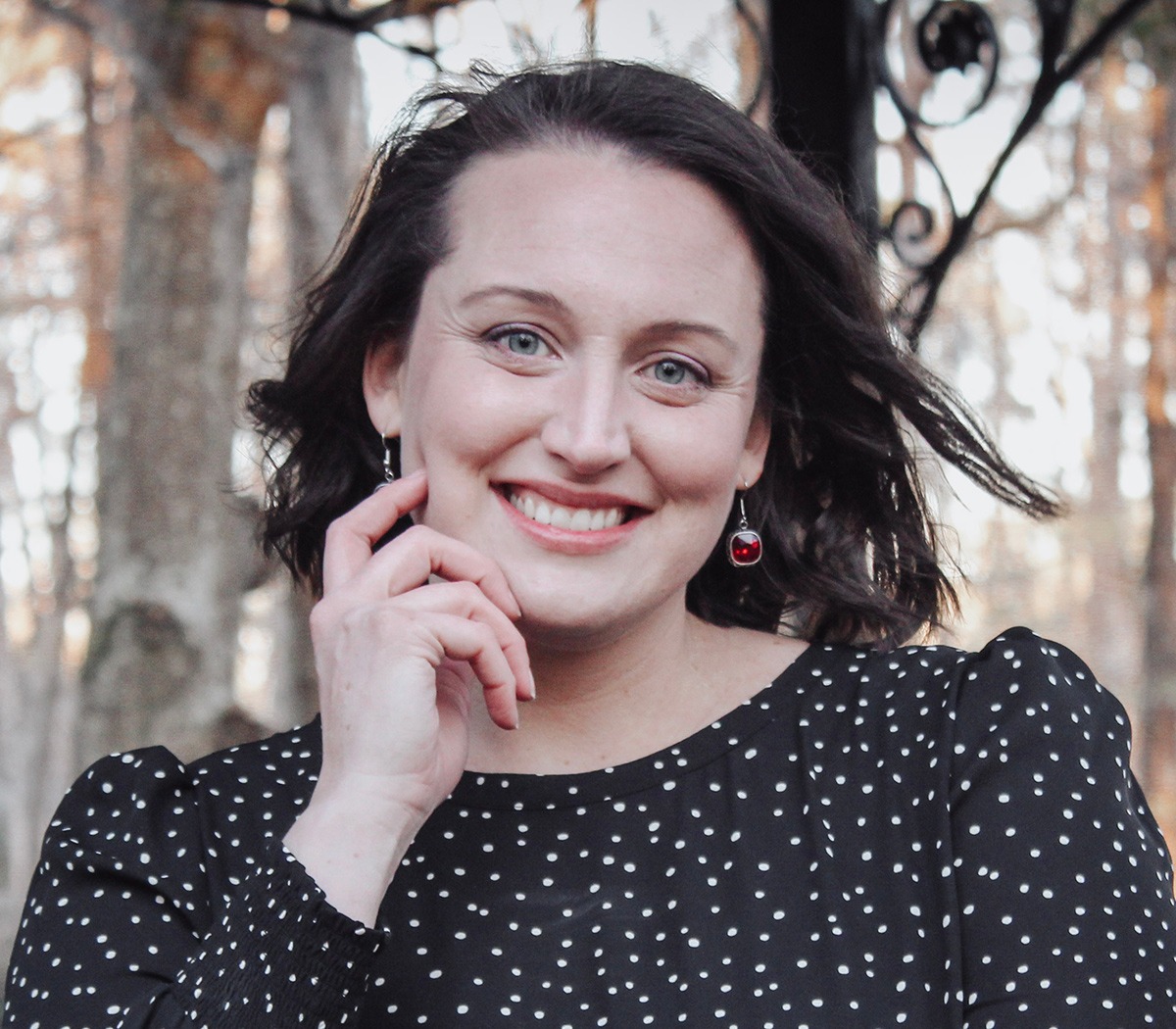 You have successes, you have strengths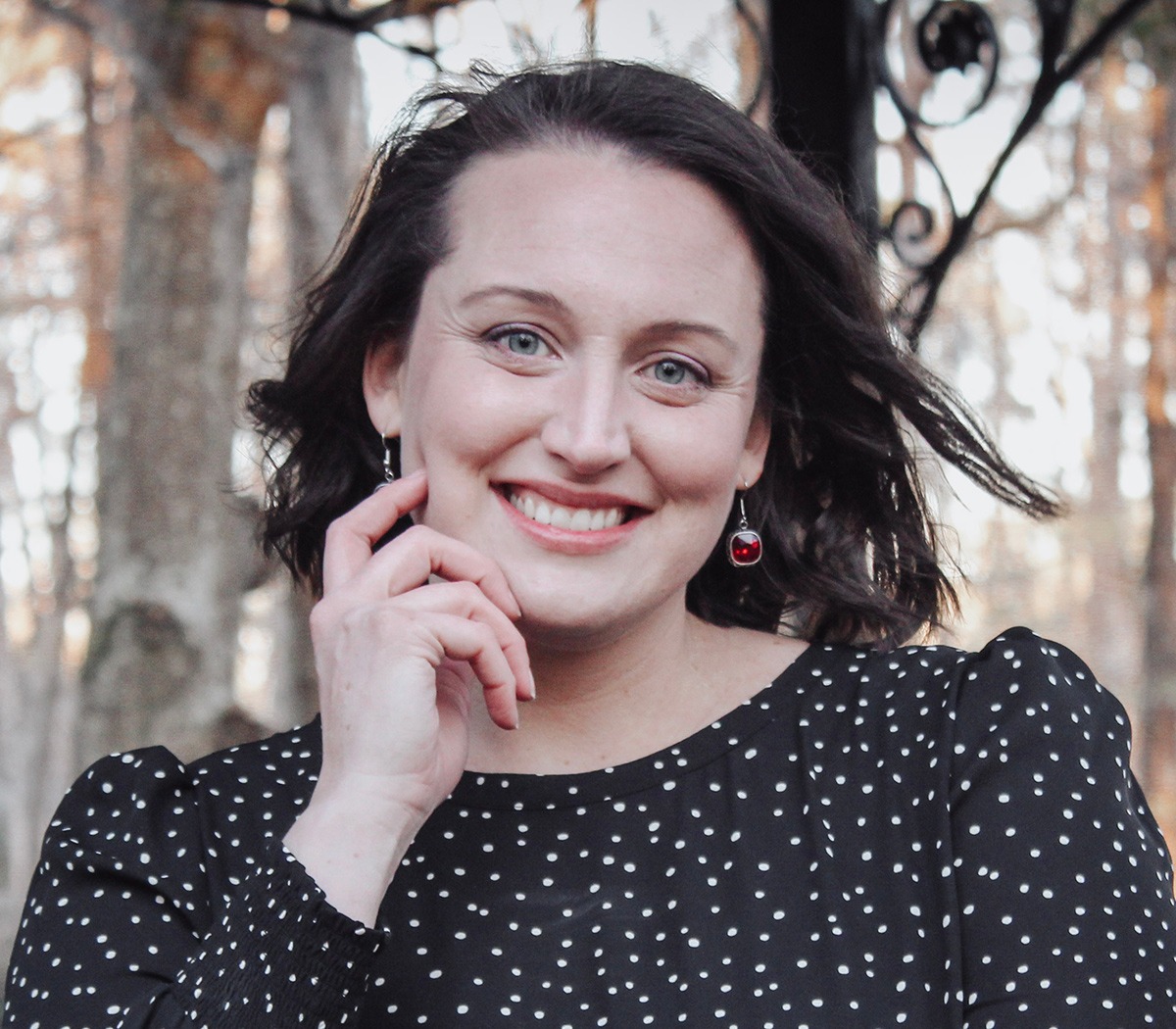 We were all aware that there's no manual for parenting, but the overwhelming reality of balancing the demands of parenthood while caring for yourself took you by surprise. It's especially tough for new moms, parents of children with special needs, and partners of birthing parents. You find yourself yelling when you don't mean to and becoming resentful. Perhaps, you've fallen into patterns of disordered eating as a way to cope with all the stress. It feels like too much. When really, you want to be a calm, loving and happy parent. 
I help you to find a balance of learning to be confident in your skills as a parent and set appropriate boundaries with yourself and others. I provide help with developing a support system and finding acceptance. There is a lot of grief that arises when your child looks or behaves differently than you thought they would or your experience in parenthood is different than you imagined. Learn to grow the tree you have, not the tree you thought you were going to have.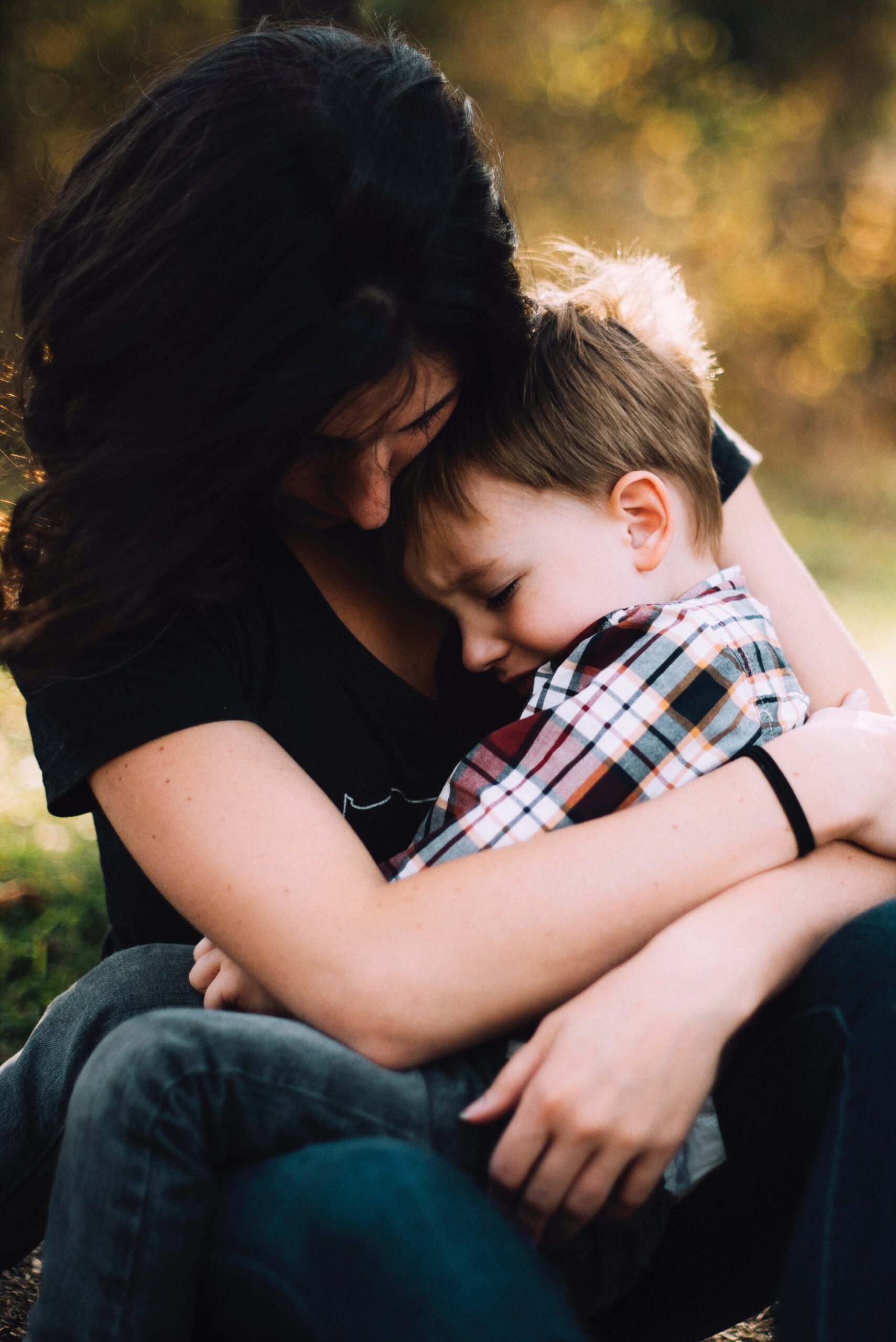 A safe space for complicated feelings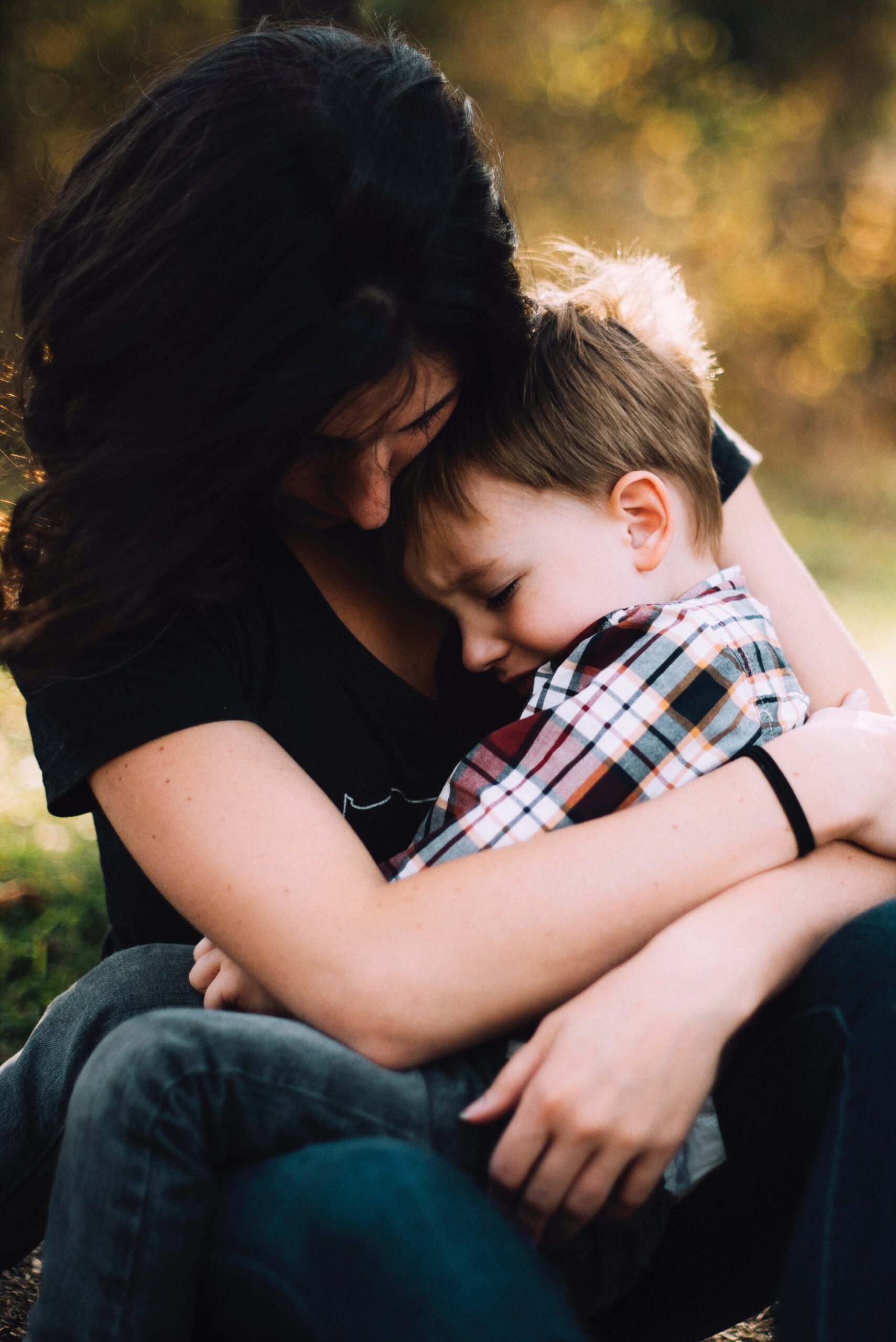 You are a good worthy person going through a tough time. I get that. That's where my expertise and training come in. I partner with you to create the skills you need to begin to feel like you can breathe again.
I am a certified Intuitive Eating Counselor. Intuitive Eating allows us to explore the way we think about food and our bodies, and work to nourish those relationships. Through the 10 principles of Intuitive Eating, I will support you in learning how to pay attention to your bodies natural cues, eat mindfully, improve your body image, and leave behind any unhealthy weight control behaviors.
I also have trained with Postpartum Support International and am passionate about working with people who are pregnant, postpartum, and partners of birthing parents. You might be experiencing anxiety, depression, and trauma symptoms related to your pregnancy and birth of your baby, and I will use evidenced based treatment to help support you. If you have had a difficult pregnancy, are experiencing fetal anomalies, your baby has died, your baby is in the NICU, or your baby is going home with some extra medical accessories, medical complexities, or disabilities, I will walk this path with you and hold space for you to work through the complicated feelings and thoughts you are experiencing.
Therapy with me looks like:
I meet each client where they are. Connecting with parents and families comes easily for me. Therapy doesn't have to be just talking. I bring in art, music, books, or different meditation exercises. I help people figure out what they do like and how to be successful. I'm a parent myself and that has made me a better therapist because of what I've been through.
Each person is unique and what you're going through doesn't define you.