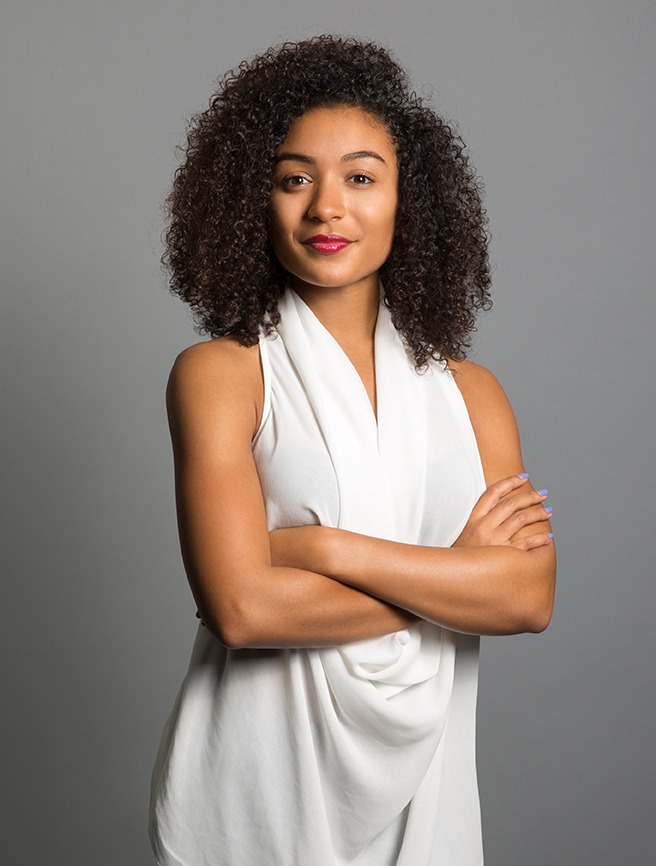 You can work through difficult life events, trauma, and emotional distress.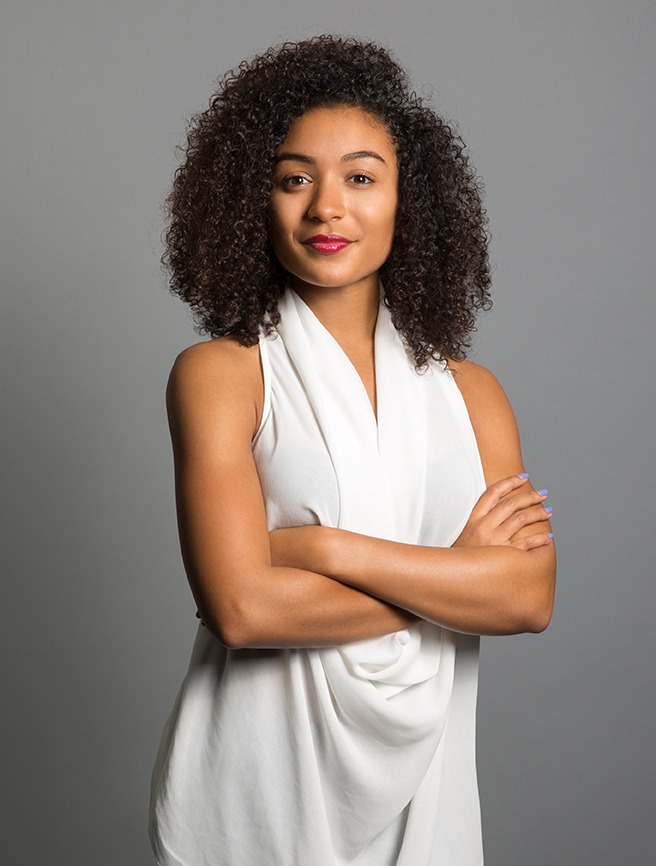 You have goals and dreams. You work hard and try to be there for others.
Yet, you feel held back—unable to feel fully present in your life and relationships.
You may be struggling with:
Emotional and physical exhaustion
Overwhelm from trying to keep up with your responsibilities
Feeling disconnected from others and unfulfilled
You're tired of feeling like you can't move beyond these feelings or difficult life experiences, no matter what you try.
You want to feel happier, more connected with yourself and others, and enjoy your life.
You're ready to make a change and prioritize your mental health. Our licensed counselors can help.
At LMV Counseling, we believe in providing a supportive, collaborative, judgment-free space. So you can safely explore and work through your feelings, traumatic experiences, and behaviors holding you back from the life you desire.
Our licensed therapists work with you, so you feel heard and understood and can achieve the change and growth you want.
We also are dedicated to providing an inclusive space where everyone feels welcome. We support all ethnicities, races, religions, cultures, and sexual orientations. Additionally, we work with you, so you find the therapist that best fits you.
Our in-person and online services for adults include: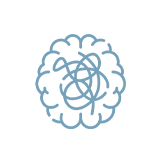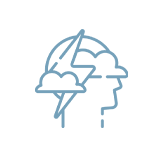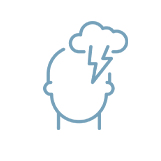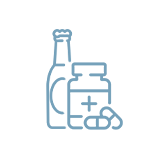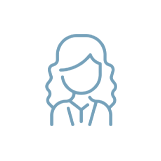 Therapy for Women's Issues
Always know how you're progressing with our evidence-based and outcome-focused therapy approach.
While therapy is a collaborative and personalized process, it's also based on science.
Our counselors use evidenced-based therapies tailored to your specific situation and needs, including:
Motivational Interviewing (MI)
Additionally, we believe that you should always understand where you're at in the therapy process, so you can achieve real, lasting results.
Therefore, we incorporate outcome-based measurements that allows you and your therapist to monitor, track, and show your progress.
Assessing and monitoring your therapy journey will help you better understand yourself, your symptoms, and what tools and strategies best help you.
Your mental health journey is a part of you but doesn't define you.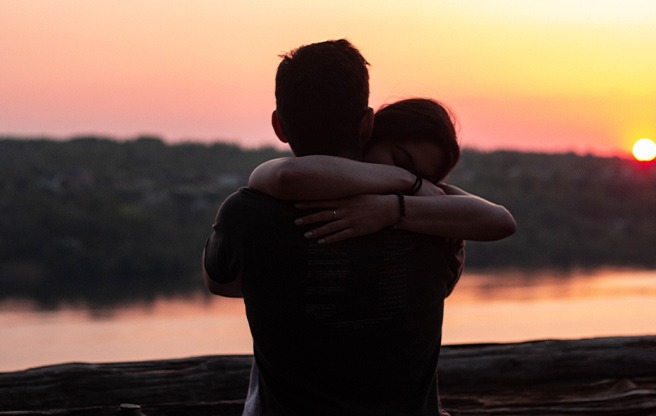 Our evidence-based and outcome-focused therapy approach helps you work toward your goals so you achieve the lasting results you desire. Our licensed counselors in Wilmington, NC are ready to work with you.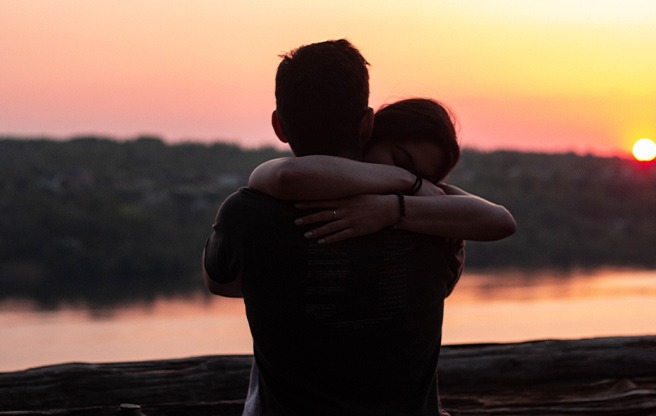 From the LMV Counseling Blog
Learn more about evidence-based therapies, self-care strategies, communication, and more.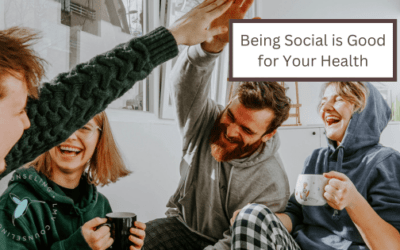 The newly released report from the surgeon general cites loneliness as the new epidemic. Did you...
read more