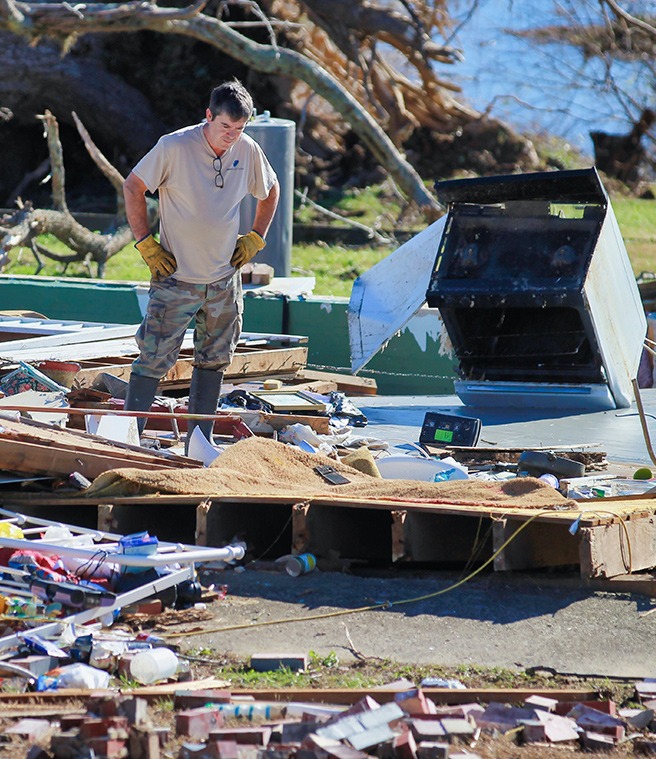 Traumas come in many different forms.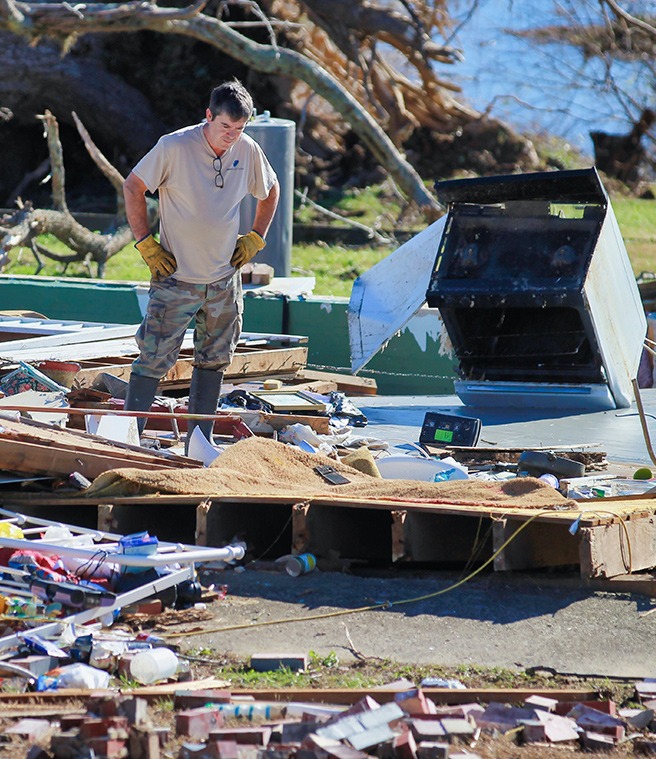 Trauma is more than abuse or a catastrophic event.
Trauma can result from a one-time significant event (sometimes called a Big 'T') or a collection of events (sometimes called a Little 'T') that exceed your ability to cope.
A Big 'T' trauma can leave you feeling powerless, helpless, and struggling to move on from the memories and the experience. Additionally, you may fear similar places or situations, feel on edge, experience flashbacks, struggle to concentrate, or feel in control of your life, emotions, and thoughts.
Examples of Big 'T' events include:
Sexual assault
Being robbed or attacked
Car or plane accident
Natural disaster
War, combat, or terrorism
Gun violence or witnessing a shooting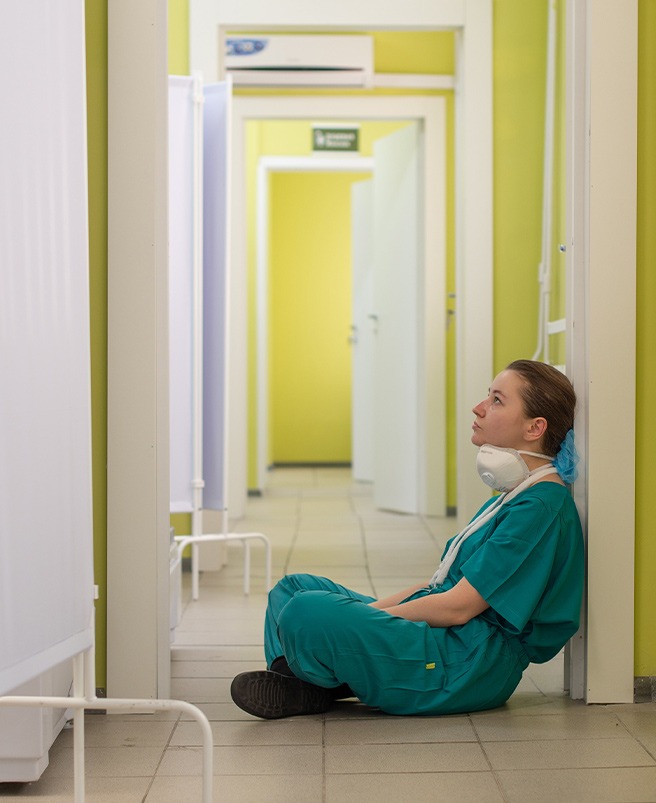 Little 'T' traumas can be a series of events or longstanding problems that build over time until you can no longer cope with the situation. You may feel helpless to deal with the situation, feel out of control, and unable to manage the related emotions.
Examples of Little 'T' events include:
Ongoing conflict with a spouse, children, coworker, boss, or close friend or relative
Infidelity or divorce
Legal or financial worries
Unexpected health event
Second hand trauma, or vicarious trauma, often experienced by nurses, doctors, and first responders
Systematic racism, including race-based trauma or stress
Regardless of the type of trauma, the change in your emotions, thoughts, or behaviors begin to interfere with your everyday life. You may struggle to process your thoughts or feelings or not feel quite like yourself. You may feel disconnected from others in your life and struggle to keep up at work or school.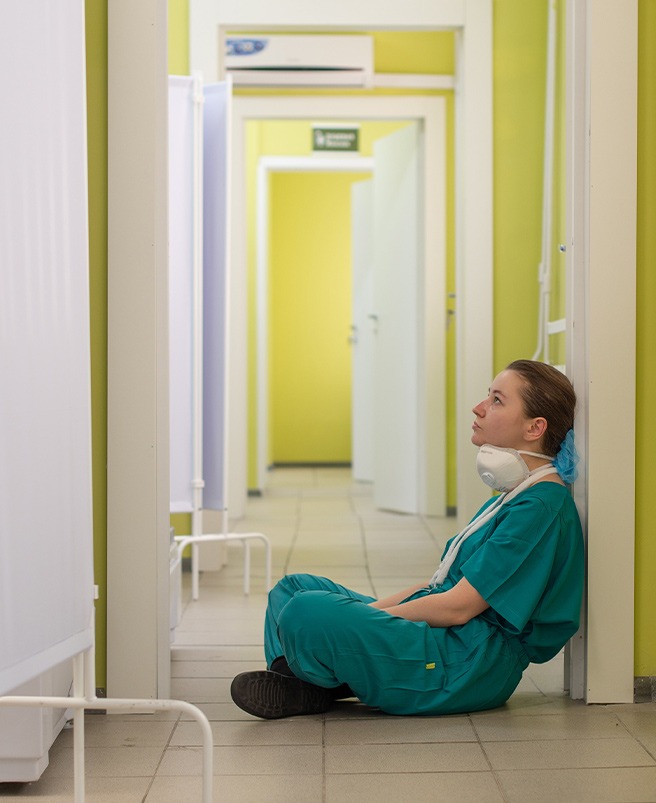 You can reclaim your joy in life and with yourself after trauma.
Overcoming trauma is hard to do by yourself, especially if you've developed less helpful coping strategies like avoiding situations, isolating yourself, or using substances to try and numb your pain.
Fortunately, you don't have to work through your experiences alone.
Our licensed counselors are trained in trauma-based therapies designed to help you gradually reprocess your memories and experiences safely. So you can move beyond the trauma, feel present in your life, create fulfilling relationships, and feel like yourself again.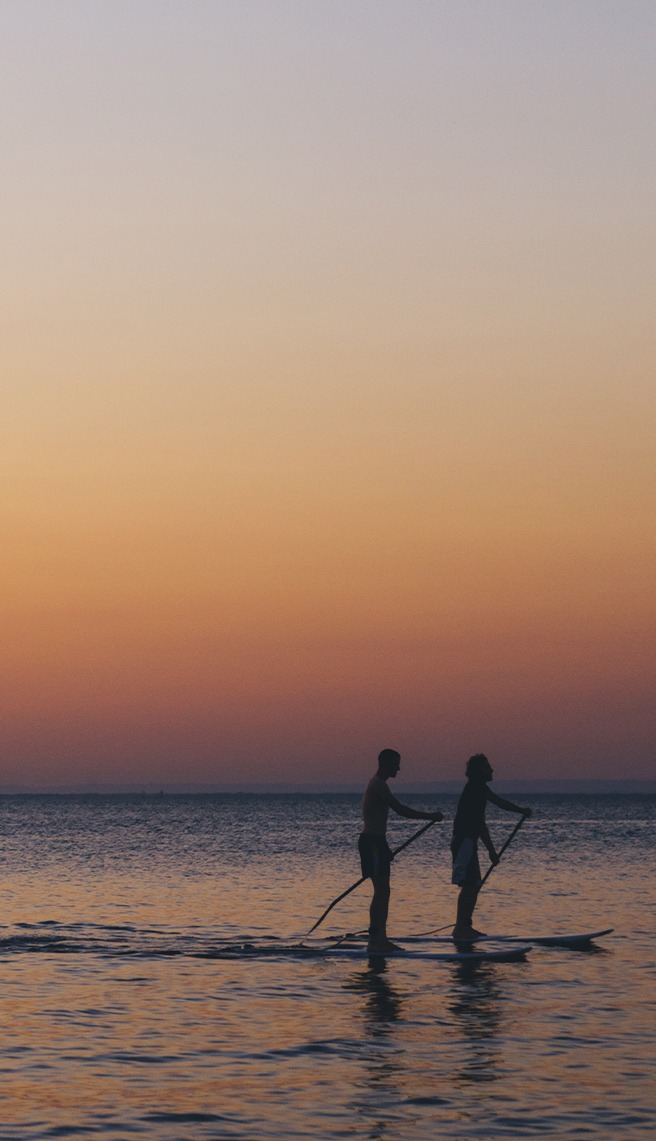 Our personalized trauma therapy helps you move beyond your trauma to live a calm, more relaxed life.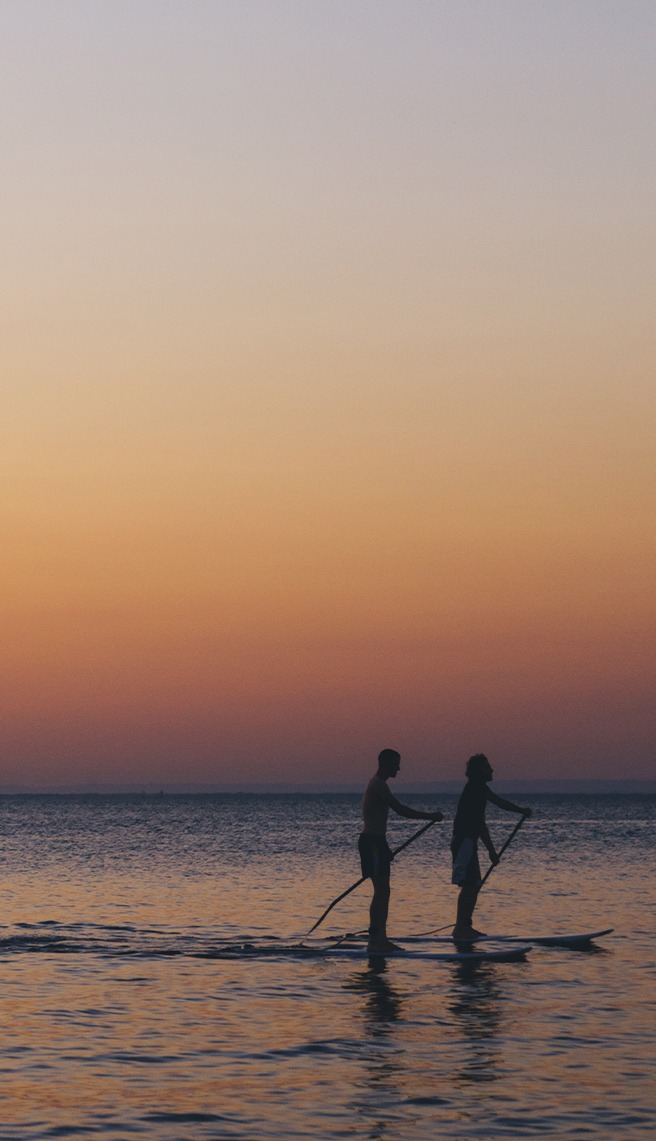 Our licensed counselors create a safe, supportive, and judgment-free space so you can talk freely about your experiences, emotions, thoughts, and behaviors.
Trauma counseling can take time. We work with you gradually, respecting your pace, so you feel heard, understood, and in control. We start at the shallow end of the pool and slowly, together, make our way deeper.
Our trauma specialists use various evidence-based therapy approaches tailored to meet your unique needs, such as EMDR and Cognitive Processing Therapy.
During therapy, you will learn:
How to recognize anxious thoughts
Specific strategies to decrease or eliminate the effects of anxiety and trauma
Healthy coping skills you can use throughout your life
Strategies to build resilience and self-confidence
Techniques to help with relaxation and feel more present in your life and relationships
Additionally, your counselor will support you as you reprocess and work through the memories, feelings, and experiences of your trauma.
Our measurement-based approach lets you monitor your progress, so you get lasting results.
Making a real, lasting change can take time.
As a result, we incorporate a measurement-based approach that monitors your symptoms, treatment, and progress to ensure you get the most out of therapy.
You'll gain real-time insights and can monitor symptoms and progress by completing assessments.
Additionally, you and your counselor can use this information to help tailor your treatment so you make progress on your therapy goals.
You can move past distressing experiences to create the life and relationships you want with trauma therapy in Wilmington, NC.
You can work through your experiences, memories, thoughts, and behaviors no matter when the trauma happened. Our licensed counselors will support and gently guide you throughout the process.
From the LMV Counseling Blog
Learn more about depression and how to manage it.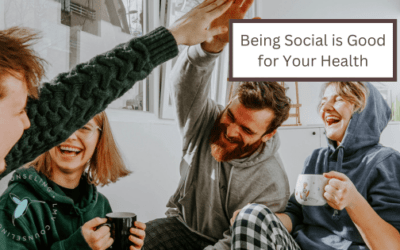 The newly released report from the surgeon general cites loneliness as the new epidemic. Did you...
read more