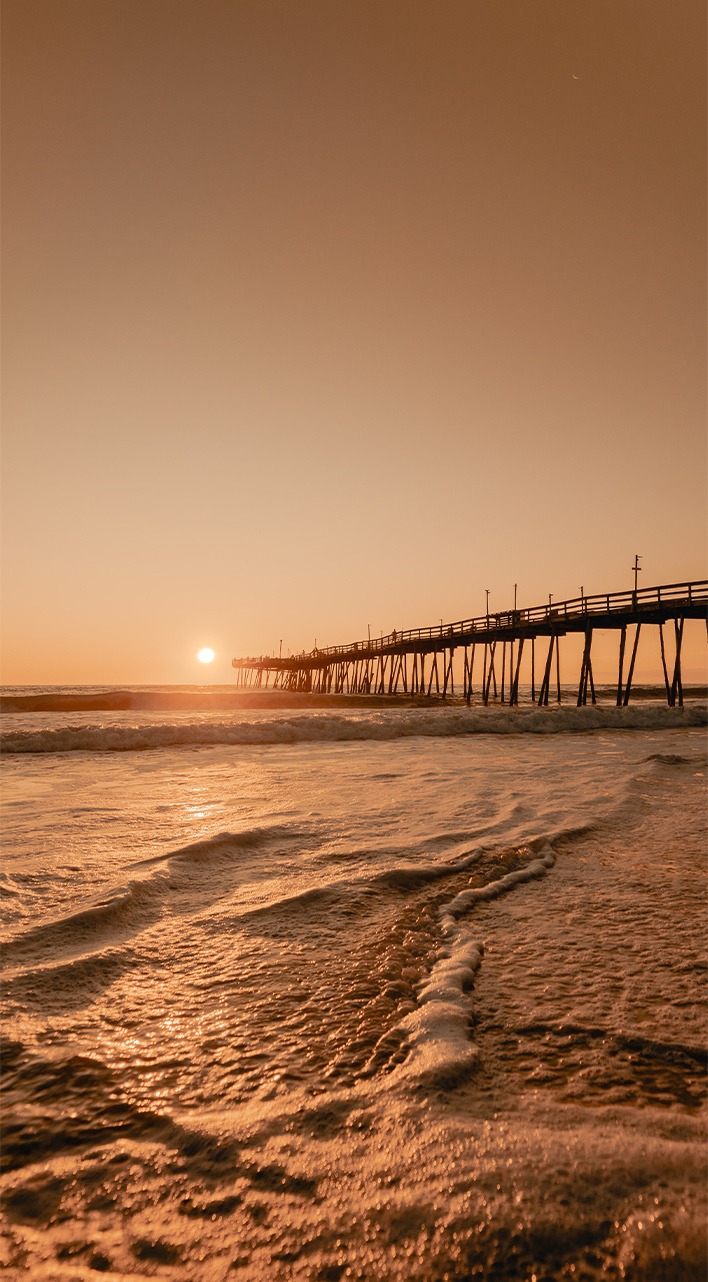 LMV Counseling is in-network with the insurances below: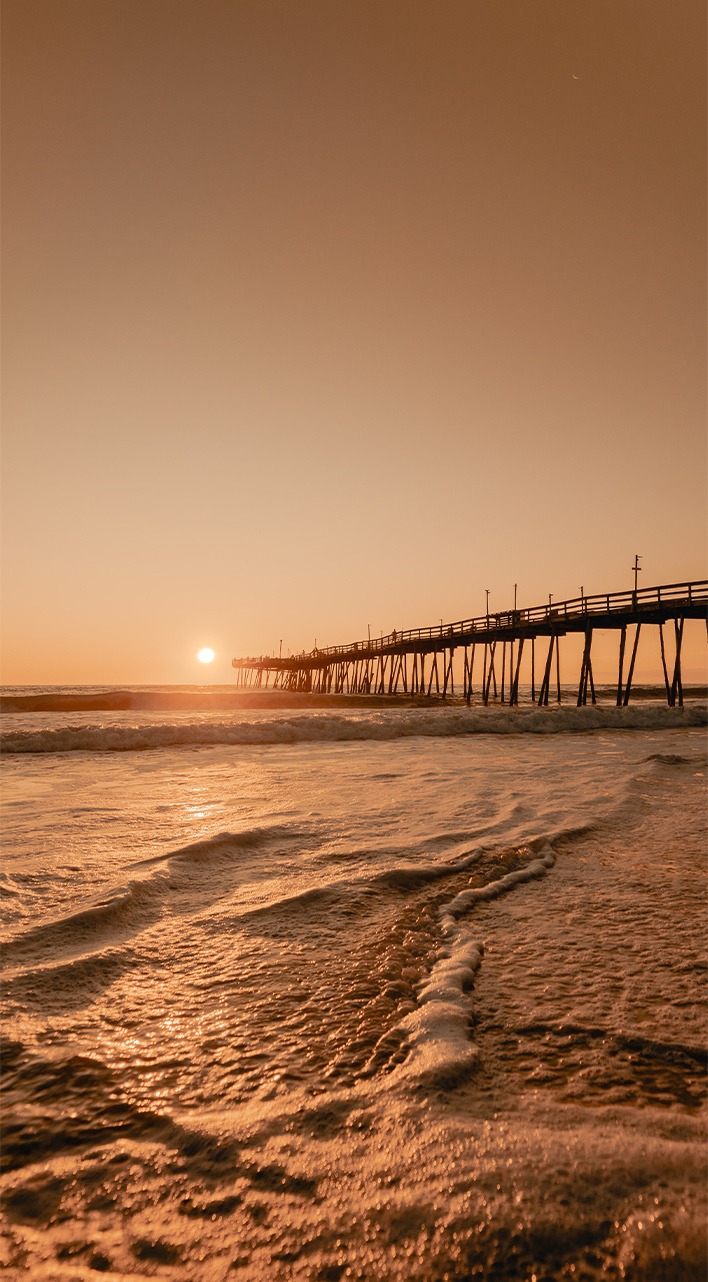 For clients using one of the insurances below, we accept the contracted rate for that insurance.
BCBS NC State Health Plan
Blue Cross Blue Shield
United Healthcare/Optum/United Behavioral Health
Medcost
Aetna
Please note that benefits are an agreement between you and your insurance company. LMV Counseling cannot guarantee any insurance coverage or reimbursement. If you have eligibility concerns or questions, you should contact your insurance provider directly and ask about "outpatient mental health" coverage.
LMV Counseling also bills out-of-network with all other insurance companies.
Many clients are able to utilize their out-of-network benefits for counseling services and get reimbursed by their insurance company. LMV Counseling encourages you to verify your out-of-network benefits prior to your session. If you have access to HSA/FSA/HRA funds, we accept those funds as forms of payment.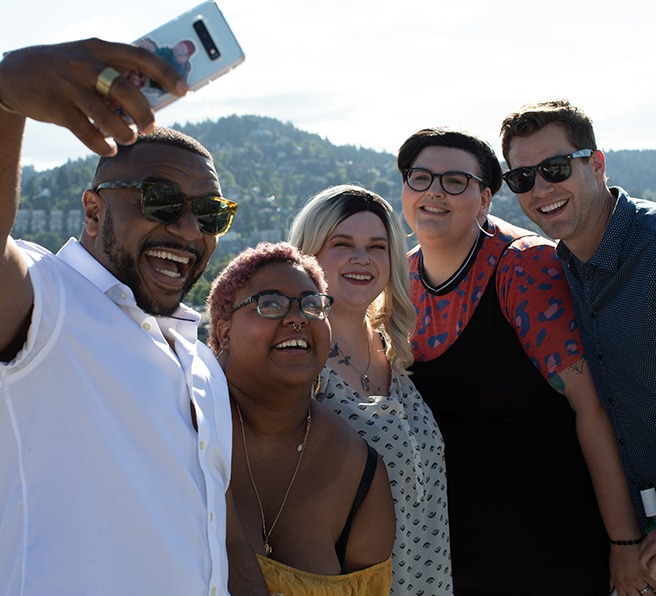 Self-Pay & Out of Network Rates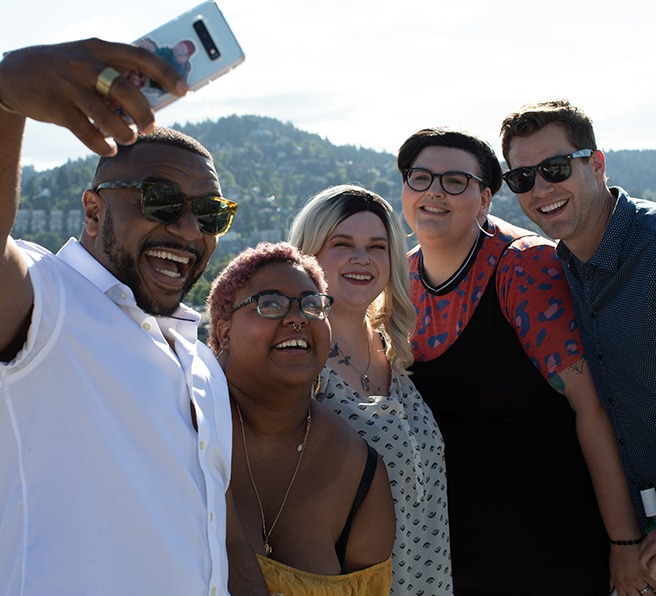 Psychiatric Intake Assessment $200
Individual Therapy Sessions $175
Prompt Self Pay options are available. Ask us about rates when scheduling your self pay appointment.
Cancellation & No Show Policy
We prioritize our clients by holding space for each person we see. When clients cancel an appointment, our clinicians offer that space to other clients who need an appointment that week. When clients cancel within 24-hours or no show, other clients miss out on an opportunity to be seen.
If you would like to cancel an appointment, we ask that you do so with your provider with at least 24-hour notice. Anyone canceling an appointment with less than a 24-hour notice will be charged a $100 fee. Insurance does not cover no-shows and late cancellations so it is the client's responsibility to pay. We will charge the credit card on file for no-shows and cancellations within 24-hours of the scheduled session.