"I want my life back. I'm tired."
"I'm tired of being sad."
"I'm tired of crying all the time."
"I want to be content. I want my life."
You're grieving, you're mourning. Heck, you don't even know the difference. It's so painful. You're exhausted. Nothing prepares you. You're overwhelmed.
Grief is the loss, the event. Mourning is the process that you go through to heal that. I like to say that surgery is a grief event. Getting the stitches out when you return for your follow up appointment is the mourning process.
Maybe you're a caregiver and experiencing anticipatory grief. This is waiting for the loss or death to happen. You're exhausted. You want it to be over and feel guilty for thinking that. You feel terrible for thinking that. You thought you'd be ready for the loss but no matter how much time you had to 'prepare' nothing prepared you for the intensity of your grief.
I was drawn to this particular type of therapy because I was a caregiver and had a hospice experience. I have intense empathy for people who are going through it. I can relate in a loving and deeply meaningful way to my client's journey. I see myself as a catalyst to help humanity heal and come together. I love what I do, I really do.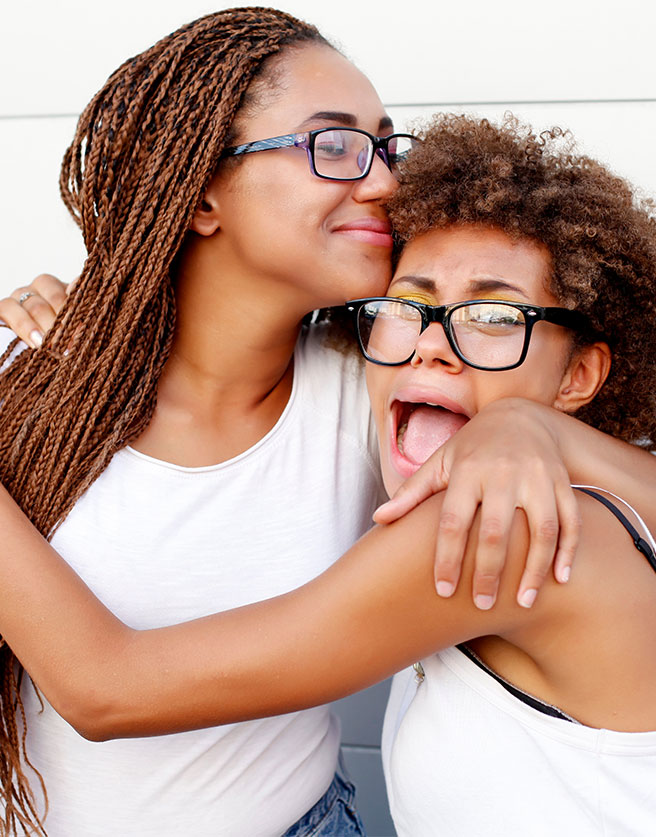 "I feel like I can tell you anything."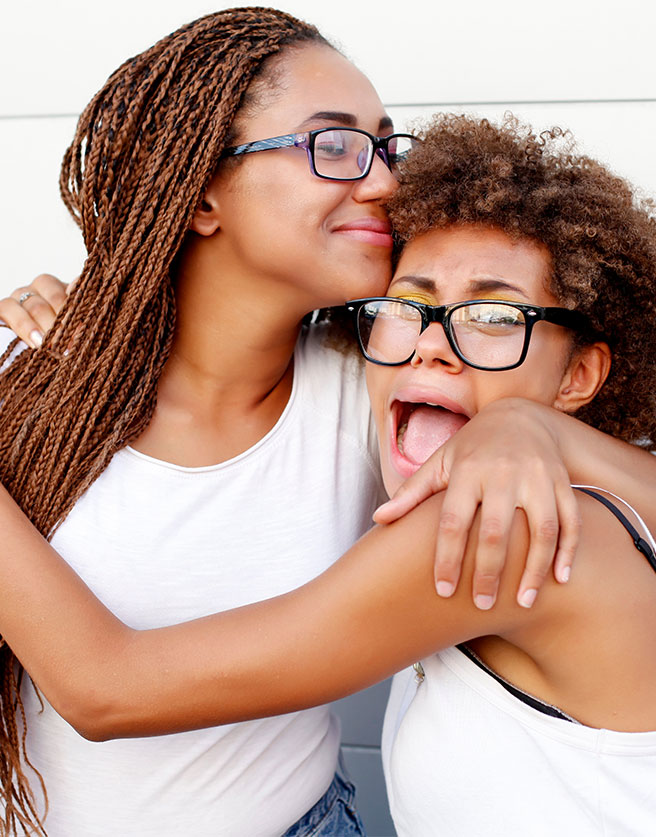 I've been told multiple times that my clients feel like they can tell me anything and that they feel comfortable with me. I aim to foster a safe space to help my clients open up. I have experience working with individuals, groups, and families in a hospice setting. I've worked in a care center, assisted living, and nursing homes. In graduate school, I participated in research focused on grief and loss. I've worked with families who are coping with loss and I know how to navigate the various dynamics.
Grief is one of the hardest things you'll go through
I help by:
Help you to search for a resolution
Find ways to cope that are healthy for you
Finding those who can support you and you can lean into
Look at your spiritual background- it's a big piece of processing loss
Accepting there is no right or wrong way to grieve
I want to rebuild the loss and help you to find a new life beyond the loss. I can help you to reclaim your life.
"I love her she's great I have nothing but wonderful things to say. She's super helpful, down to earth, and we click really well. I would 100% refer my best friend to her." -Anonymous client