Finding time for yourself is difficult and you are often the person giving to others.
Your life is full of responsibilities. You often feel overwhelmed and stuck. You find yourself repeating the same fights over and over again with romantic partners and friends. The cycle goes like this:
1) You work up the courage and approach your loved one to talk about something you need or feel.
2) The person doesn't get it- they don't understand your needs and emotions. The receiving partner becomes upset and defensive.
3) You become upset and begin to shut down because you do not feel seen or heard. You begin to minimize the problem, ignore it completely, or remove yourself from the conversation.
4) You stuff it down. If you just ignore it and continue to put others first.
What's at stake if you continue this pattern? You feel like you cannot speak up and express yourself and your true feelings. People pleasing and not setting boundaries in relationships becomes commonplace. You don't know how to express emotions without getting upset or having others turn it around on you.
Move Away from Toxic Cycles and Toward Empowerment
I hear this story again and again. Often times, people have a trauma or distress from their childhood when their needs were not met. This type of distress is an event or ongoing events that have altered the way they view themselves, the world and their future. They begin to look outside of themselves to have their needs met; which ultimately leads to dissatisfaction and unfulfilled. I like to help a person explain to themselves why they think and behave the way they do. Then help them to learn to validate their own needs and skills. I help people navigate the negative core beliefs about themselves and where they come from.
I do involve caregivers, partners, and parents in what I do. A lot of people don't realize how their first attachment- your caregivers- will influence your attachment to people and things in the rest of your life. We must partner together to help you gain insight into your own experience and life. You'll often hear me guiding clients to their own answers through questions like:
What do you actually need in this moment?
Is there another way to express yourself that feels authentic to you?
What are you missing out in life because of this avoidance strategy?
Is there anything familiar to you about that reaction/response?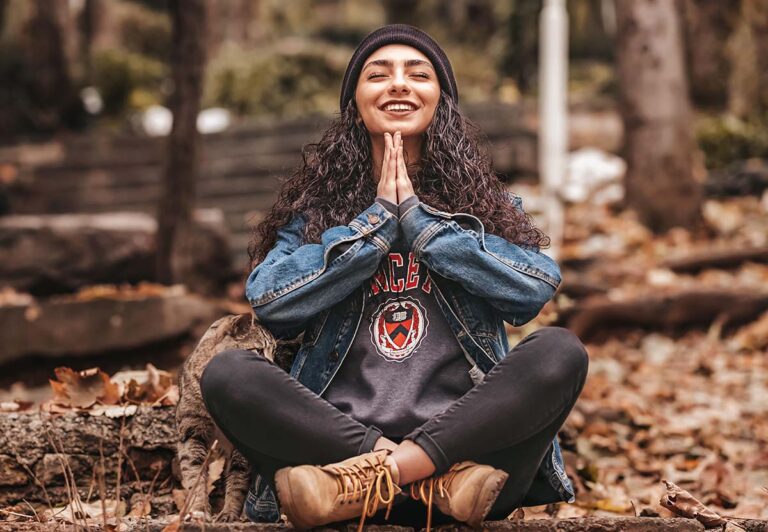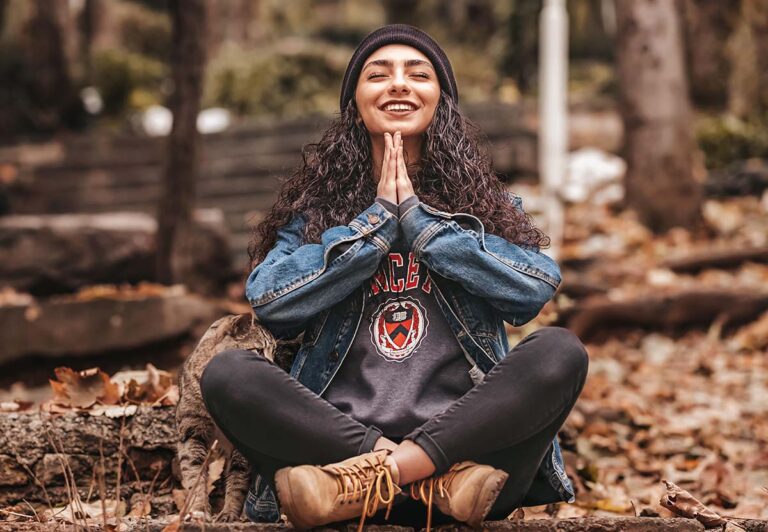 One of my strengths is meeting the person where they are in their lives. This has come naturally to me and has been reinforced throughout my career as a helping professional. It is incredibly powerful to work with my clients to create change and witness them build confidence in themselves. If someone is super motivated and ready to work through their stuff, I can do that. If someone isn't there yet and they need to problem solve marriage issues and don't want to dig into the past, I can support that too.
Therapy with me is a collaborative process. You determine the pace, the goal, the direction. My passion is utilizing Eye Movement Desensitization Reprocessing (EMDR) as an intervention to help you go inward and find your solutions. You are the best expert in your life and I urge you to understand and trust your gut reaction. EMDR is an intervention that is particularly effective for helping individuals who have experienced distressing events; and there is strong data supporting the use of EMDR to alleviate symptoms of OCD, suicidal thoughts, depression, anxiety, and shifting negative core beliefs.
My experience also includes working with individuals who have experienced trauma. This includes individuals who use or have used substances to cope. I have worked as an in-home therapist to children and families. This experience provided an up-close look at the family system and the impact of trauma on that system.
With Awareness, Comes Growth
You can generate happiness and contentment from within yourself. It is possible to be calm and set boundaries with others. You can learn to identify the things that have shaped you and understand how this impacts your automatic responses. Allow me to partner with you to gain awareness into yourself, validate your instincts and grow your confidence.