You've been struggling in your day-to-day life. It's tough getting the motivation to get out of bed, but you have to. You have others to take care of. Your mind is constantly racing and filled up with a million to-do lists. You think:
I just don't want to feel the way I feel anymore.
I want to get my life back.
I love my kids, but this is too much.
I am drowning.
You are having a tough time figuring out who you are after having a child. You want to take care of yourself but it seems impossible between all the responsibilities and mental load of the household. You don't know what's going to help but you know you can't keep going on like this.
You try to do it all and it is impossible. You know you need to take care of the kids, the household, your job, your relationship, have friends, hobbies, and oh make sure to exercise! The system against you. It is absolutely impossible to be a superwoman. This archetype and role expectation is killing us.
It's time to figure out who you are. It's time to figure out the new version of you. Let's work together to help you find moments of ease and rediscover your motivation. By working with me you will learn how to establish and set boundaries for your own self-care (not just bubble baths and a massage). You will learn how to bring joy back into your life. Perhaps you might even cut down on your caffeine in the morning and decrease your wine intake at night.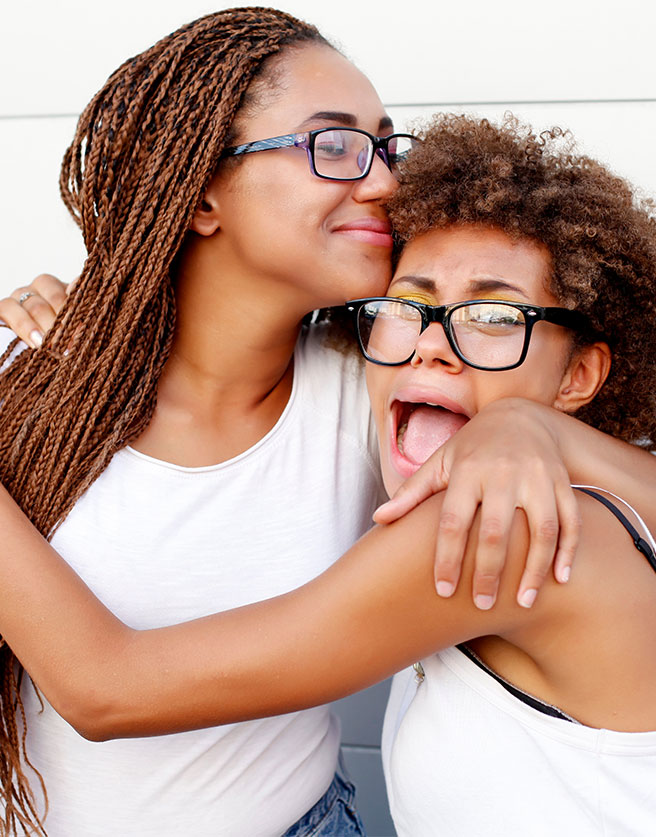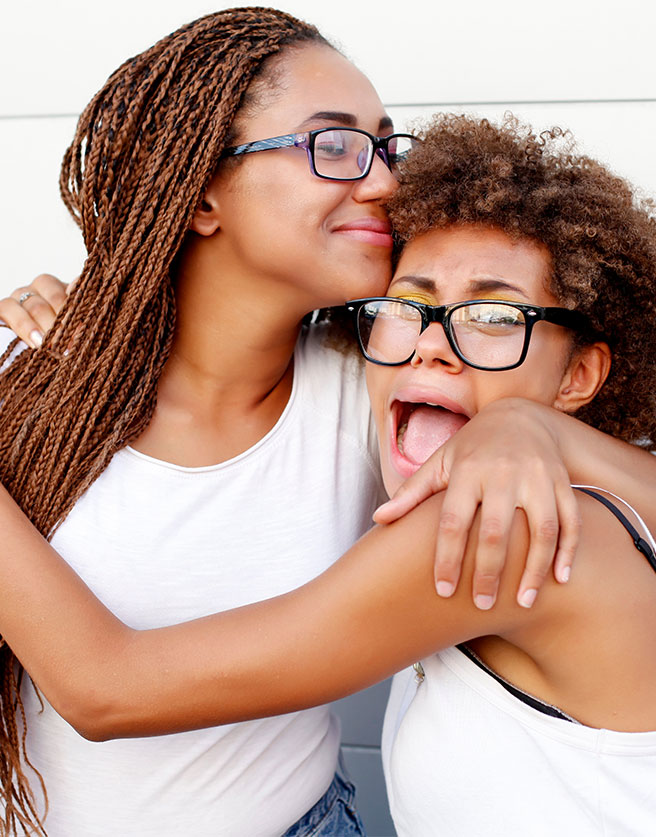 My style is all about encouragement, familiarity, and cheering you on. I want you to put yourself on a pedestal and see yourself as the deserving person that you are. I believe in helping you create the life you want- no matter how unrealistic. Let's get you as close to those goals as we can. I'm vulnerable and open. Sometimes I tell you the things you don't want to hear but you know you need to hear.
In my community, black men & women don't want to go to therapy because the don't want anyone in their business. They've also been told that the church and prayer can heal their challenges with mental health. As a BIPOC therapist, I'm excited and proud to be part of breaking that stigma. It's becoming more acceptable to seek out therapy. I've even seen a change within my own friends and family seeking out therapy. My clients see that I'm genuine and relatable.
I've had people tell me I'm their homegirl, but I'm not your friend. I like to have conversations and respond to you the way a best friend probably would. I will see the best in you and believe that you deserve good things.
Therapy with me looks like:
Get comfortable.
It feels like coming over to catch up with your best friend.
A space for listening and brainstorming. Let's work together to figure your stuff out.
I'm tuned in to you. No distractions.
I may play some music- usually R&B. It's mellow, soft and calming.
My favorite sign says, "This is a good place to spill the tea." So, let's go ahead and get in it.