Your anxiety has reached a breaking point.
You can't keep going like this.
You might be wondering:
I don't know how others handle change and don't overthink their behavior constantly. I can't even imagine. How nice that must be!
I have to have it all together, and do it well or I'm a failure.
You've experienced a loss. It might be the loss of a job, loss of a relationship, loss of a pet, loss of a dream, loss of a person. Ever since the loss you find yourself struggling with anxiety and overanalyzing.
You're having a hard time. Life feels overwhelming and difficult.
That's where I come in.
Find renewed sense of calm and learn how to adjust to your new reality. Therapy is not all about positive thinking. Therapy with me is about learning to gain understanding about yourself and your reality. Then leaning into acceptance of your situation to bring about greater peace.
I've been on the other side as a client. I give a damn because I was never given up on. I have always had people in my corner. I've always had an extra layer of support from my therapist and that inspired and shaped me into the person I am today. I've always been a helper.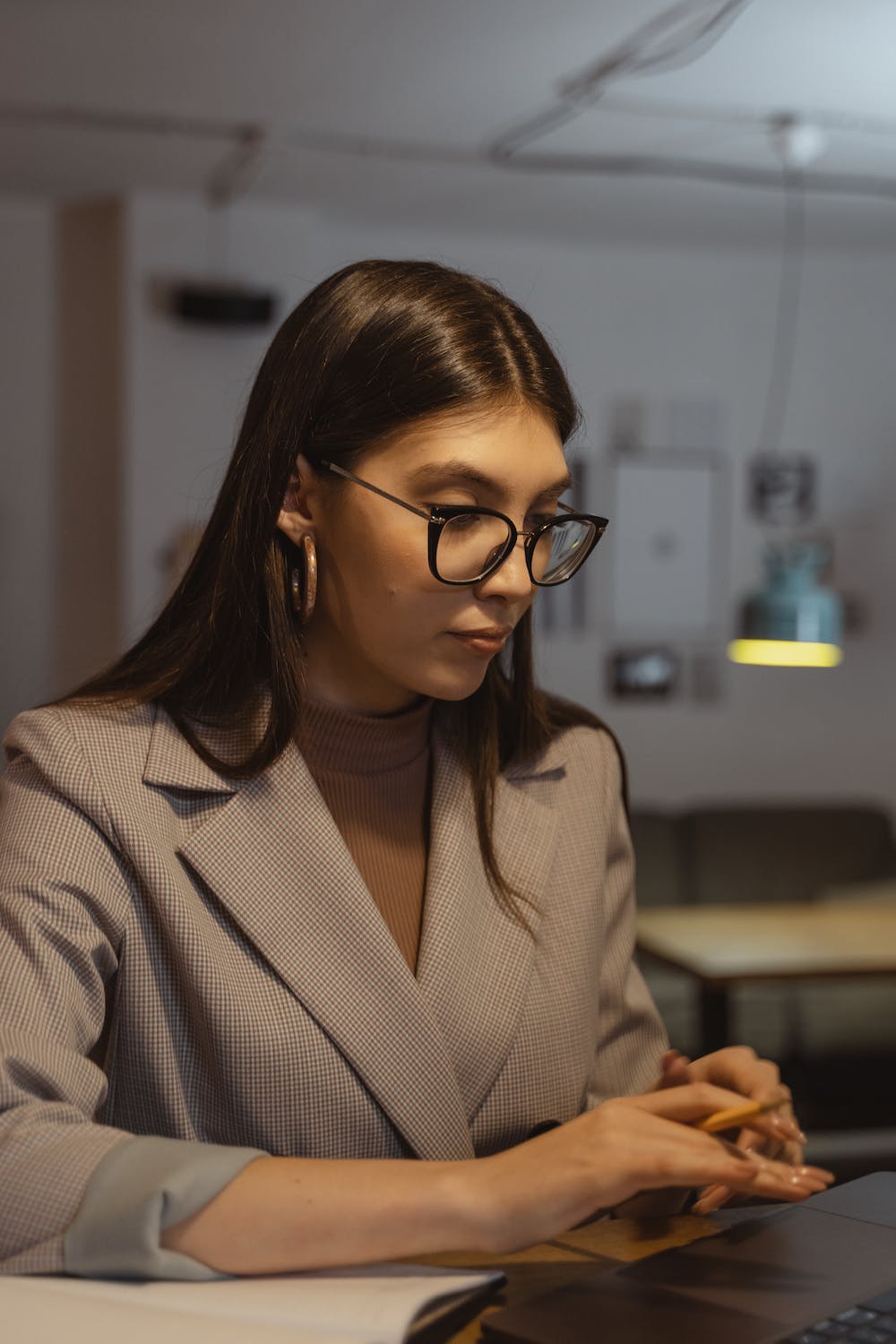 Convenient Online Evening Appointments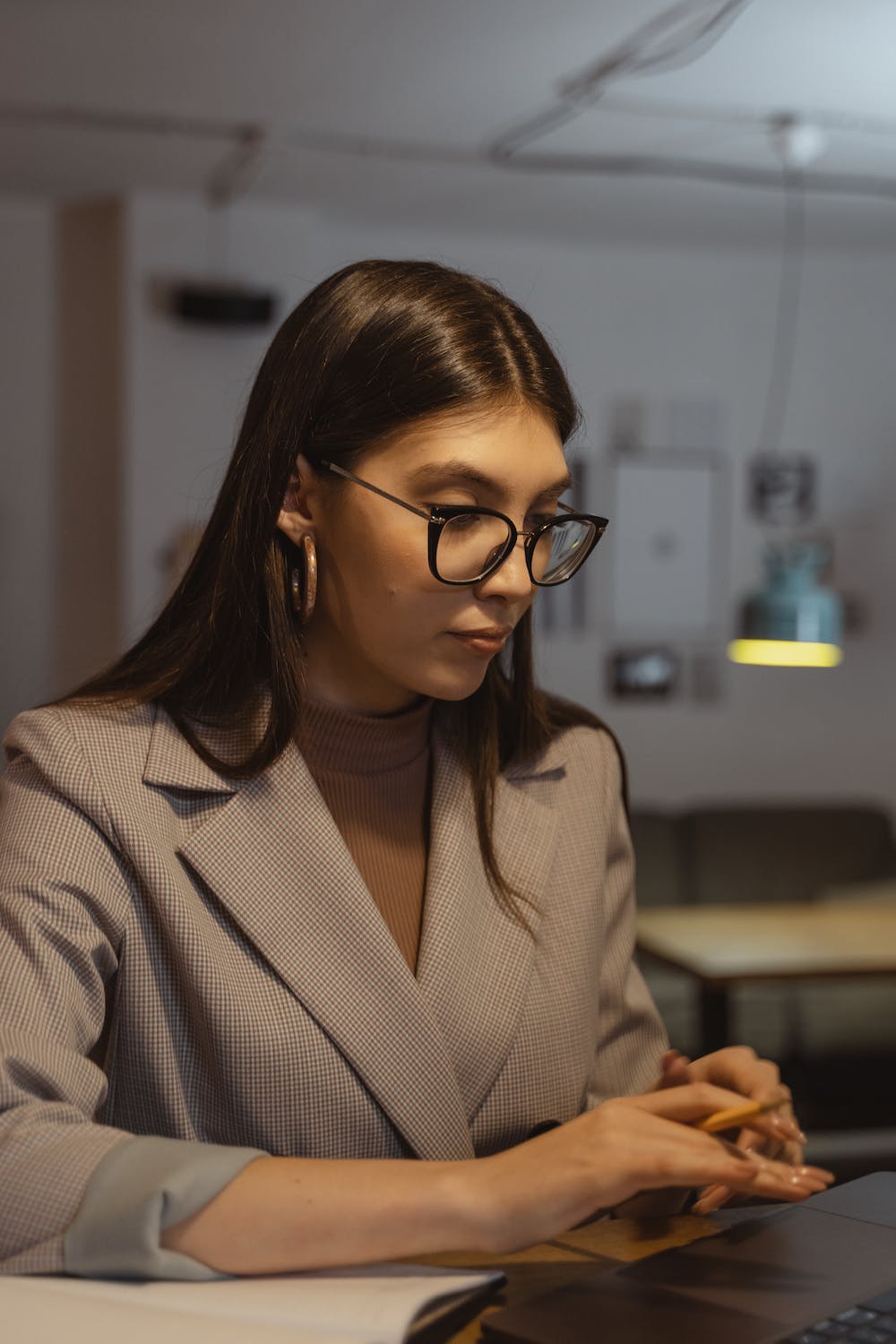 No need to miss school or work. No need to commute. Online evening appointments available! You have a lot going on and you already feel overwhelmed. Let's make this as easy as possible.
I've been on the other side. I've been a shell of myself. I've been depressed. I've been sad. In my own journey, I've learned how to heal and how to process. I can help those who are in serious need.
I have an extensive clinical skill set. I use evidence-based interventions like CBT, ACT, and mindfulness to tackle anxiety and accept grief.
What you'll experience:
Ally ship-

 

I consider myself a black and LGBTQ+ affirming ally. I actively engage in anti-racism work and increasing my education related to the LGTBQ+ population. I am regularly working to increase awareness to unlearn my unconscious bias and microaggressions.
Your biggest cheerleader- I see the best in people. I'm willing to do what it takes to help them feel like they're the bomb dot com.
Building connection through your interests- I want to know your likes and dislikes. I want to know your world.
Accountability- I know when to call people out when they're not being honest with themselves. We all need the reminder to be honest and kind with yourself.
Inspiration & Hope- I have been told throughout my life that I touch people in a positive way. I inspire them to be excited about healing and improving their life for themselves. I am a positive influence to those that can be reluctant to change.
Always be a first-rate version of yourself, instead of a second-rate version of somebody else" – Judy Garland