You've just gone through a big change or are thinking about making a big change.
You are thinking to yourself:
I feel stuck. I'm stuck. I don't know where to go from here. I don't have any direction.
I'm sad and I don't know how to not be sad.
I'm very angry and I don't know how to deal with my anger.
What's wrong with me? What have I done wrong?
You thought life was supposed to go according to plan and you did not predict this. Your romantic relationship is not what you expected it to be. You have anxiety about the next steps in your life and not even sure how to move forward. I get it.
Your life can change dramatically with a new mindset. So often I work with clients who have been going in circles and repeating the same cycles in romantic relationships. It may be a different person in these relationships, but they eerily have similarities that you cannot seem to break away from. You're left feeling confused and wondering "I wonder why I do this?" It's important to learn about the reasons why you're repeating these patterns and have a safe place to unpack it.
It takes courage to change these patterns. I'm all about courage. I'm your partner to help you attack that fear of failure and uncertainty. I'll encourage you to dream and set goals for yourself. We'll celebrate successes and you will take responsibility for your life.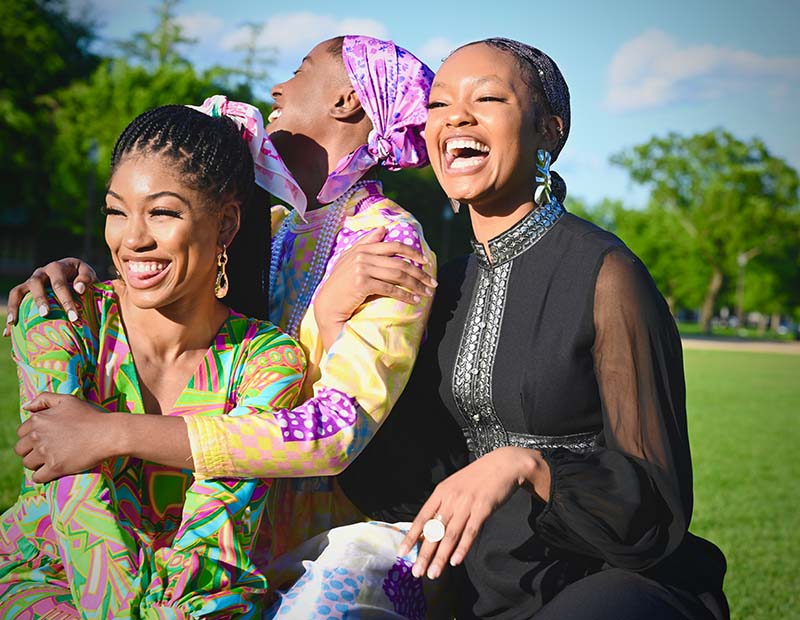 I'm an Encourager & Hope Giver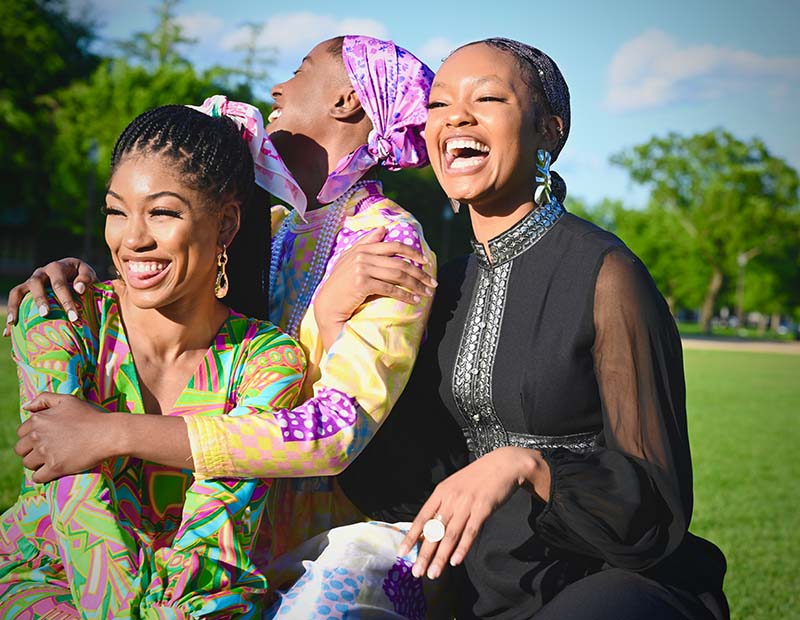 My life was personally changed by therapy and I was able to have some real zingers that got my mind thinking differently. That's when I understood that being heard and believed in is a life changer. Because of my personal experience, I have developed a true non-judgmental stance. I've experienced rejection. I know the feelings and emotions that come with traumatic experiences. This has allowed me to see things through a different perspective and not judge a reaction or behavior. I understand that it is a reaction from the traumatic experience, not that you are a bad person. I help them my clients navigate that and see it as a behavior instead of a shortcoming. I nudge when I see people stuck, but I don't push. Each person is unique and special. I create a comfortable and encouraging environment for my clients.
My career in helping others began in my church and prison ministry. That later expanded to post-abortion support and counseling. Eventually, I decided going back to school to obtain the proper education to support people in therapy was my path. My experience includes working with post-abortion support, domestic violence, transitional housing for women and children, therapy for survivors of human trafficking, and treatment for individuals suffering with substance use disorder.
I was born a social worker, a nurturer, and a hope giver. I know I'm not responsible for your journey, you are and I will encourage to find your own answers the whole way. My style includes bringing in music, movie references (Disney fan here!), journaling, laughter, and dancing. It's healthy and fun to change your atmosphere and change your mood. If my clients are interested, we can also incorporate faith and spirituality into our work together.
As long as you got breath your life can change, there's hope.
I am a champion for women. I want all women to be self-sustaining, proud, and empowered. You don't have to rely on anyone. You are not destined to repeat old patterns because of your past. Life is hard. There is a good hard and a bad hard. Bad hard is when you're going in circles and repeating the same patterns. Good hard is achieving your goals and being responsible for yourself.
Change is possible. You don't have to stay stuck. You are worth it. Let's get started in therapy today.