Cognitive behavioral therapy is one of the most widely used approaches to therapy in the U.S. and internationally. At LMV Counseling, our therapists utilize cognitive behavioral therapy for many of their clients. This therapy technique was developed in the 1960s by psychiatrist, Aaron T. Beck who noticed that many clients engaged in self-talk that caused specific emotions and behaviors. By helping his clients to change their self-talk, Beck noticed that their mood and behavior improved as well. The interconnectedness of thinking, feeling, and acting are at the core of cognitive behavioral therapy, and understanding these connections empowers individuals to make positive, lasting change. In this blog, we'll talk about what cognitive behavioral therapy is, who it helps, and what to expect during cognitive behavioral therapy sessions.
What Is Cognitive Behavioral Therapy?
Most often referred to simply as CBT, cognitive behavioral therapy is widely known as a go-to, change-oriented approach to counseling. While it was first developed in the 1960s, there has been continual research and development of the technique over the last several decades, allowing therapists to offer increasingly more beneficial support using CBT. Today, CBT strives to help individuals understand the following core principles: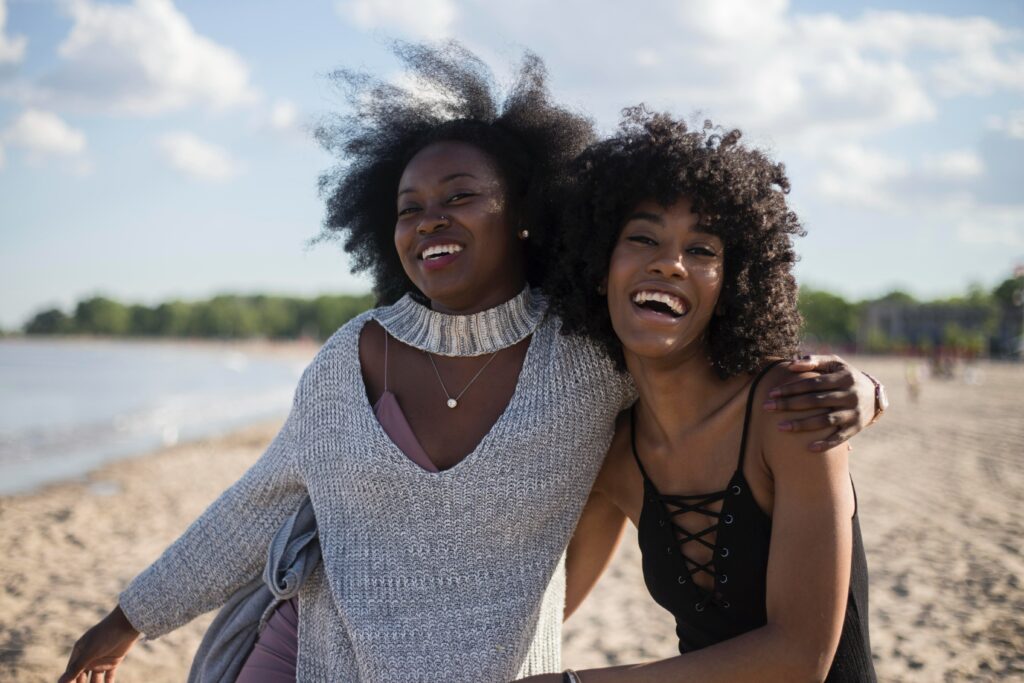 Many emotional, cognitive, and behavioral disorders are rooted in unhelpful, negative, or damaging thought processes, beliefs, and self-talk.
These emotional, cognitive, and behavioral disorders create patterns of thinking, feeling, and acting that negatively affect people.
Understanding the connections between thinking, feeling, and acting can lead to developing positive coping strategies that alleviate negative symptoms.
Who Should Consider CBT?
CBT is a form of therapy that can be beneficial on its own or in conjunction with other counseling approaches for almost any person. Because it makes unconscious processes conscious and gives individuals control over these functions, the majority of mood, mental, or behavioral disorders can be improved through CBT sessions, including:
Anxiety disorders, including social anxiety, obsessive-compulsive disorder (OCD), and panic attacks
Disordered eating
Compulsive or addictive behaviors, including substance use disorders
Severe cognitive functioning disorders and psychosis
Relationship Struggles
What Happens During CBT Sessions?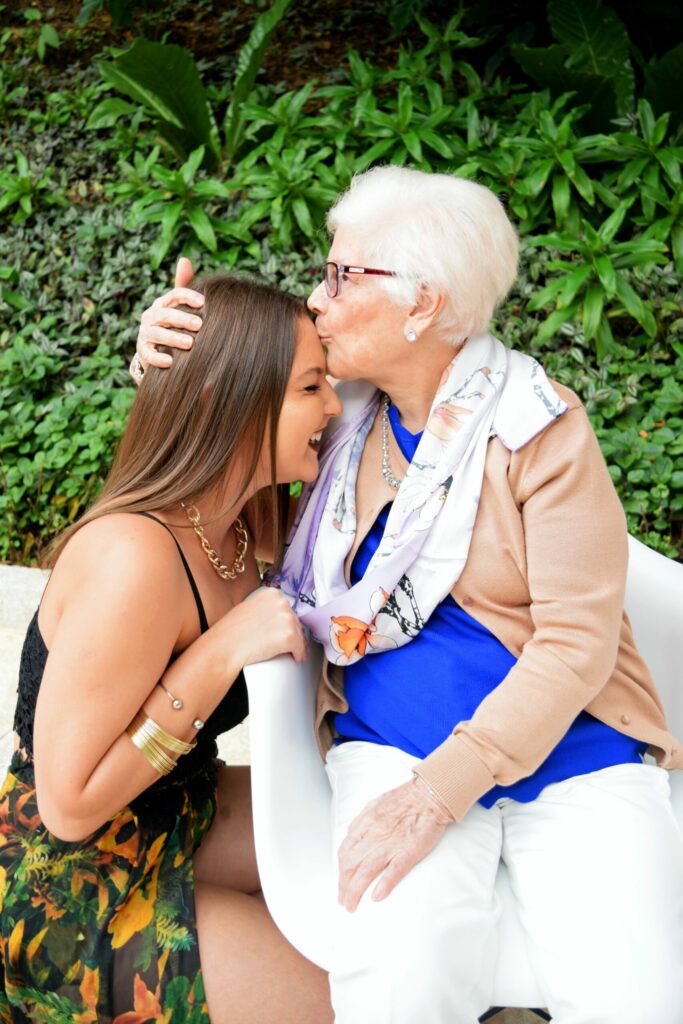 If you read our blog last month about acceptance and commitment therapy (ACT), you may feel like some of this sounds very familiar. That's because ACT was developed out of CBT. While both therapy approaches focus on the way that thinking, feeling, and acting are interconnected, ACT emphasizes embracing and experiencing emotions rather than avoiding them. CBT emphasizes changing destructive patterns of thinking, feeling, and behaving. In most cases, CBT starts with a focus on recognizing and changing damaging or unhelpful thought processes called distortions. One of the greatest things about CBT is its flexibility. The therapist and client collaborate using CBT in a variety of ways to address unique issues as they arise. During therapy sessions, a therapist may utilize CBT to help the individual develop tools and strategies to:
Recognize distorted thought patterns
Understand the problems created by distortions
Apply logic and realistic reasoning to distortions
Reevaluate and change distorted thinking to better reflect reality
View the behaviors and motivations of others realistically
Avoid catastrophizing or assuming the worst about people and situations
Develop problem-solving skills to navigate complex situations with greater resilience
Increase self-confidence and self-worth
Schedule a Session at LMV Counseling
At LMV Counseling, we do our utmost to make working with our team simple and straightforward. When you're ready to schedule a CBT session, complete our online scheduling request form. Let us know that you would like to learn more about and explore the benefits of CBT.