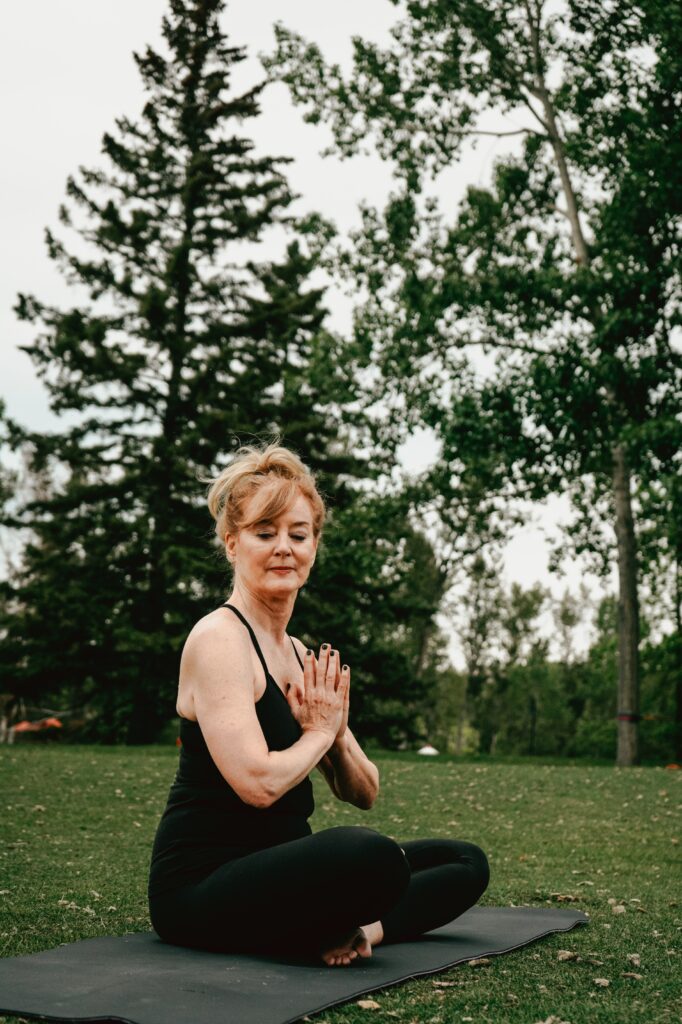 Cognitive processing therapy is another variation on cognitive behavioral therapy (CBT). This form of CBT was developed in the late 1980s, and it was specifically utilized to help survivors of sexual assault and trauma to heal and process difficult thought patters related to traumatic experiences. Since it was first developed, psychologists and therapists have further explored the use of cognitive processing therapy in supporting individuals who have experienced or witnessed a range of traumatic experiences, and it has proven beneficial in the healing and recovery process. In this blog, we'll explore what cognitive processing therapy is, who it can help, and what to expect during cognitive processing therapy sessions.
What Is Cognitive Processing Therapy?
Cognitive processing therapy (CPT) is a unique approach to counseling that focuses on helping individuals who are struggling after a traumatic experience. CPT is usually a short-term therapy option that is completed within about 12 therapy sessions on average. Individual needs and goals may mean fewer or more sessions are necessary. The goal of CPT is to change the way the individual thinks about a traumatic experience. By reconceptualizing the experience and reframing the internal narrative related to trauma, the individual diminishes the impact that the traumatic event has in their life.
Who Should Consider CPT?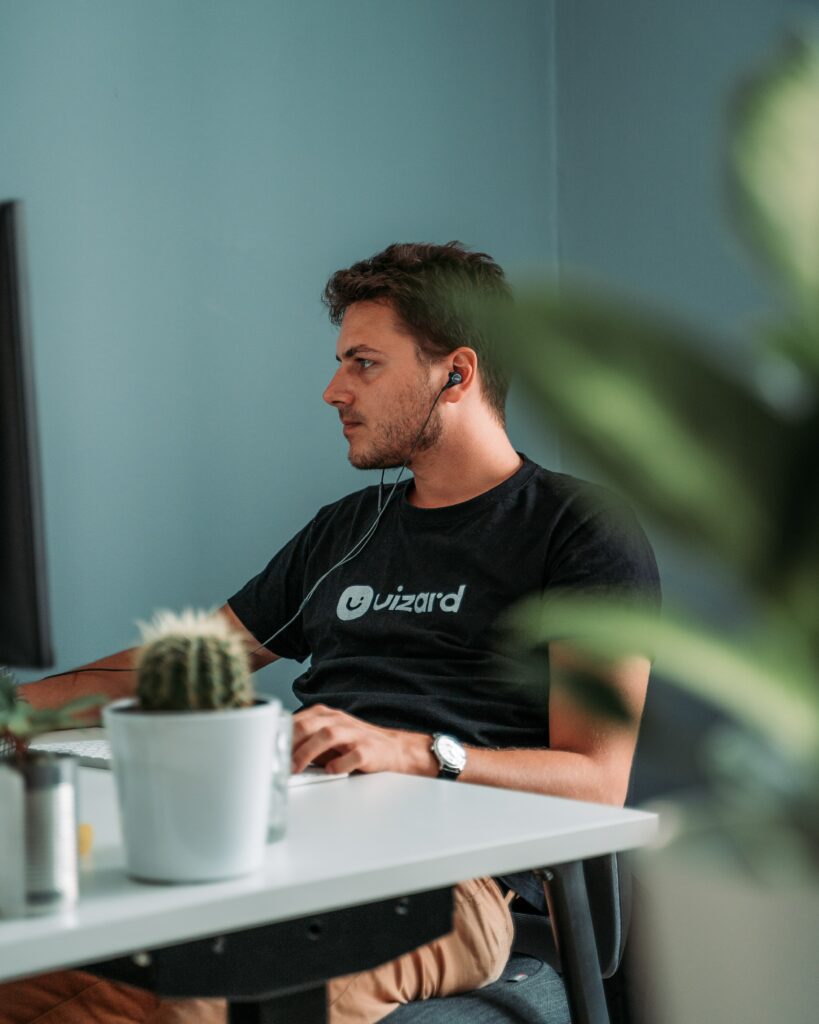 This form of therapy was created specifically for those who are dealing with ongoing effects of traumatic experiences. CPT is proven to dramatically improve outcomes for:
Survivors of sexual assault
Those who have experienced or witnessed domestic violence
People who have had near death experiences
Those who are suffering with post-traumatic stress disorder (PTSD)
Individuals who have witnessed deaths or other traumatic events
Adults who experienced childhood abuse or neglect
Individuals with jobs that expose them to traumatic events regularly, including military service members, police officers, fire fighters, and emergency medical technicians
What Happens During CPT Sessions?
While therapists and clients will navigate each therapy session together to determine and meet individual needs, CPT is a relatively structured therapy approach. In most cases, the therapist will ask the client to begin by discussing the way their current behaviors, thoughts, and emotions are connected to the traumatic experience. Then, the client will write an impact statement, which outlines how a past traumatic experience has continued to impact them. They'll read this statement during a therapy session to start breaking the habit of avoiding the traumatic event. Next, the client will write out their memories associated with different traumatic experiences, starting with the most difficult event. They will read this statement during a therapy session. The therapist will talk to them about the impact statement and descriptive statements of traumatic events, looking for distorted and unhelpful patterns of thinking, feeling, and behaving related to the trauma. Over time, the person should develop greater ability to discuss these events without experiencing distressing emotional and physical responses. Additionally, they should begin developing skills to independently process their responses to traumatic events and triggers, allowing them to decrease the effects of trauma on their daily lives.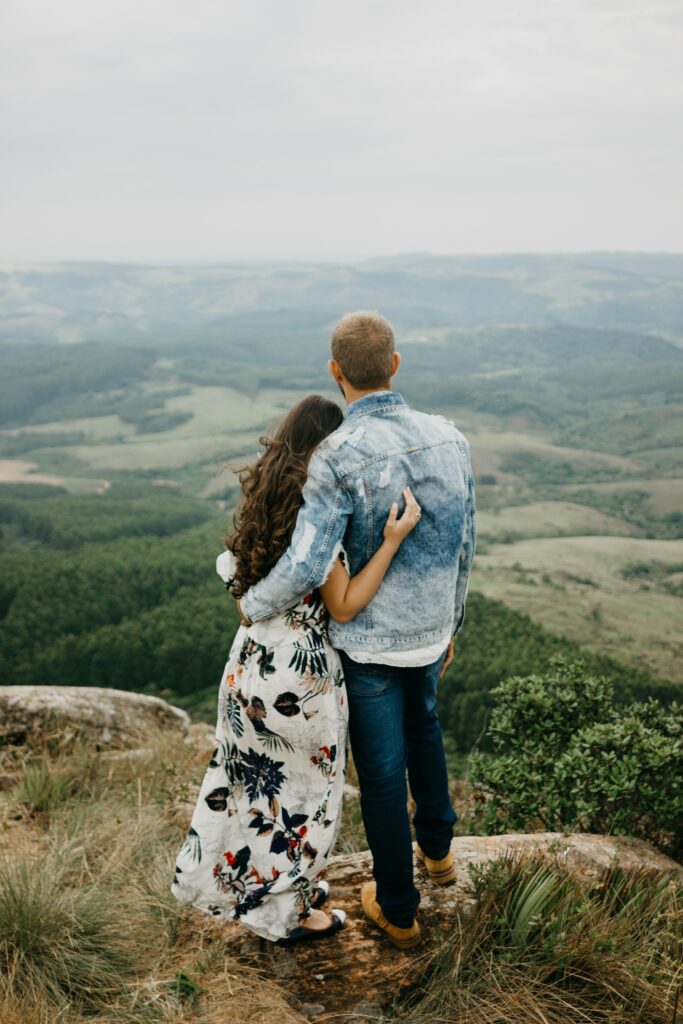 Schedule a Session at LMV Counseling
At LMV Counseling, our knowledgeable clinicians utilize CPT and other effective forms of therapy to support individuals in healing following trauma. If you're interested in learning more about how CPT can be beneficial following traumatic experiences, our therapists would be happy to discuss this counseling option with you. To get started, simply call the LMV Counseling team at (910) 210-6160, email info@wilmington-counseling.com, or take a few moments to complete our online scheduling request form. Let us know that you would like to learn more about and explore the benefits of CPT.