October 10, 2022 is World Mental Health Day. As therapists, World Mental Health Day is an awareness event that's very important to the LMV Counseling team. If you, a family member, or another loved one have worked with a therapist in the past, we hope you'll be part of celebrating this awareness day with us each year. Helping to raise awareness about and increase access to counseling resources is more important now than ever before. In this blog, we'll talk about what World Mental Health Day is, why it's important, and how you can celebrate this awareness day alongside the LMV Counseling team.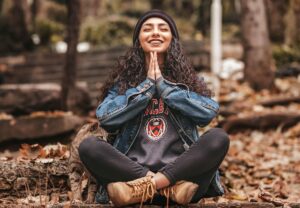 What Is World Mental Health Day?
World Mental Health Day was developed by the World Health Organization. First celebrated in October of 1992, the goal of this awareness day is to bring stakeholders together to discuss the progress made in the mental health field, the necessary steps to continue improving access to these resources around the globe, and continue to bring those in need to the people who can offer them the support they're seeking to address mental health concerns without fear of judgment.
Why Are Awareness Days Important?
Awareness days, as you can infer, are dedicated days to increase awareness about specific issues. Helping people better understand issues can improve access to resources and support for people who are struggling as well as for their family and friends. Awareness days can also change the way we perceive people who experience specific conditions. Negative stigmas and assumptions about people with mental health concerns prevent numerous individuals from seeking support each year. Increased awareness about the benefits of therapy and other resources can start to make positive change and encourage people to reach out when they need help.
How Can You Celebrate World Mental Health Day?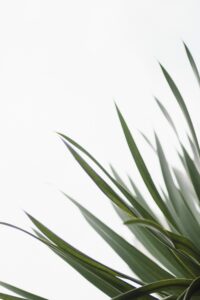 Individuals can celebrate World Mental Health Day in a variety of ways. One option is to elevate the voices of people who struggle and work to overcome the impact of mental health concerns every day. You can also share your own mental health journey if you feel comfortable doing so. Anything you can do to normalize and reduce stigma surrounding mental health can make a big difference. At the very least, by sharing your support, you may signal to a friend or loved one who is struggling that it's okay to ask for help. Another great way to celebrate World Mental Health Day is to volunteer your time. Crisis hotlines and resource centers are seeking volunteers to help them with the increasing demand for services. One great way to provide volunteer hours is to join the 988 Corps who answer calls for the new 988 crisis help line.
If you've been putting off scheduling a therapy session for any reason, a great way to celebrate World Mental Health Day is to reach out to schedule an appointment with a therapist in your area. If you live in or around Wilmington, NC, the LMV Counseling team would love to hear from you. To schedule a visit, call us at (910) 210-6160 or take a few moments to complete our online scheduling request form.